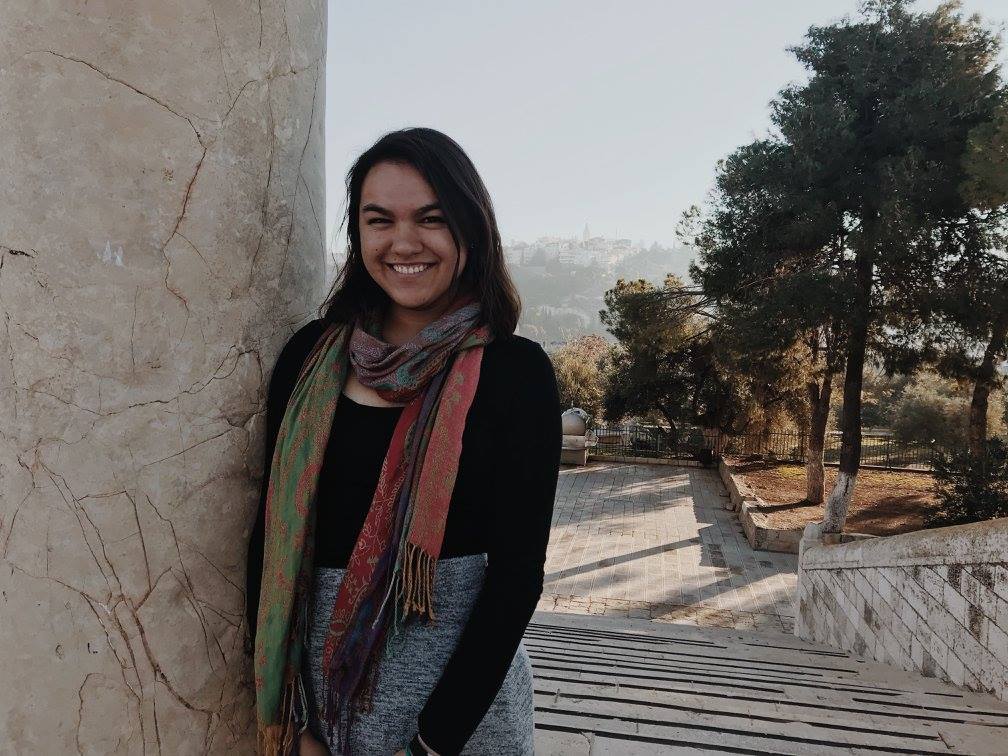 Josephine von Dohlen
From Minneapolis, MN

Highschool: Providence Academy, Plymouth, MN

Class of 2019
Future Alma Mater:
Hillsdale College
http://hillsdale.edu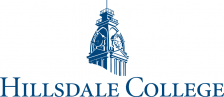 Independent Student of the Day
Josephine von Dohlen is an aspiring reporter from Minnesota. Studying american studies and journalism as a junior at Hillsdale College, Josephine spent last summer interning in Washington, D.C. with the National Journalism Center and Catholic News Service. She recently began a summer internship with Santa Barbara News Press in Southern California. She also helps edit the City News page for Hillsdale's campus newspaper, The Collegian.
When not reading books for class or contacting sources for the newspaper, Josephine spends her time serving her Chi Omega sorority sisters as president and participating in small groups through Catholic Society. This past winter, she spent two weeks in Israel with a group of young journalists. Since returning to the United States, she can't wait to find another adventure abroad.
My motivation
At home, I have eight younger siblings, and more than anything I hope to be a good example for them. I often remind myself that I want them to be able to look up to me for anything and also be able to come to me with anything. They mean the world to me.
My latest accomplishments
I recently became president of my sorority, which is giving me the opportunity to get really close to several of the girls in my house. I am really blessed with this opportunity and I aspire to be present and supportive to the each of the women I encounter. I believe we can all push each other to be the absolute best versions of ourselves.
Next big goal
I try really hard to live by each day, so I guess my next big goal is to just continue to pursue a happy life with each day, and take things joyfully as they come.
Why is choosing your own path important?
Choosing your own path is important because you were placed on Earth for one purpose, and it is unique to you -- it complements your talents, and it will reflect what is in your heart -- just yours, not anyone else's.
Favorite place on campus
My sorority house
Share this profile
View Previous Honorees
Nominate an Alum or Student