Something went wrong: cURL error 60: SSL certificate problem: certificate has expired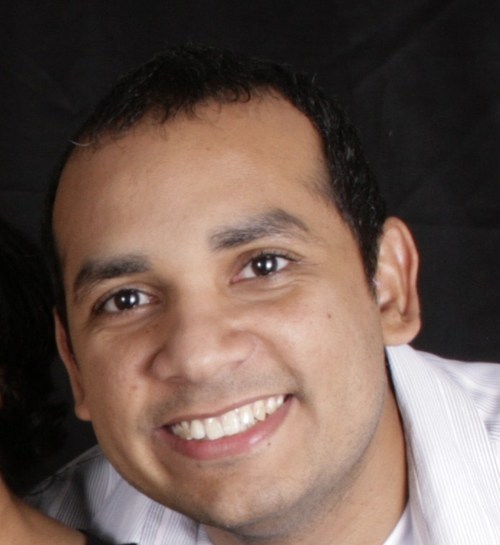 Julison Mendonca
Class of 2018
Independent Student of the Day
Julison Mendonca is pursuing his bachelor's degree at Andrews University in biology and chemistry. Julison's path to Andrews has been a winding road and he is enjoying the opportunity to challenge himself on many levels while at Andrews.
Born in Manaus, in the heart of Brazil's Amazon forest, Julison has always been curious about the world. He enjoys knowing how things work, the secrets of nature, the stars, and math. Due to financial needs in his family, Julison had to start work early, at 13 years old. He received a scholarship to go to high school in São Paulo, nearly 2,000 miles away from home. At the same time he started an internship in information technology, and that's where he fell in love with computers. Julison graduated high school in 1993 and started to work as a programmer. By 2003, Julison had his own software development company and provided service for a few customers, together with his brother.
In 2014, Julison packed his bags and set off for a new challenge. He moved with his family to Berrien Springs, MI to complete his bachelor's degree at Andrews University, while continuing to run his company. These are very busy days, but Julison enjoys every class and is doing his best to learn and to suceed in academics.
Julison loves to read, mainly biographies or neuroscience books, and also enjoys expanding his knowledge through online courses. To stay healthy, Julison plays basketball and tennis.
Share this profile
View Previous Honorees
Nominate an Alum or Student

Warning: Invalid argument supplied for foreach() in /app/public/wp-content/themes/mca/sidebar.php on line 69


Warning: Invalid argument supplied for foreach() in /app/public/wp-content/themes/mca/sidebar.php on line 91