Something went wrong: cURL error 60: SSL certificate problem: certificate has expired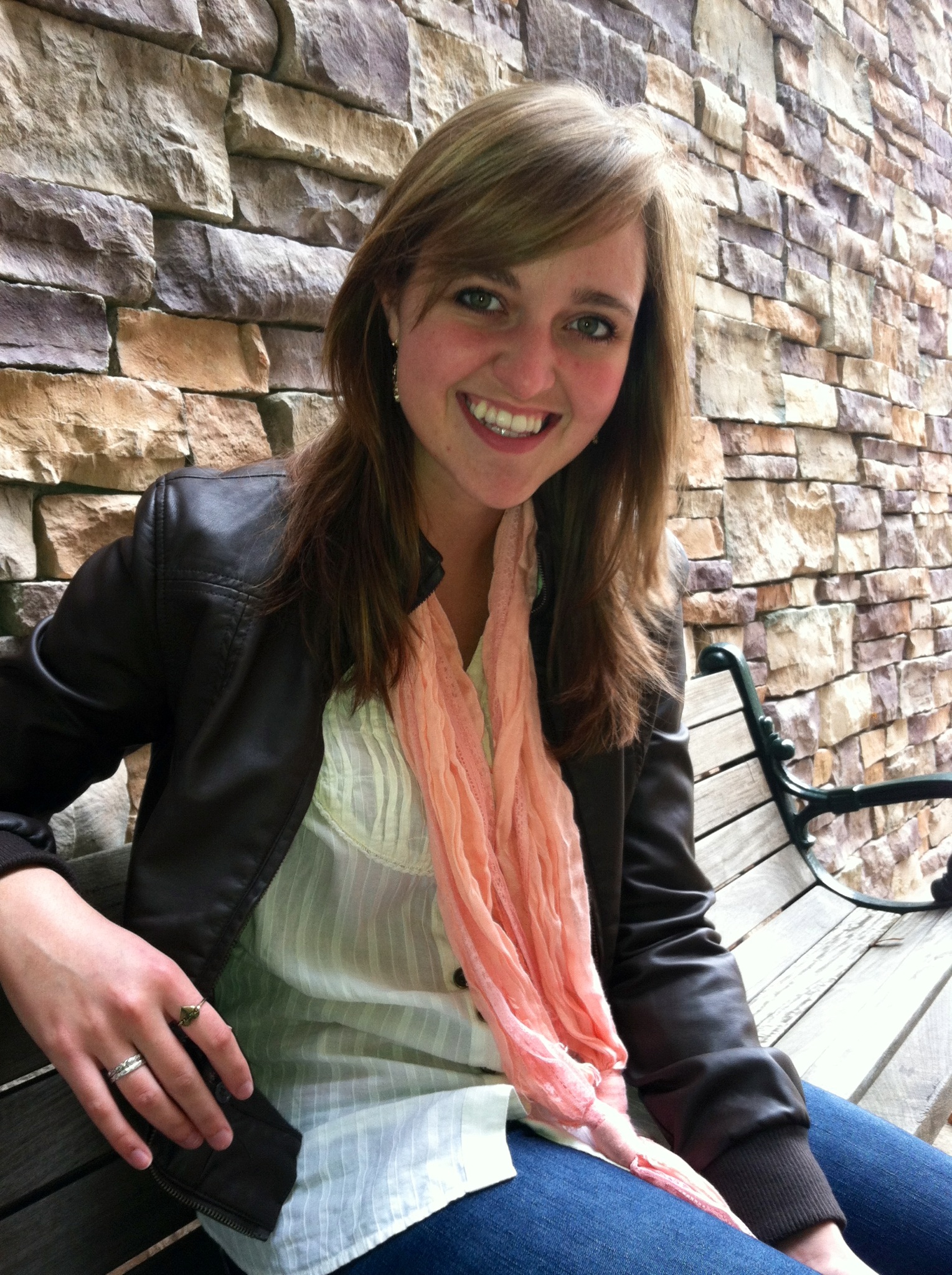 Kailie West
Class of 2016
Independent Student of the Day
Kailie West is a junior at Aquinas College, majoring in education and community leadership.
For Kailie, selecting Aquinas College as her college of choice was all about location, location, location. Kailie grew up in Grand Rapids, MI and decided to attend Aquinas because it is near the heart of the city she knows and loves. Grand Rapids has a strong community with lots of recent growth and exciting opportunities. Kailie knew that the welcoming community of Aquinas would mirror that of Grand Rapids.
Now an AQ student, Kailie is a Writing Center Peer Consultant, Student Ambassador, and Center for Diversity and Inclusion Peer Mentor.
This year, Kailie received the Outstanding Student Service Heart and Soul Award from the Michigan Campus Compact, an award that recognizes students for their time, effort and personal commitment to their community through service. She also was recognized by Aquinas as a Top 5 Finalist for the 2015 Junior Class Outstanding Student Award and as a nominee for the 2015 Outstanding Woman Award.
Through her varied experiences at Aquinas, Kailie says she has grown into a person with many passions including teaching and education, service, community, diversity, travel, and finding joy in the simple things in life.
Share this profile
View Previous Honorees
Nominate an Alum or Student

Warning: Invalid argument supplied for foreach() in /app/public/wp-content/themes/mca/sidebar.php on line 69


Warning: Invalid argument supplied for foreach() in /app/public/wp-content/themes/mca/sidebar.php on line 91