Something went wrong: cURL error 60: SSL certificate problem: certificate has expired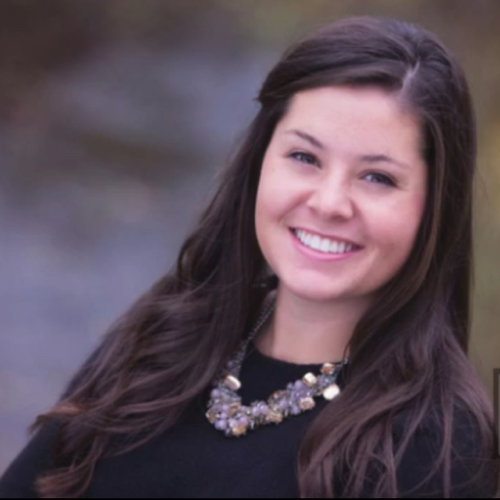 Katherine Storrer
Class of 2015
Independent Student of the Day
Katherine Storrer is a senior at Spring Arbor University.
She is pursuing a degree in business administration with a concentration in supply chain management in SAU's Gainey School of Business. Katherine's concentration is already paying dividends, as she is currently working at Dart Container as a production planning intern. Prior to her Dart internship, Katherine worked for Molded Magnesium Products as a logistics intern. Both work opportunities have provided Katherine with a better understanding of the business world.
Katherine originally came to Spring Arbor to play tennis and shortly after arriving at the university, fell in love with the campus and the culture. She has played varsity tennis for four years and is now a team captain. She was also selected to be a Presidential Ambassador and serves as a committee chair for the Women in Leadership Conference.
Share this profile
View Previous Honorees
Nominate an Alum or Student