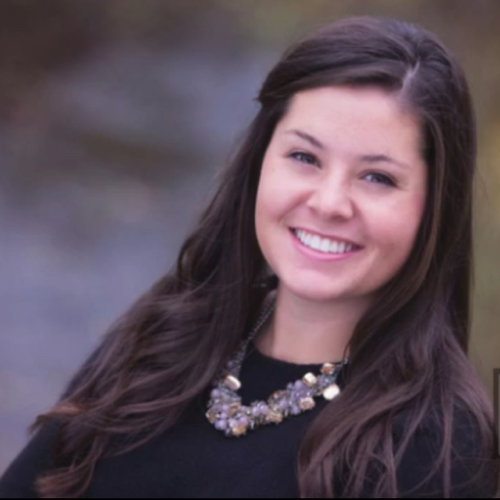 Katherine Storrer
From Caledonia

Highschool: Caledonia High School

Class of 2015
Future Alma Mater:
Spring Arbor University
http://arbor.edu

Independent Student of the Day
Katherine Storrer is a senior at Spring Arbor University.
She is pursuing a degree in business administration with a concentration in supply chain management in SAU's Gainey School of Business. Katherine's concentration is already paying dividends, as she is currently working at Dart Container as a production planning intern. Prior to her Dart internship, Katherine worked for Molded Magnesium Products as a logistics intern. Both work opportunities have provided Katherine with a better understanding of the business world.
Katherine originally came to Spring Arbor to play tennis and shortly after arriving at the university, fell in love with the campus and the culture. She has played varsity tennis for four years and is now a team captain. She was also selected to be a Presidential Ambassador and serves as a committee chair for the Women in Leadership Conference.
My motivation
I'm motivated by my family and teammates. I also enjoy competition and discovering new things.
My latest accomplishments
Accepting a position at Dart Container as a Production Planning Intern.
Next big goal
To have a final winning tennis season this coming spring and graduating from Spring Arbor.
Why is choosing your own path important?
Choosing my own path is important to me because it means that I have the final say over my future. I have the ability to choose what I want to do with my education and experiences. There are so many possibilities for the future but I know that at the end of the day I will be living in the right way with the right motives, which is more fulfilling than anything else.
Favorite place on campus
Tennis Courts and the Trading Room in the Gainey School of Business
Share this profile
View Previous Honorees
Nominate an Alum or Student