Something went wrong: cURL error 60: SSL certificate problem: certificate has expired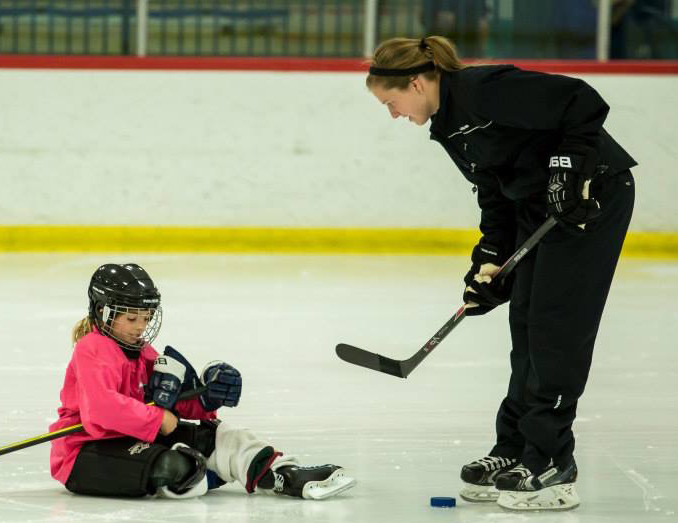 Kelsey Kusch
Class of 2016
Independent Student of the Day
Kelsey Kusch is a senior at Adrian College. She is majoring in exercise science with a goal of becoming a Physician's Assistant.
More than half of Kelsey's time each day is spent on ice. Why? This Adrian Bulldog is an assistant captain for the college's NCAA women's hockey team. When she isn't skating or studying, Kelsey stays active through an array of on-campus clubs. She is the president of the Kinesiology Club, and encourages all of the club members to be involved with the Adrian College Relay for Life event. She also is a dedicated member of the AC chapter of Mortar Board and the Alpha Chi Honor Society.
Academically, Kelsey is focused and determined. She is a teaching assistant for an Exercise Science Foundations class, an anatomy tutor, and stays busy in the science lab studying glial cell line-derived neurotrophic factor (GDNF) content in crayfish.
Share this profile
View Previous Honorees
Nominate an Alum or Student

Warning: Invalid argument supplied for foreach() in /app/public/wp-content/themes/mca/sidebar.php on line 69


Warning: Invalid argument supplied for foreach() in /app/public/wp-content/themes/mca/sidebar.php on line 91