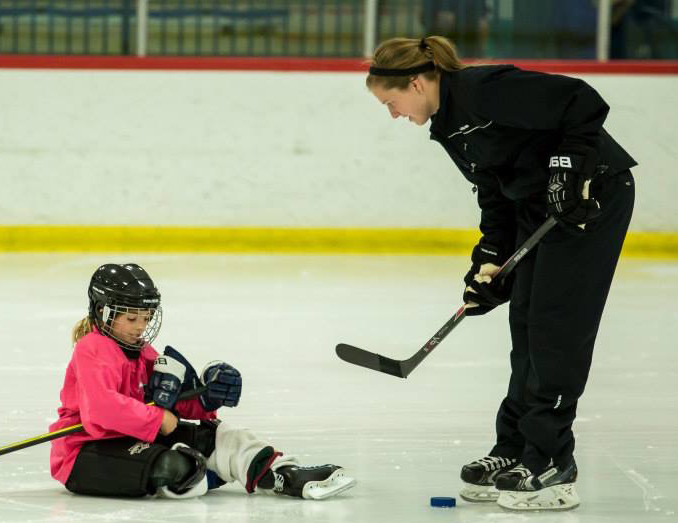 Kelsey Kusch
From St. Clair Shores, MI

Highschool: Lake Shore High School

Class of 2016
Future Alma Mater:
Adrian College
http://adrian.edu/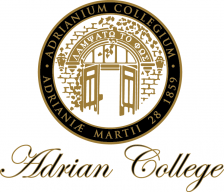 Independent Student of the Day
Kelsey Kusch is a senior at Adrian College. She is majoring in exercise science with a goal of becoming a Physician's Assistant.
More than half of Kelsey's time each day is spent on ice. Why? This Adrian Bulldog is an assistant captain for the college's NCAA women's hockey team. When she isn't skating or studying, Kelsey stays active through an array of on-campus clubs. She is the president of the Kinesiology Club, and encourages all of the club members to be involved with the Adrian College Relay for Life event. She also is a dedicated member of the AC chapter of Mortar Board and the Alpha Chi Honor Society.
Academically, Kelsey is focused and determined. She is a teaching assistant for an Exercise Science Foundations class, an anatomy tutor, and stays busy in the science lab studying glial cell line-derived neurotrophic factor (GDNF) content in crayfish.
My motivation
My family, teammates and friends and even my coaches and professors are the prime motivators in my life. These people are so successful in all that they do, whether in school, at work or in athletics. I strive to achieve all of my goals in order to reach the level of my peers and role models. Without their words of wisdom, and lead-by-example attitudes, I would not be who I am today.
My latest accomplishments
I was recently selected as the Northern Collegiate Hockey Association (NCHA) Player of the Week for the second time this year, with tremendous help from my teammates. Our team also finished the first semester undefeated with a 7-0-2 record, and I can't wait to see what is in store for us for the rest of the year!
Next big goal
The next step in my life is to apply and be accepted in to the five major PA schools in Michigan, as well as Duke University and hopefully begin my journey to become a Physician's Assistant.
Why is choosing your own path important?
Having the ability to pave the way to your own future is the most empowering yet frightening part of life. I have the means to accomplish every goal I have set my mind to, or to stand by and watch the lives of everyone else evolve except for my own. I'm choosing to build my life the way I want it to be.
Favorite place on campus
Arrington Ice Arena and the new Peelle Science building... I could spend all day in either one.
Share this profile
View Previous Honorees
Nominate an Alum or Student