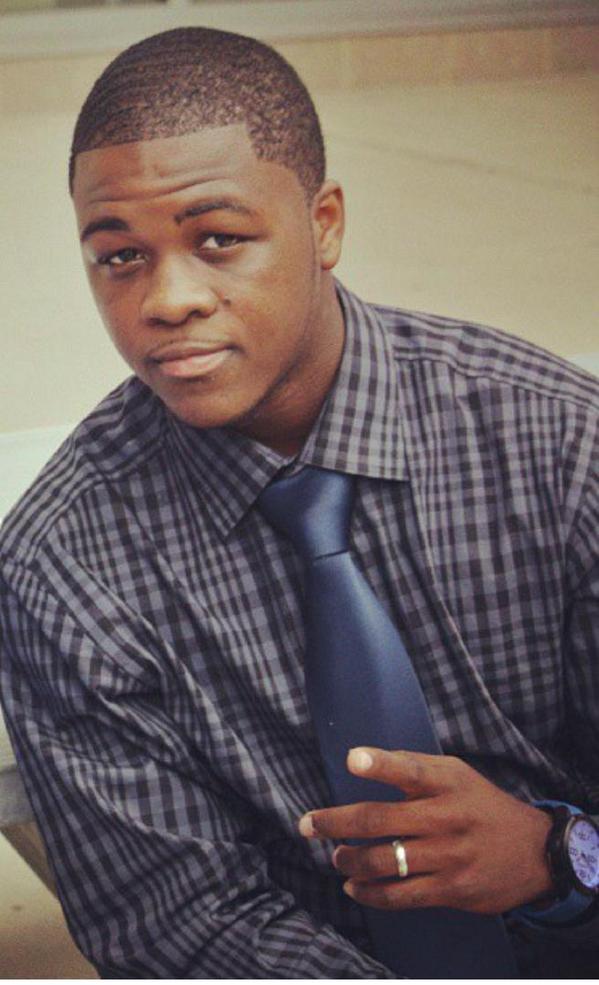 Kevin Finch
From Detroit, MI

Highschool: Cass Tech High School

Class of 2016
Future Alma Mater:
Madonna University
http://www.madonna.edu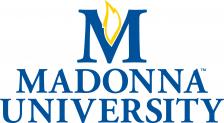 Independent Student of the Day
Kevin Finch is a senior at Madonna University majoring in communication. And communicate he does!
Kevin is a poet, activist and advocate. He is committed to helping his community and strengthening the culture around him. Kevin is a dynamic public speaker and uses his gift of words to encourage others. He has spoken at luncheons, church gatherings, halls and other meetings on a national scale.
At Madonna, Kevin is a tutor in the Writing Center, helping other students to improve their writing skills. He also is a peer mentor, working with incoming freshman to smoothly transition into the Madonna culture. Kevin is a member of Bridging Lost Gaps, an initiative for African American males, a former Resident Assistant in Madonna University's Residence Hall, and a previous Michigan Service Scholar with Madonna University's Service Learning Organization.
In his spare time, Kevin continues his journey as a spoken word artist. He lives by a mantra – "The correct use of culture, character, and communication creates credibility in the mist of chaos."
My motivation
I'm motivated by helping to change lives. Motivating other people motivates me.
My latest accomplishments
My latest accomplishment is receiving the Newman Civic Fellows Award for Civic Engagement.
Next big goal
My next big goal is to turn a compilation of poetry into an album. I hope to create a compilation album entitled "The Introspective."
Why is choosing your own path important?
Choosing my own path is important because direction is determined by vision, and only I have the needed glimpse of the blueprints of my future.
Favorite place on campus
The Writing Center
Share this profile
View Previous Honorees
Nominate an Alum or Student