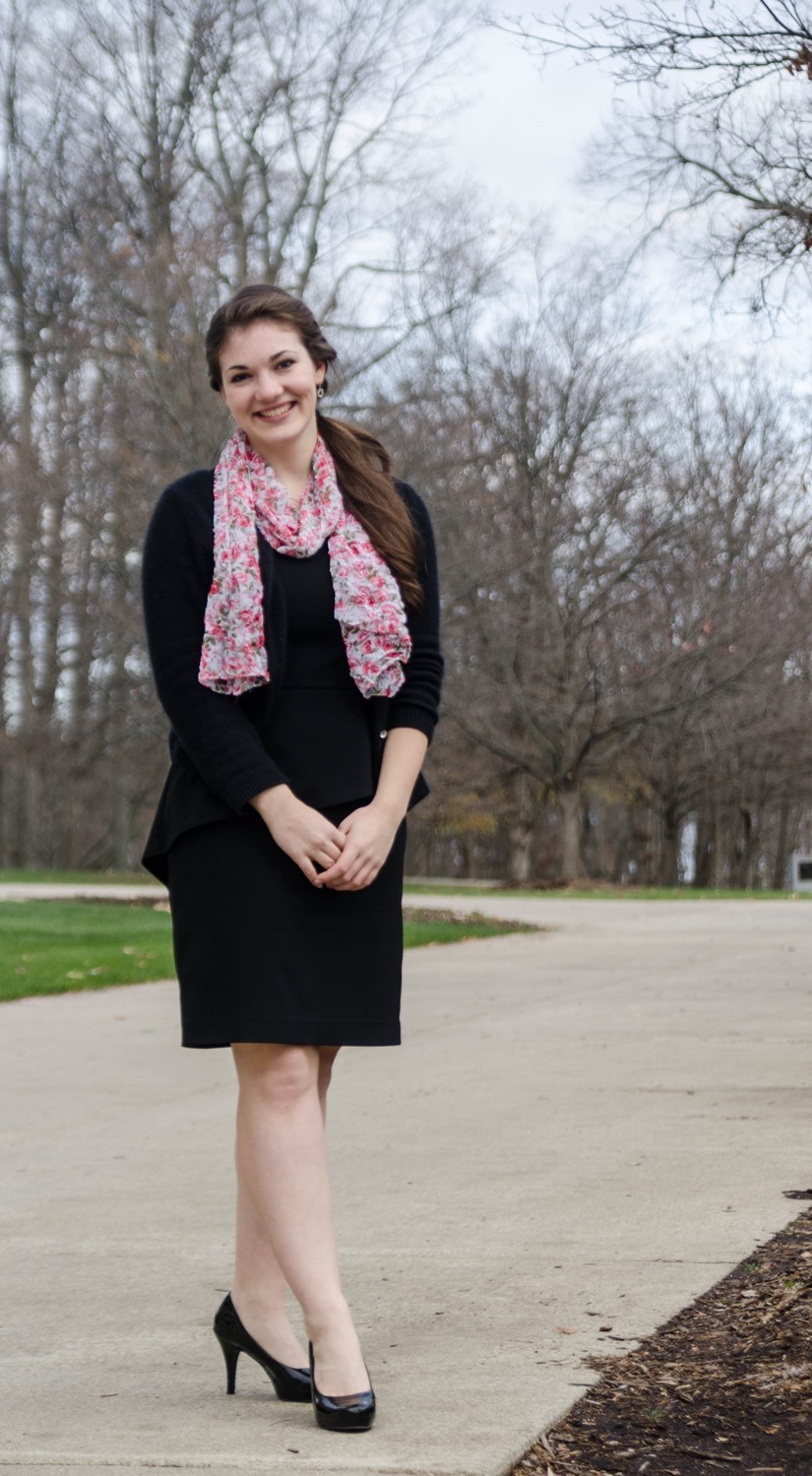 Kristiana Mork
Highschool: Homeschooled

Class of 2017
Future Alma Mater:
Hillsdale College
http://hillsdale.edu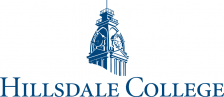 Independent Student of the Day
Between pursuing a double major in politics and speech, working in the George Washington Fellowship Program, competing on the Mock Trial Team, and participating in the ballet programs on campus, Kristiana Mork is a typical busy Hillsdale College student. But despite the work load and the challenges of balancing her many activities, Kristiana genuinely enjoys her Hillsdale College experience. "Hillsdale has been everything for which I've hoped and dreamed. Classes are hard, but the professors strive to make sure you learn and enjoy the process. Every Hillsdale student talks about how they're crazy busy and all over the place—but it's a good kind of crazy busy, so I wouldn't trade it for anything in the world."
Kristiana first heard about Hillsdale College through her debate coach, and she decided to visit campus during her junior year. During this visit, she had a transformational conversation with Fred Schebor, Associate Director of Admissions Marketing, in which they discussed truth, philosophy, and faith. "I was struck by how Mr. Schebor and the students that I met talked about things like truth, goodness, beauty, theology, morality, and religion. The environment here was intellectually stimulating, and I knew that it would strengthen my faith as well."
One of her favorite classes so far has been physical science. Even though it lies far outside the subjects Kristiana is usually drawn to, she feels that it opened up a whole new dimension in her understanding of the world around her and helped her develop a well-rounded perspective.
Kristiana also lights up when she talks about student life at Hillsdale, saying that some of her favorite times are when fellow students gather in her room and discuss what they're learning, from philosophy to organic chemistry to music. She loves hearing the different perspectives each student brings to conversations. "My room gets crowded, but it's so much fun!"
Share this profile
View Previous Honorees
Nominate an Alum or Student