Something went wrong: cURL error 60: SSL certificate problem: certificate has expired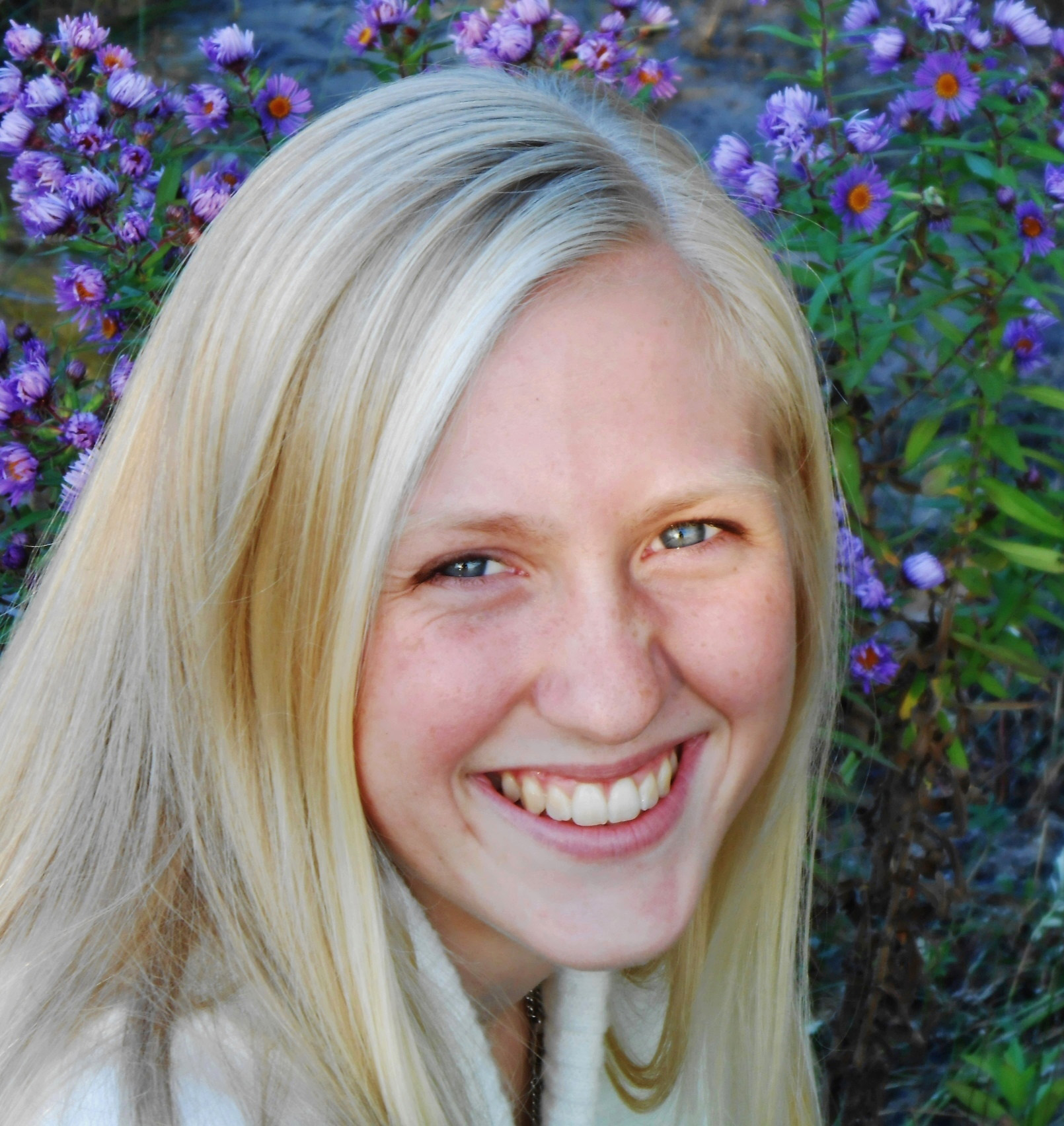 Lara Tongue
Class of 2020
Independent Student of the Day
Lara Tongue is a freshman at Calvin College in Grand Rapids, MI studying speech pathology.
In her first year at Calvin, Lara has already jumped right in and found her niche on campus. She is an active member of the National Student Speech, Language and Hearing Association at Calvin and recently helped organize a Girls' Club event, where girls with special needs attended an evening of crafts and games with the Calvin speech pathology students. Lara is active with Calvin campus ministries, and combines her faith with her passion for dance by performing during chapel services. She is an Honors Fellow, part of a competitive research program for first year students, and serves on the Calvin Honors Council, a student board that meets with faculty to plan honors program activities. Laura also works in the admissions office as an overnight host and tour guide for prospective students, where she surely shows future Knights the many ways to get involved on the Calvin campus.
In the community, Lara shares her musical talents (she plays the violin, fiddle and bagpipes, and dances too) through the Grand Traverse Pipes and Drums. But that's hasn't been her only performance outlet. She played fiddle and danced for the Tongue Family Band for nine years and performed with the Northwest Michigan Ballet Theater. Lara also leads Kindergarten children's worship at a church in Grand Rapids.
Share this profile
View Previous Honorees
Nominate an Alum or Student

Warning: Invalid argument supplied for foreach() in /app/public/wp-content/themes/mca/sidebar.php on line 69


Warning: Invalid argument supplied for foreach() in /app/public/wp-content/themes/mca/sidebar.php on line 91