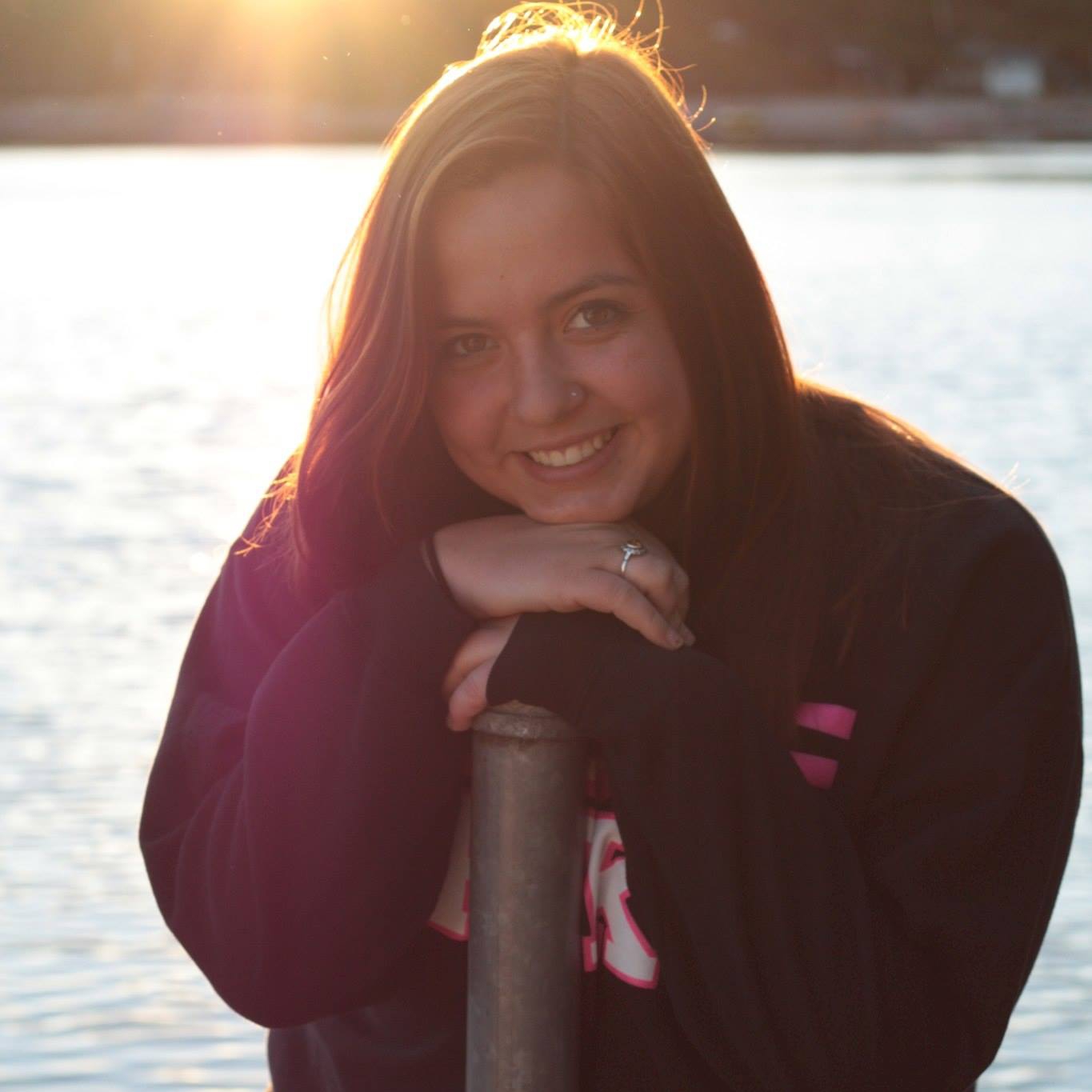 Laura Samuelson
From Ypsilanti, MI

Highschool: Lincoln High School

Class of 2016
Future Alma Mater:
Adrian College
http://adrian.edu/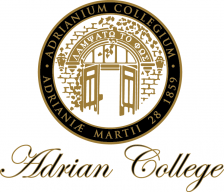 Independent Student of the Day
Laura Sameulson is a junior at Adrian College studying communications.
At Adrian College, Laura has found her biggest hobby – participating in student organziations. When she isn't studying or going to class or her internship, Laura can be found planning events for the college, attending meetings and working on club projects. She is the president of the Adrian College Circle K, a service organization, secretary of the Campus Activities Network, a student group that coordinates recreational, educational, cultural and social programs throughout the school year, and secretary of the Student Government Association. Laura is also a member of Chi Omega.
Laura's schedule doesn't slow down though when she steps off campus. She is currently a community engagement intern with MLive Media Group.
My motivation
Adrian College has built a great support system for me and I have them to thank for most of my motivation. The student life staff has shown me what it is to be a dedicated, hardworking professional and has served as an inspiration to me in my own efforts to develop a career. They not only provide motivation, but also opportunity.
My latest accomplishments
My latest accomplishment is being hired as the community engagement intern at MLive. Experiential learning is something that I truly believe in and this has provided me with a new wealth of knowledge. Internships are a vital part of education so I am beyond thrilled that I have the opportunity to work with MLive.
Next big goal
My next big goal is to become president of the Campus Activities Network and to continue our great success with events on campus.
Why is choosing your own path important?
Choosing your own path is important because in such a fast paced world it's easy to get lost. We are all in charge of what happens in our own lives.
Favorite place on campus
Student Life office
Share this profile
View Previous Honorees
Nominate an Alum or Student