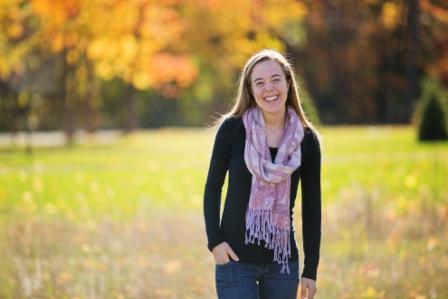 Lauren DeGroot
From Niwot, Colorado

Highschool: Niwot High School

Class of 2015
Future Alma Mater:
Calvin University
http://calvin.edu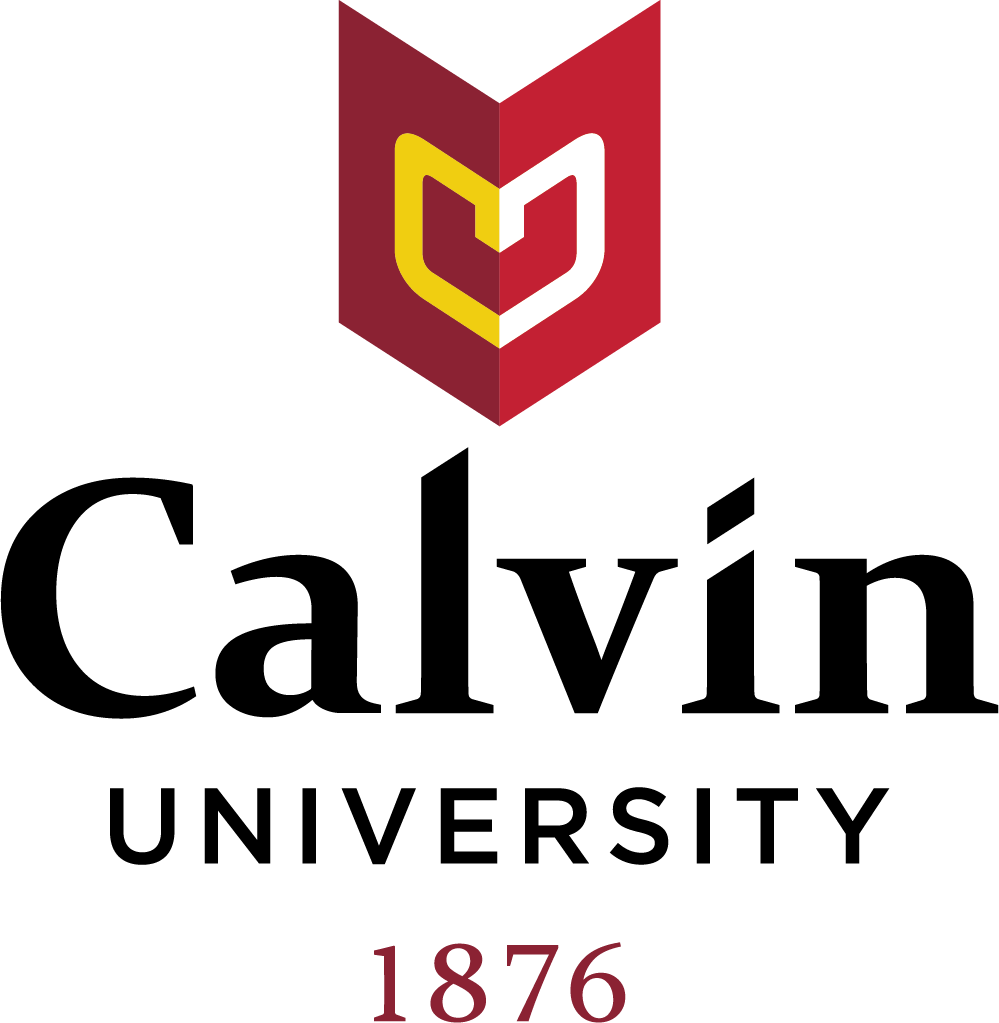 Independent Student of the Day
Lauren DeGroot is a Calvin College senior from Niwot, Colorado.
Lauren has always had a passion for loving and serving others, which led her to her major at Calvin: nursing. Lauren's nursing major has not only shaped her academic career, but also has deeply impacted her personal life and faith. She enjoys that nursing allows her to care for others and invest in their lives.
Lauren also has a deep passion for student development. She has been involved with Calvin's new student orientation, weekend programming and student activities programs. She now serves as a student organizations' intern and orientation graduate intern.
My motivation
I am truly motivated by God's call to love and serve others deeply and wholeheartedly. My faith drives me to seek opportunities to be a part of restoring a broken world. Nursing, to me, is one of the most joy-filled ways that I get to love and embrace people in this broken world.
My latest accomplishments
Being a part of Calvin College's orientation board this past summer was an accomplishment and fulfillment of my college "dream job." I had the chance to work alongside a team of student leaders and professional staff in order to carry out Calvin's summer and fall orientation programs. I was able to utilize new skills, plan programs with different teams of interns, and dive into the importance of orientation programs. Being a part of a team that was full of passion to love new students, serve the Lord, ask difficult questions, brainstorm innovative ideas, and share personal college journeys was nothing short of life-changing for me (and many of my team members).
Next big goal
My goal is to continue following where the Lord leads me, wherever that may be. I am always up for an adventure! Short-term, I would love to graduate with my BSN and pursue my first nursing job. My long-term goal is to move to Rehoboth, New Mexico to pursue a nursing career there, while finding ways to learn about and serve alongside the Rehoboth community.
Why is choosing your own path important?
I believe that choosing your own path allows for an adventure of finding out who you were made to be. Once you have discovered your gifts and skills, I think you find that you can offer up your gifts for the better of others and the world. That is powerful and beautiful--when your own path actually leads you back to loving others and seeking a larger, world-focused purpose.
Favorite place on campus
The cross country course
Share this profile
View Previous Honorees
Nominate an Alum or Student