Something went wrong: cURL error 60: SSL certificate problem: certificate has expired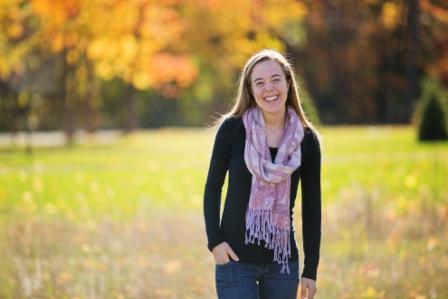 Lauren DeGroot
Class of 2015
Independent Student of the Day
Lauren DeGroot is a Calvin College senior from Niwot, Colorado.
Lauren has always had a passion for loving and serving others, which led her to her major at Calvin: nursing. Lauren's nursing major has not only shaped her academic career, but also has deeply impacted her personal life and faith. She enjoys that nursing allows her to care for others and invest in their lives.
Lauren also has a deep passion for student development. She has been involved with Calvin's new student orientation, weekend programming and student activities programs. She now serves as a student organizations' intern and orientation graduate intern.
Share this profile
View Previous Honorees
Nominate an Alum or Student

Warning: Invalid argument supplied for foreach() in /app/public/wp-content/themes/mca/sidebar.php on line 69


Warning: Invalid argument supplied for foreach() in /app/public/wp-content/themes/mca/sidebar.php on line 91