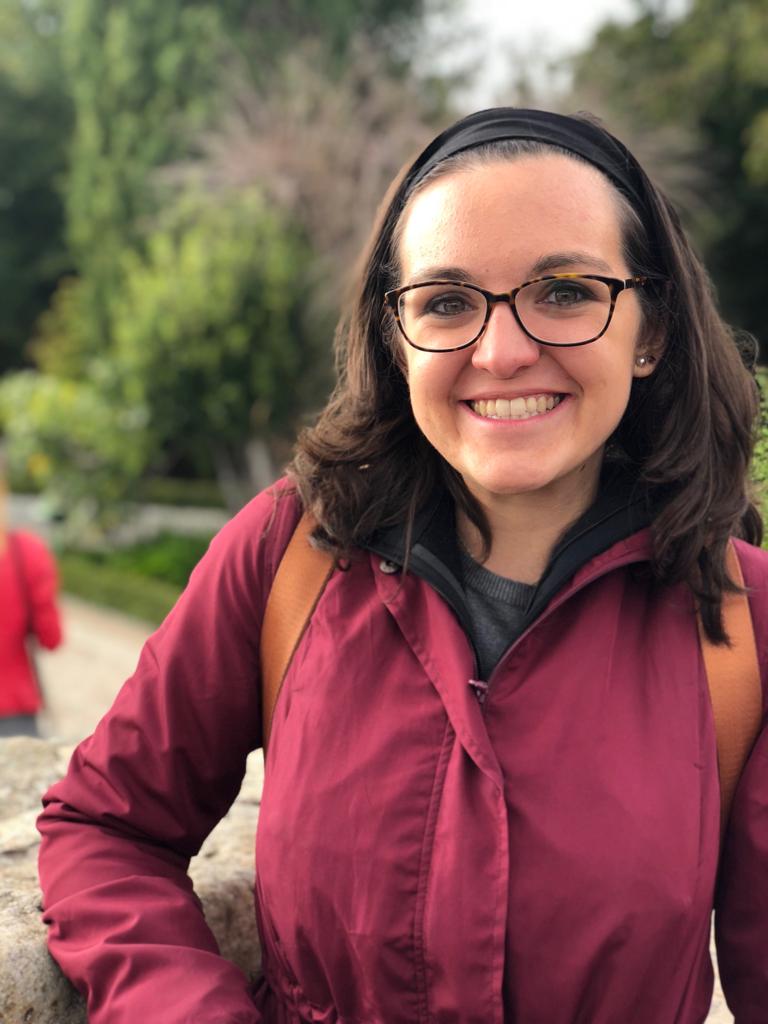 Lezlie Lull
From Three Rivers, MI

Class of 2020
Future Alma Mater:
Kalamazoo College
http://kzoo.edu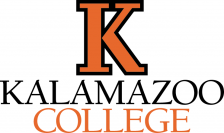 Independent Student of the Day
Lezlie Lull is a junior at Kalamazoo College majoring in business and Spanish. She chose K College primarily for the small class sizes and close academic relationships. "I have never had a class of more than 30 students, and because of this I have been able to grow relationships with my professors and feel comfortable going to them for help," she says.
Lezlie also selected K College for the diversity of students and the opportunities for study abroad. In fact, she recently studied in Cáceres, Spain where she spent five months learning to improve her Spanish both inside and outside of the classroom. She was also afforded the opportunity to experience a new culture in Spain and across Western Europe.
At campus, Lezlie has worked as a resident assistant in the dorms, and as a day host on the Kalmazoo Admissions team. In both roles she has worked to greet prospective students and their families by showing them the campus, sharing experiences as a current student, and answering questions about campus life.
Last summer, Lezlie completed an internship with Kadant Johnson in Three Rivers, MI where she was able to learn about sales, marketing and office administration.
My latest accomplishments
I have been volunteering with the Spanish Roma population, also known as gyspsies, a name many consider deragatory. I have been able to build relationships with the students and show them other parts of the world as well as other cultures.
Next big goal
I plan on beginning the research for my Senior Individualized Project when I am back on campus. From there I will work on writing a research paper on the topic of my choosing, hopefully in the business field.
Favorite place on campus
My favorite place on campus is the third floor of the library. Here I can study quietly and see the dedication that my fellow classmates have to their studies.
Share this profile
View Previous Honorees
Nominate an Alum or Student