Something went wrong: cURL error 60: SSL certificate problem: certificate has expired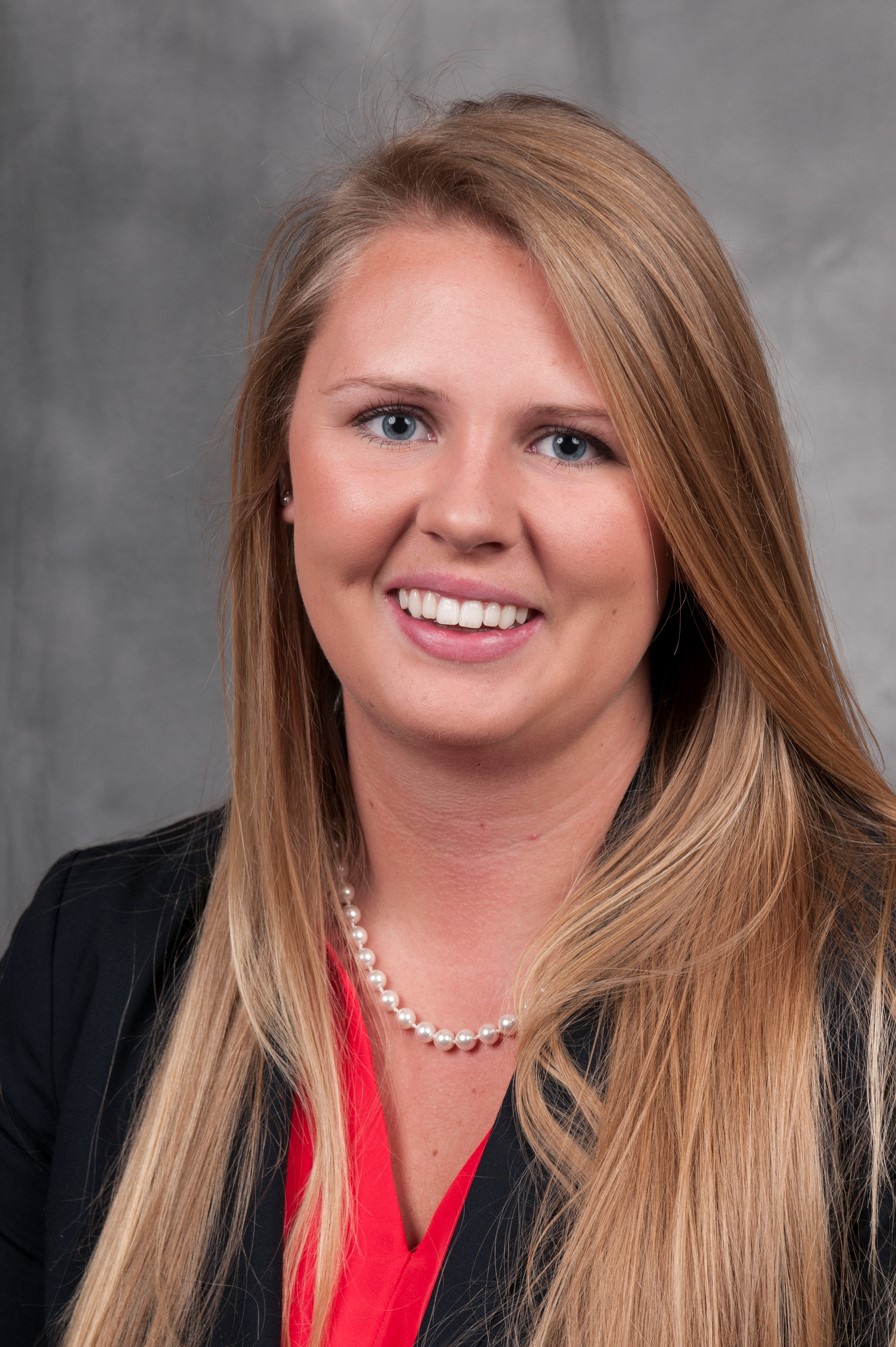 Lindsey Lewis
Class of 2016
Independent Student of the Day
Lindsey Lewis is a senior at Hillsdale College, and is currently pursuing a major in biology in preparation for optometry school. From an early age, she knew that optometry was her calling in life. "I have horrible eyesight," she laughs. "I also have an overwhelming desire to help people. And when I realized that my favorite day of the year was going to the optometrist for an eye exam, everything just clicked – I knew that I wanted to be an eye doctor."
Lindsey credits small class sizes and close relationships between students and faculty for the excellence of Hillsdale's Biology Department. "I took an ecology class with Dr. Houghton this summer, and it was amazing. The level of individual attention, as well as the close friendships that I developed with other students during our lab sessions and field work really made the experience meaningful. My classes here have reinforced my love for biology because it's not something you can do in a vacuum. You need the support of peers and mentors, and you definitely get that at Hillsdale."
Along with studying biology, Lindsey is a student ambassador and a former RA, as well as a member of the Beta Beta Beta Biology Honorary, the American Chemical Society, and the Pre-Professional Society. She is the Fraternity Education Chairman for Kappa Kappa Gamma women's fraternity, the Activities Coordinator for Students Against Cancer, and the Treasurer for Students for Soldiers.
Lindsey feels that her education and experience at Hillsdale is preparing her not only for a future career as an optometrist, but also for living a good life. "There's no question about the quality of the academics at Hillsdale College. You simply cannot get a better education anywhere else. But more importantly, Hillsdale has given me many opportunities to grow in my faith and character."
Share this profile
View Previous Honorees
Nominate an Alum or Student