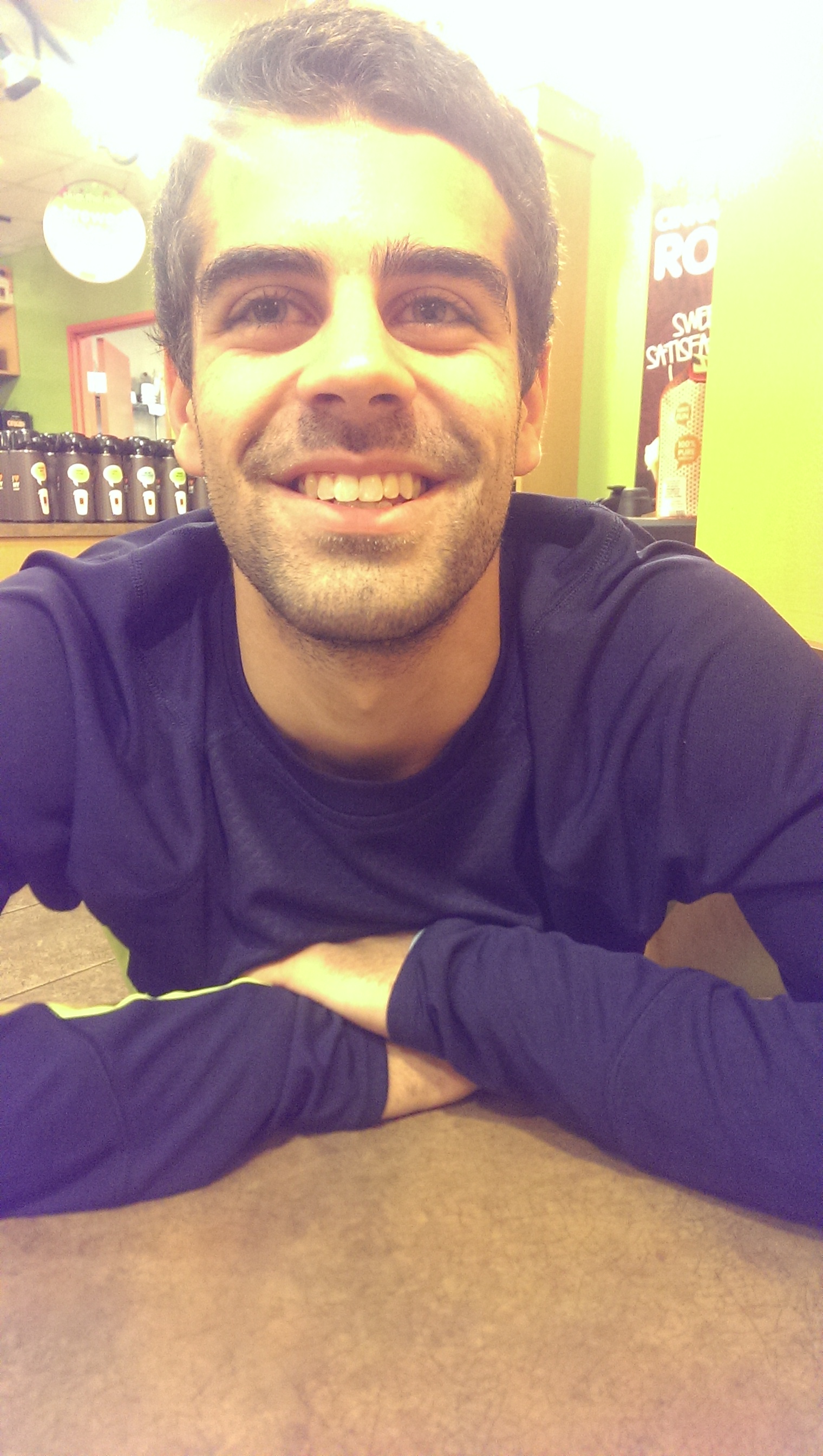 Lucas Barres
From Fenton, Michigan

Highschool: Homeschool

Class of 2016
Future Alma Mater:
Spring Arbor University
http://arbor.edu

Independent Student of the Day
My name is Lucas Barres and I grew up in Fenton, Michigan. I am the brother of two beautiful, caring sisters and the son of the most loving and selfless mother and father to walk this earth. I am currently a Junior at Spring Arbor University and my major is Psychology. The most central aspect of who I am as a person is my love for people. My desire for community has driven me to pursue residence life and I am in my second tour of duty as a Resident Assistant.
My motivation
I am motivated to achieve my potential. I have been blessed with many things and I feel that it is my duty to be diligent and intentional in fulfilling my responsibilities. I want my achievements to be commensurate with the opportunities I have been given. Therefore, my foremost motivation is the drive to be faithful in the responsibilities and opportunities that I have.
My latest accomplishments
I am currently in the process of completing my first research project. I have enjoyed this experience because I have been able to gain an extensive knowledge of a skill that I will likely use for the rest of my life.
Next big goal
My next big goal is preparing to apply to graduate schools. I am pursing acceptance into a doctoral program in either Industrial/Organizational Psychology or Organizational Behavior in the fall of 2016.
Why is choosing your own path important?
I believe the importance of choosing your own path cannot be understated. In order to effectively navigate our ever-evolving society it is crucial to have a resolute foundation of beliefs and ideals that shape the way you live each day. How can you accumulate these beliefs? The only way to accumulate beliefs that you know with certainty is to deliberately examine your beliefs and choose your own path.
Favorite place on campus
The library. I can stay on the main floor to socialize, hide away in a corner in the basement to focus, or ascend to the top floor and look out over the plaza.
Share this profile
View Previous Honorees
Nominate an Alum or Student