Something went wrong: cURL error 60: SSL certificate problem: certificate has expired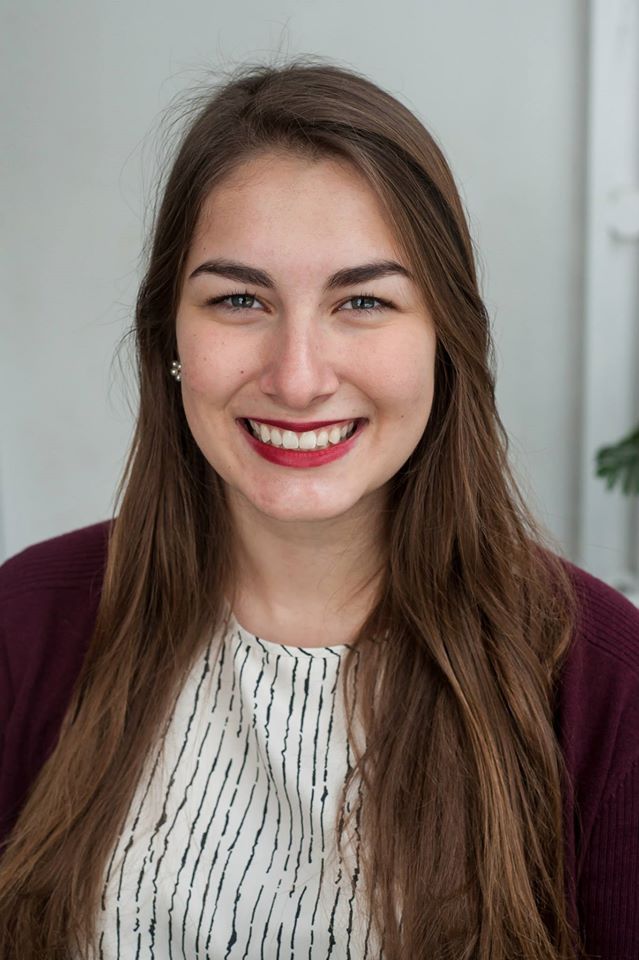 Madeleine Burns
Class of 2015
Independent Student of the Day
Madeleine Burns is a senior at Aquinas College majoring in sustainable business.
In the fall of 2013, Madeleine took the opportunity to study abroad in Rome where she developed a love for travel and the introductions to different worldviews and ways of life that it fostered. She also participated in a 12-day field study trip to Costa Rica with an emphasis on sustainability, and a service-learning trip to Acadia National Park to build trails.
Throughout her four years at Aquinas, Madeleine has been active with the Student Senate, holding positions from Senator to Budget Director to her senior year role as Chairperson. She also worked in Campus Life as a student assistant, and for two summers as an orientation intern. In addition to her work on campus, the Almont, Michigan native also has two internships. The first with the West Michigan Environmental Action Council as their event and fund development intern, and the other with Break a Difference as the sustainability intern.
Madeleine is thankful to Aquinas for showing her how important the college experience is, not just to be successful in the workplace, but also to grow as a person.
Share this profile
View Previous Honorees
Nominate an Alum or Student

Warning: Invalid argument supplied for foreach() in /app/public/wp-content/themes/mca/sidebar.php on line 69


Warning: Invalid argument supplied for foreach() in /app/public/wp-content/themes/mca/sidebar.php on line 91