Something went wrong: cURL error 60: SSL certificate problem: certificate has expired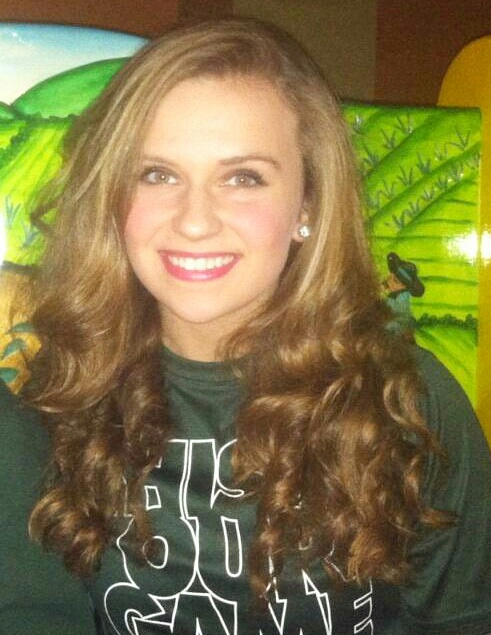 Madeline MacLean
Class of 2017
Independent Student of the Day
Madeline MacLean is currently a dual major in business administration and communication with a focus in marketing at Aquinas College. Madeline is from the metro Detroit area and didn't know much about the west side of the state and Grand Rapids until her senior year of high school when she visited Aquinas. Madeline fell in love with the "best of both worlds" atmosphere of Aquinas. "It's a school in the middle of a forest with a couple creeks running through campus, yet somehow it is a 5 minute drive from the hustle and bustle of downtown Grand Rapids," she says.
As for academics, Madeline especially enjoys the fact that she is not just "another student" to her professors. The opportunity to have first name basis relationships with her professors has been tremendously beneficial to Madeline's development as a student, and has aided in networking for her career goals. While at times the campus can seem small, and Madeline may see the same person 5 times within one day, there are endless opportunities to get involved and hold leadership positions.
When Madeline is not in class, she is either working or planning events and meetings for clubs. Currently, she is the vice president of a campus environmental awareness club, EPIC, and is on the board for the American Marketing Association chapter at Aquinas.
Share this profile
View Previous Honorees
Nominate an Alum or Student