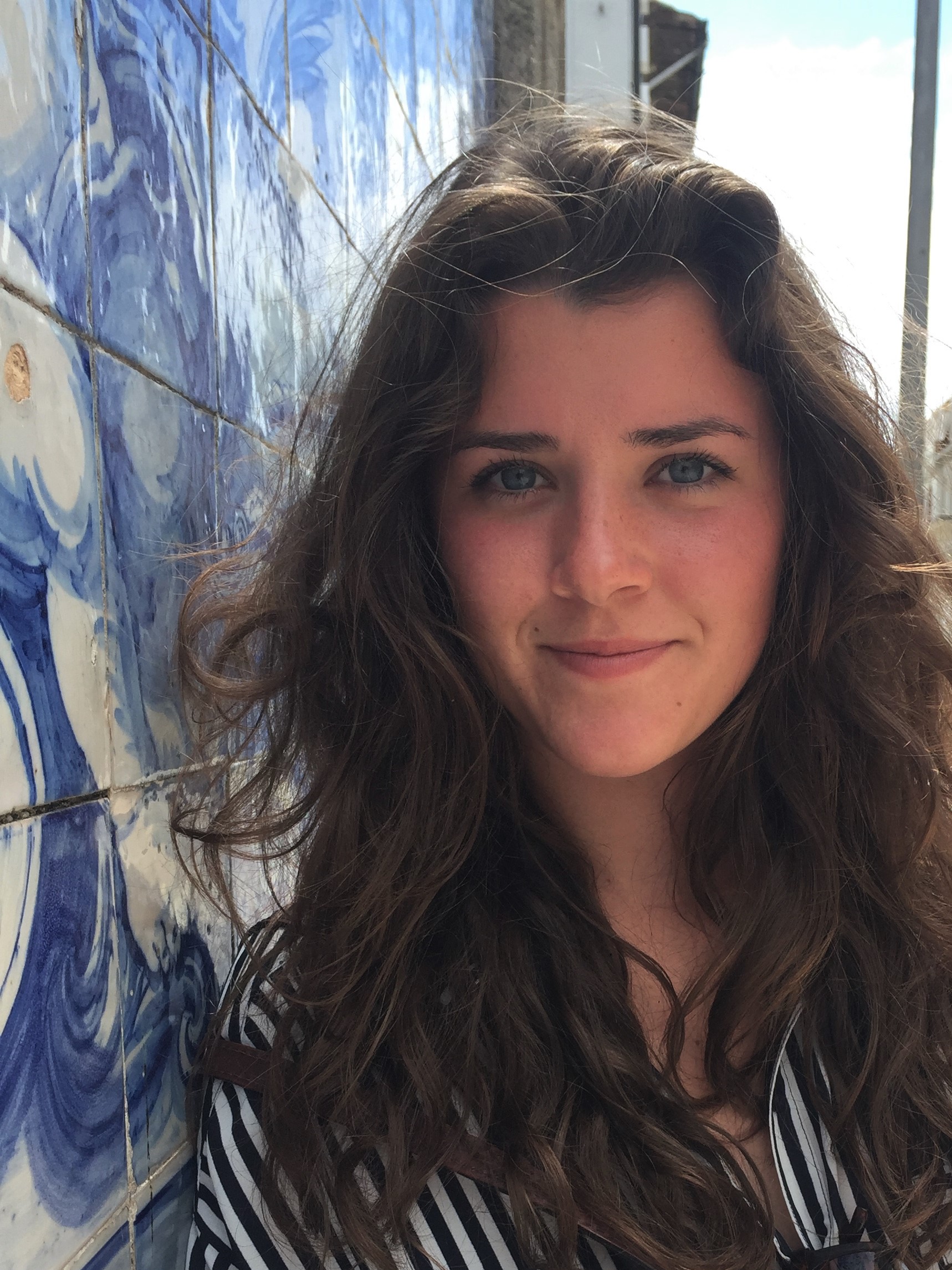 Madeline Maxwell
From Flushing, MI

Highschool: Flushing High School

Class of 2018
Future Alma Mater:
The University of Olivet
http://www.olivetcollege.edu

Independent Student of the Day
Madeline Maxwell is a senior at Olivet College majoring in Insurance and Risk Management.
Madeline is an involved and active member of the Gamma Iota Sigma business fraternity, a Senior Resident Advisor for Olivet College, and a midfielder on the Women's Soccer team. In addition to this, Madeline is a Student Associate for Olivet College's Admissons department, a Soprano in the Olivet College choir and a facilitator, planner, and two-way advocate for the Women's Leadership Institute of Olivet College.
When Madeline has some spare time, she enjoys reading, singing, writing thank you cards, speaking German, and traveling.
My motivation
My fathers, Jim Maxwell and Michael Szappan, and grandparents are my biggest motivations. They continually support and encourage me to strive to be a well-rounded, genuine, hard-working, positive woman.
My latest accomplishments
My latest accomplishment was acting as a junior ambassador for the United States in Germany after receiving the Congress-Bundestag Youth Exchange for Young Professionals fellowship during the 2016-2017 year. Among 74 other chosen fellows, I had the opportunity over one year to learn German, integrate into the German culture with a host family, study business courses at a German university, as well complete a five-month internship at an insurance company.
Next big goal
My next goal is to continue my self-development and growth in the Insurance and risk management industries by either completing an international business master's degree in Germany or beginning a career in the United States.
Why is choosing your own path important?
I believe choosing your own path is important because you are the only constant in your life. As a 21 year old young woman, I've faced plenty of adversity. While being aware of the fact that life will take its own course, I recognize the important of creating and nurturing healthy relationships between friends, family members, and strangers. With that being said, I also acknowledge that you have to do what makes you happy because you need to create your own happiness. You can't depend on others to do it for you, but you can celebrate your pursuits and accomplishments with those around you.
Favorite place on campus
The Olivet College Square
Share this profile
View Previous Honorees
Nominate an Alum or Student