Something went wrong: cURL error 60: SSL certificate problem: certificate has expired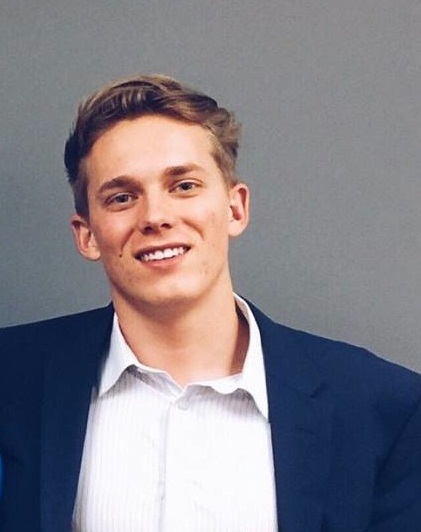 Marc Boersma
Class of 2017
Independent Student of the Day
Marc Boersma is a senior at Hope College, majoring in business management and minoring in organizational leadership and communication.
Marc came to Hope College knowing that he was very interested in business. He became involved in the Center for Faithful Leadership at Hope which sparked his interest in entrepreneurship. As a result, he's had the opportunity to start two successful businesses while a student.
Marc is currently using his sales and marketing talents to lead business development efforts for RingCam, a Hope College-born company. He also is active and has held leadership roles in Hope's Business Club. "I've tried to gain as many experiences outside of the classroom as possible before graduation. Hope does an incredible job of helping students find those opportunities and succeed."
In his spare time, Marc enjoys being outside – hiking, fishing, and playing sports.
Share this profile
View Previous Honorees
Nominate an Alum or Student