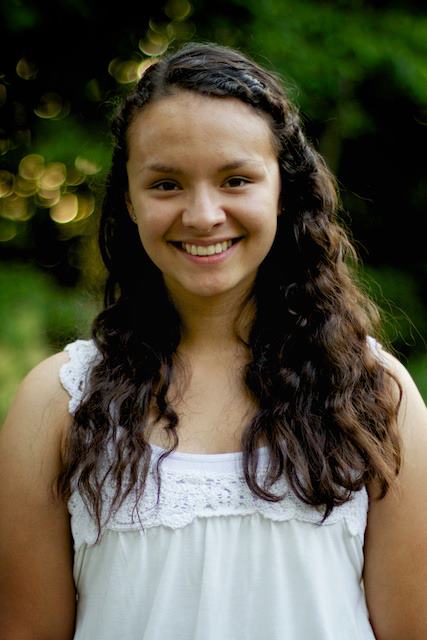 Mariana Perez
From Elkhorn, WI

Highschool: Elkhorn Area High School

Class of 2017
Future Alma Mater:
Calvin University
http://calvin.edu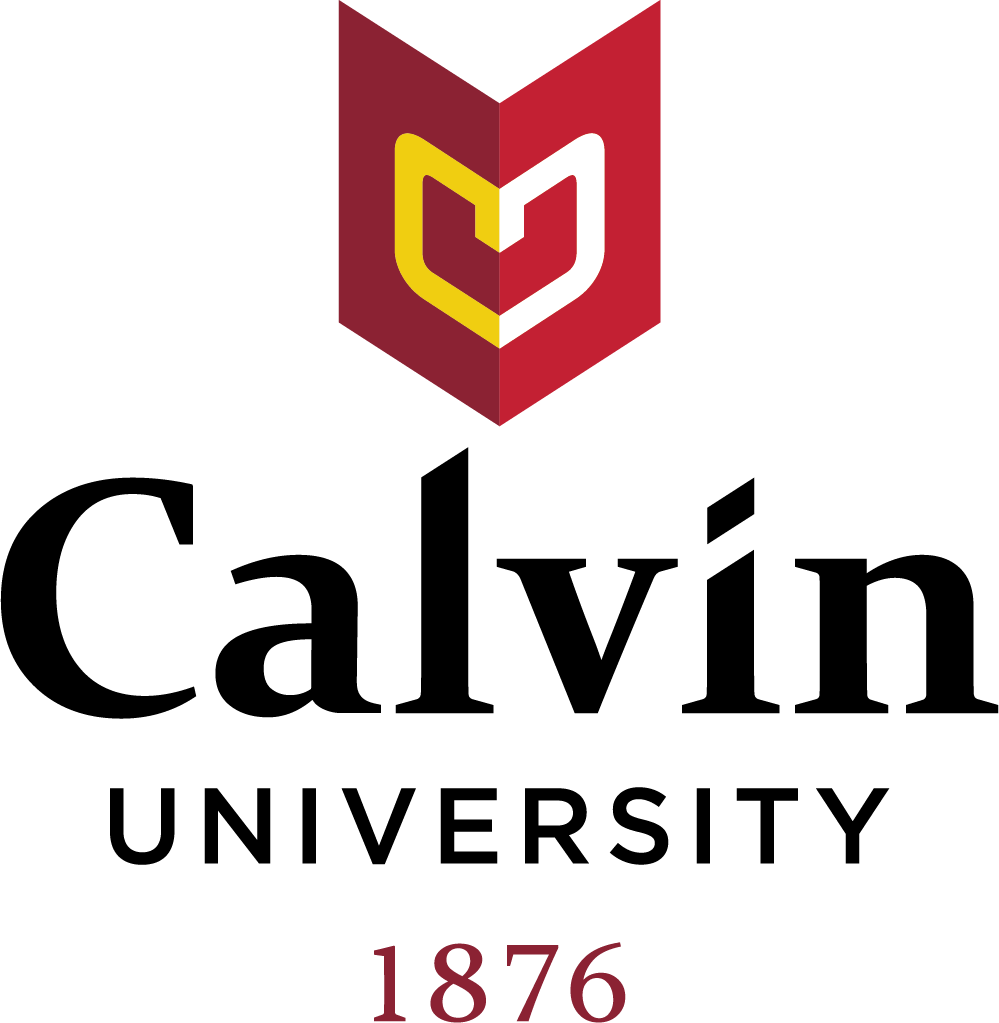 Independent Student of the Day
Mariana Perez is a sophomore at Calvin College. She pursuing a Bachelor of Science in Nursing.
Mariana was born and raised in Elkhorn, Wisconsin with her four younger siblings. She also spent three and a half years living in Mexico, her parent's home country.
At Calvin, Mariana is part of the John M. Perkins Leadership Fellows, a program for first-generation college students interested in service leadership. The fellowship includes a college scholarship, as well as opportunities for leadership development, including leadership courses, dinners with prominent Calvin leaders, and a spring break service trip. Last year, Mariana traveled to Jackson, Mississippi with the Perkins Fellows for a trip focused on servant leadership and community development. The students worked with the Spencer Perkins Center, a branch of the John M. Perkins Foundation devoted to serving youth.
My motivation
I'm motivated by the hope of a better future. We live in a broken world where things are not as they should be. But there is hope, not just optimism, that the world will be redeemed. I have the great privilege of studying at Calvin College and, through my vocation, being able to contribute my own grain of sand to that redemption script. My family, along with Calvin and Madison Ford Church community, have been great partners, supporters, and motivaters in that effort.
My latest accomplishments
I'm proud of the amount of growth I've experienced personally, academically, and spiritually these past two years.
Next big goal
My next goal is to get accepted into Calvin's nursing program. I am excited to start that journey and embrace all of its challenges and rewards.
Why is choosing your own path important?
We are all different, and so we all have our own unique grain of sand to contribute. We cheat ourselves and others when we don't embrace what we have to offer.
Favorite place on campus
The Service-Learning Center
Share this profile
View Previous Honorees
Nominate an Alum or Student