Something went wrong: cURL error 60: SSL certificate problem: certificate has expired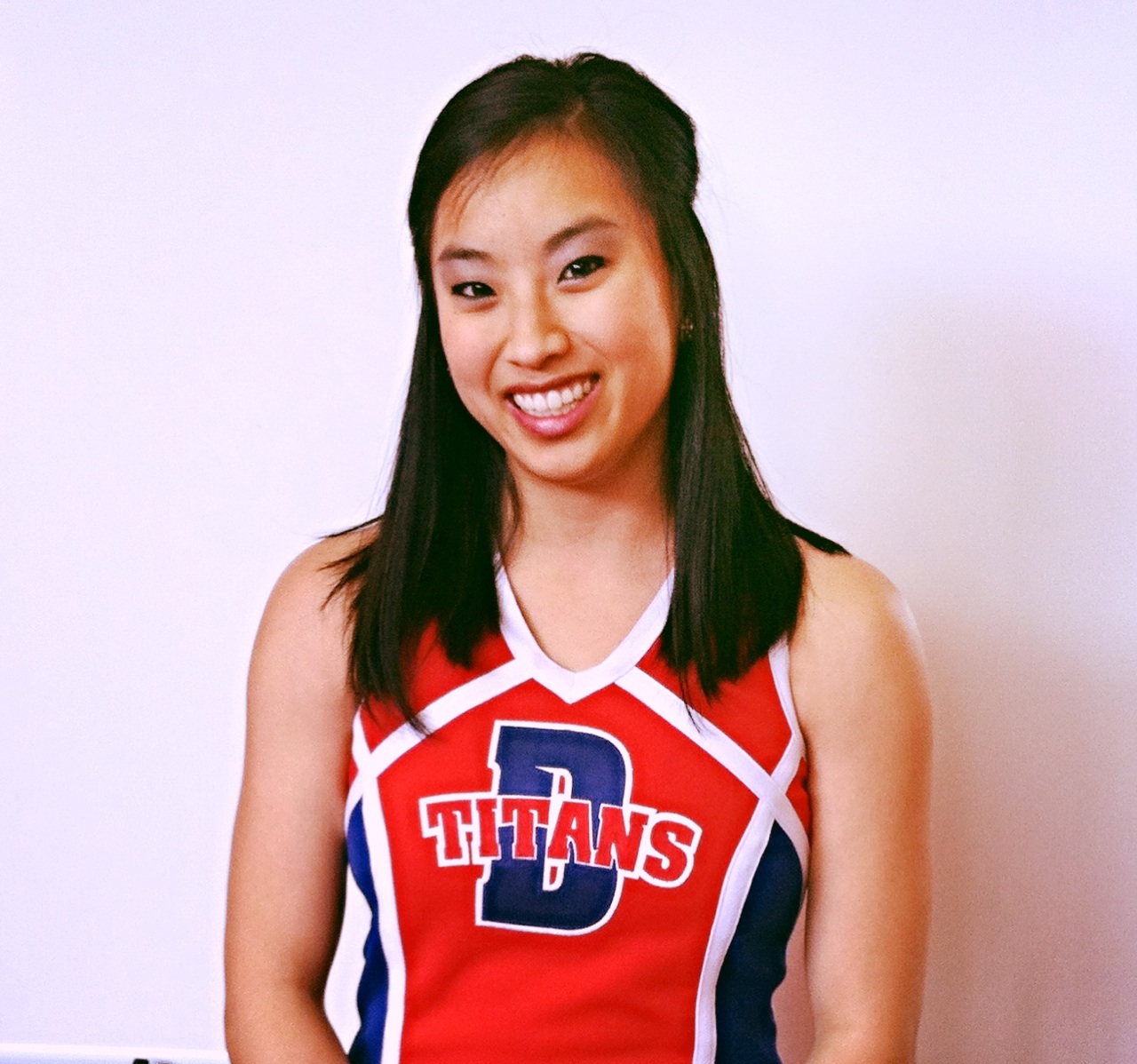 Marianne Grima
Class of 2015
Independent Student of the Day
Marianne Grima is a senior at the University of Detroit Mercy in the 5-year Cyber Security program. Upon graduation, she will have earned a BS in Criminal Justice and a MS in Intelligence Analysis.
Marianne has been a UDM cheerleader for four years, and is now a co-captain of the team. In her sophomore year, Marianne was nominated to serve the university as a presidential ambassador. She was also recently inducted into Alpha Sigma Nu Honors Society.
Marianne is currently serving as a student leader for the Ford Community Corps Partnership, a program where students create and execute a service-learning project in their community. As a student leader in the program, Marianne plans to create Detroit Students for Awareness and Prevention to spread awareness of sexual assault, dating violence, and domestic violence on campus. The group will also form partnerships with agencies in the area to coordinate volunteer opportunities with UDM students. In addition to her activities, Marianne also holds a job as an AV technician on campus.
Share this profile
View Previous Honorees
Nominate an Alum or Student

Warning: Invalid argument supplied for foreach() in /app/public/wp-content/themes/mca/sidebar.php on line 69


Warning: Invalid argument supplied for foreach() in /app/public/wp-content/themes/mca/sidebar.php on line 91