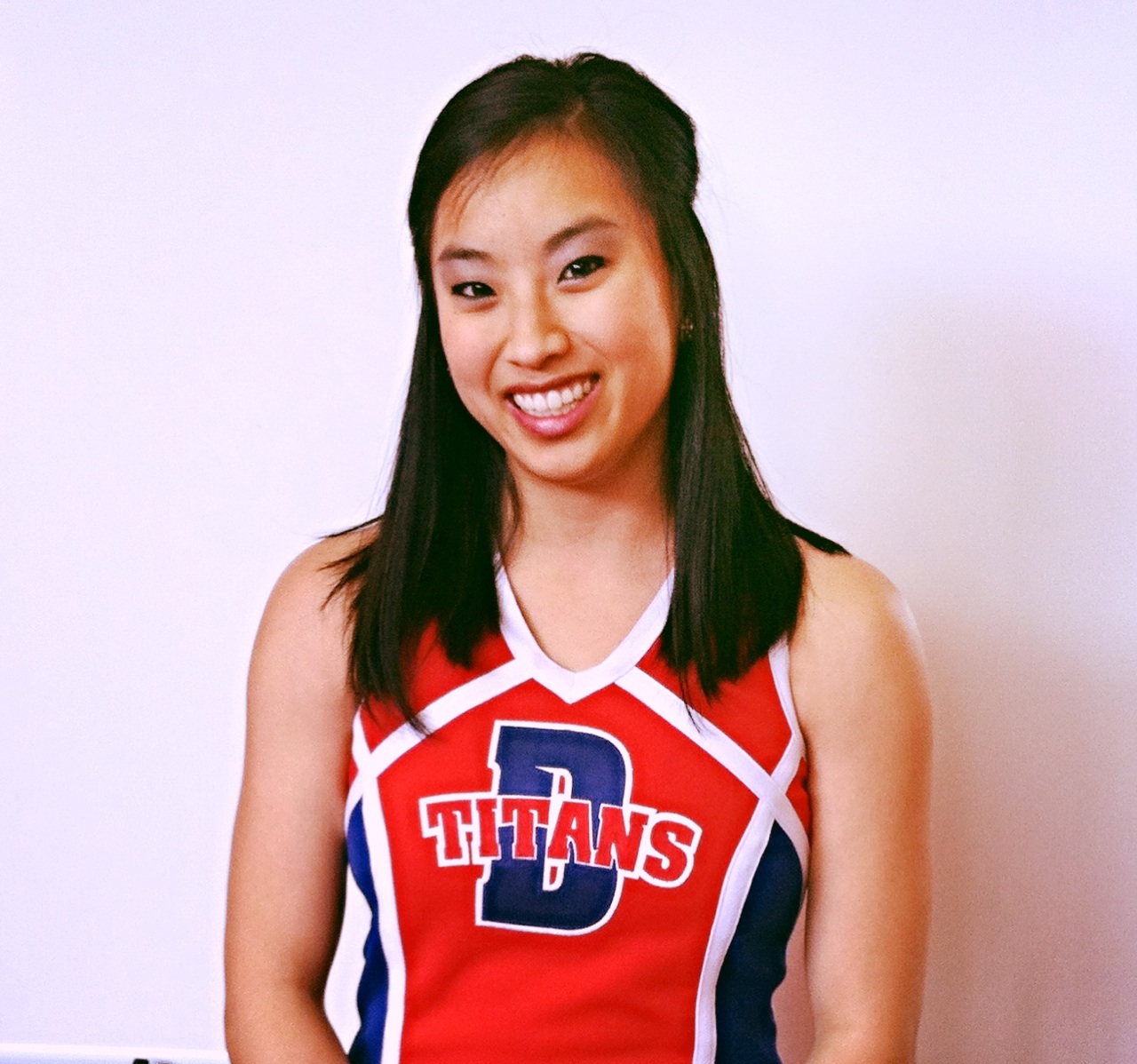 Marianne Grima
From Livonia, MI

Highschool: Divine Child High School

Class of 2015
Future Alma Mater:
University of Detroit Mercy
http://udmercy.edu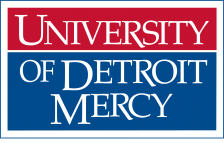 Independent Student of the Day
Marianne Grima is a senior at the University of Detroit Mercy in the 5-year Cyber Security program. Upon graduation, she will have earned a BS in Criminal Justice and a MS in Intelligence Analysis.
Marianne has been a UDM cheerleader for four years, and is now a co-captain of the team. In her sophomore year, Marianne was nominated to serve the university as a presidential ambassador. She was also recently inducted into Alpha Sigma Nu Honors Society.
Marianne is currently serving as a student leader for the Ford Community Corps Partnership, a program where students create and execute a service-learning project in their community. As a student leader in the program, Marianne plans to create Detroit Students for Awareness and Prevention to spread awareness of sexual assault, dating violence, and domestic violence on campus. The group will also form partnerships with agencies in the area to coordinate volunteer opportunities with UDM students. In addition to her activities, Marianne also holds a job as an AV technician on campus.
My motivation
Knowing that my family, friends and professors support me in my studies and in my personal goals motivates me to do my best, exceed expectations, and to give back to the community. I have been blessed to have met so many amazing people at Detroit Mercy and they continue to help me in every aspect of my life: in my studies, in service, at work, in cheer, etc. Their aid and support inspires me to reach my potential and to pay it forward.
My latest accomplishments
I was recently awarded the Jerome Rozycki Criminal Justice Studies Award which is an honor given to the graduating senior with the best record of academic performance and achievement within the Detroit Mercy Criminal Justice Department.
Next big goal
I am hoping to obtain an internship with a federal government agency in order to witness the work atmosphere and gain real life experience.
Why is choosing your own path important?
Choosing your own path is important because only you know what you are called to do. Knowing your personal skills and abilities is important in life, but knowing your passion is critical. In choosing your own path, follow your passion and let it lead you to use your skills and abilities to make a positive difference. The more passionate you are, the greater a difference you can make.
Favorite place on campus
My favorite place on campus is the Briggs Building (College of Liberal Arts and Education building) because it is where I spend the majority of my time on campus. It is where I have most of my classes, where I work, and where the Leadership and Service Office is located.
Share this profile
View Previous Honorees
Nominate an Alum or Student