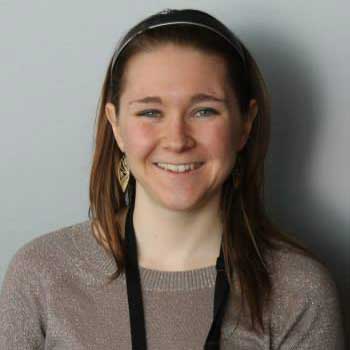 Marly May
From Naperville, IL

Class of 2015
Future Alma Mater:
Calvin University
http://calvin.edu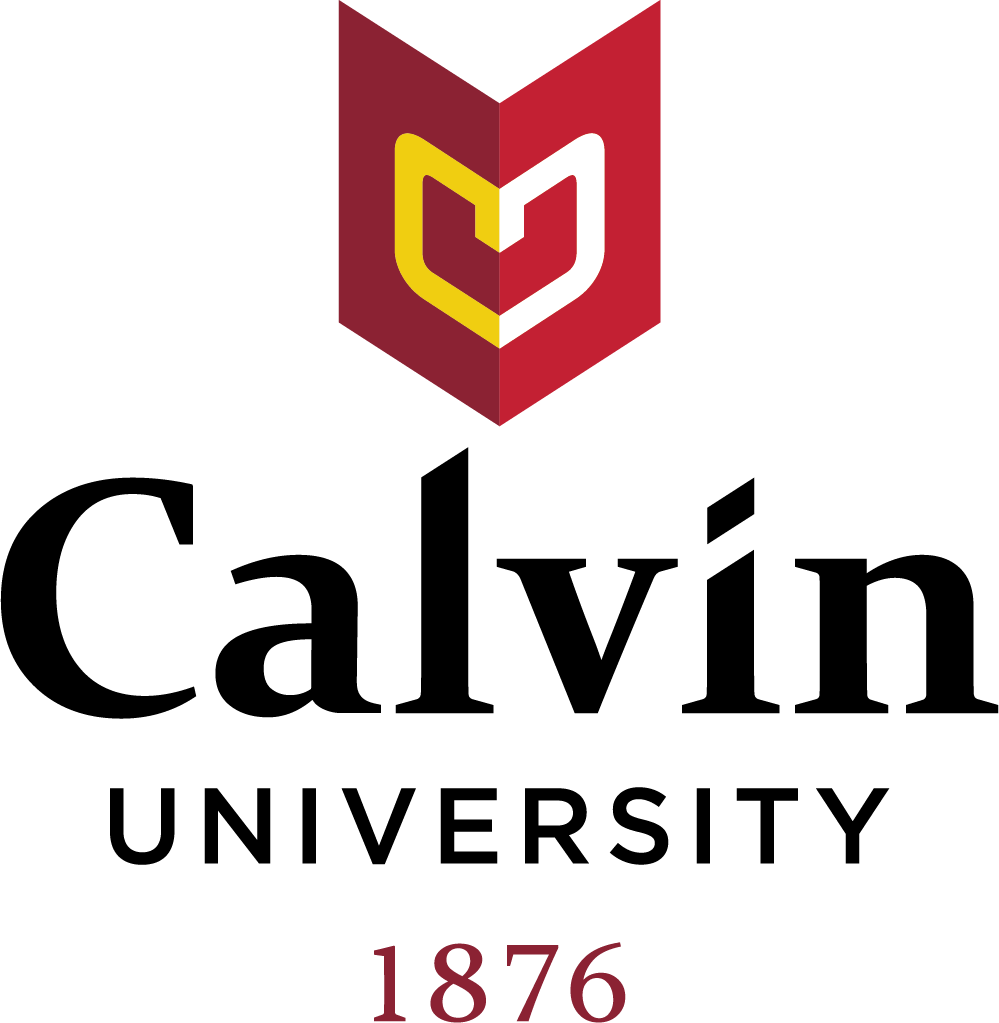 Independent Student of the Day
Marly is a Senior at Calvin College majoring in Business and Spanish with a special concentration in Marketing. She currently is the marketing intern for Chaco Footwear, a brand owned by Wolverine Worldwide. She is also the President of Calvin Business Forum, the largest business club at her college, and an active member of the Women's Cross Country team. Her business interests include marketing, entrepreneurship, and consulting
My latest accomplishments
I will be completing my honors research for my business thesis in Nicaragua next semester. I will be working with the Kingdom Business Center which is part of the Nehemiah Center and will be studying how small business owners help stimulate their local economies.
Next big goal
To carpe diem - seize every day I've been given and make the most of it.
Why is choosing your own path important?
I think I've been called to complete a specific vocation in life, and therefore I believe it's essential I follow that call...no matter where it leads me.
Favorite place on campus
The Business Department
Share this profile
View Previous Honorees
Nominate an Alum or Student