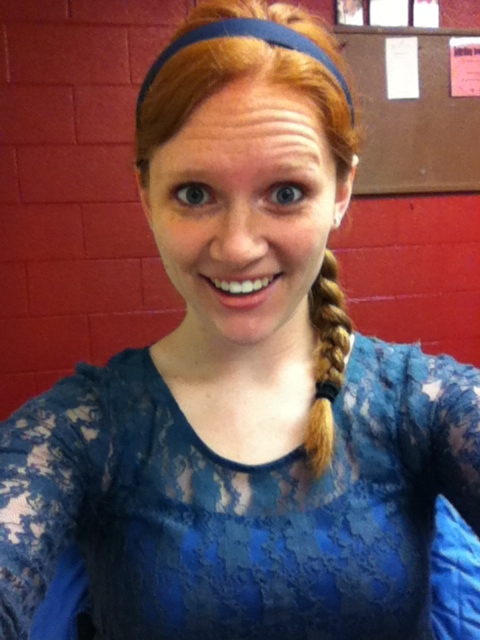 Mary Schomisch
From Fowler, MI

Highschool: Fowler High School

Class of 2015
Future Alma Mater:
Aquinas College
http://aquinas.edu

Independent Student of the Day
Mary Schomisch hails from the rural community of Fowler, MI. She is a senior at Aquinas College studying accounting and business administration.
Outside the classroom, Mary is the President of Catholic Life Club, a faith focused student organization, and Events Coordinator for the Business and Accounting League. She also works on campus turning normal books into library books and giving tours to prospective students. Mary loves to share with students how Aquinas College has been her home for the past three years.
My motivation
Growing up, my mom always told me to do my best. For every paper, exam, and assignment, I stay motivated remembering her words to me and my siblings.
My latest accomplishments
I was offered and accepted a full-time internship with an accounting firm for this spring and was named Student of the Month in September.
Next big goal
My next big goal is to have a job lined up when I graduate in May.
Why is choosing your own path important?
Choosing my own path is important to me because there is only one Mary Schomisch. I have a specific set of skills and passions that make me, Mary. By choosing my own path, I can utilize my skills to help make me successful.
Favorite place on campus
The study area outside the accounting professor's offices.
Share this profile
View Previous Honorees
Nominate an Alum or Student