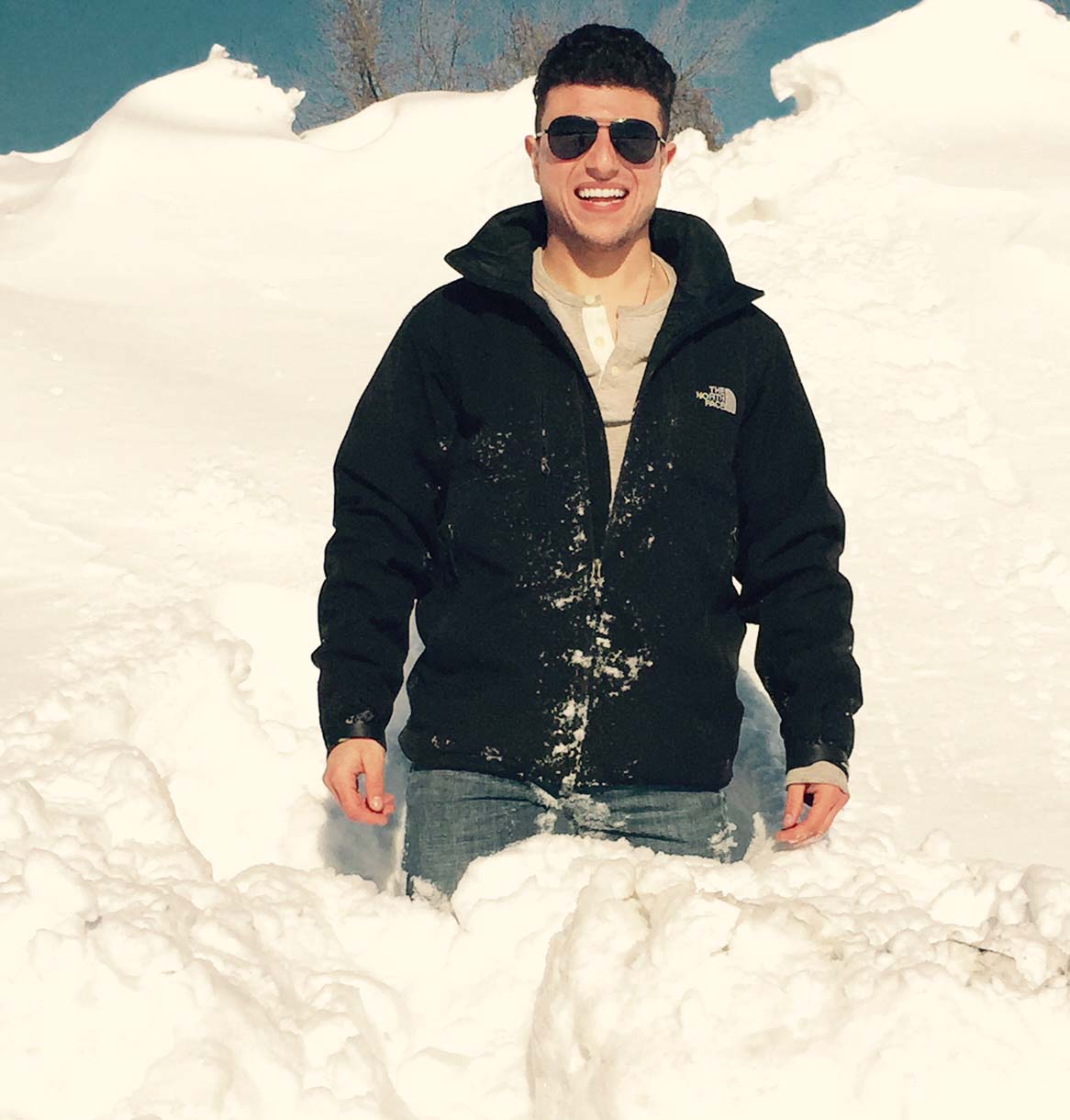 Matthew Giordano
From Livonia, MI

Highschool: Livonia Churchill High School

Class of 2015
Future Alma Mater:
University of Detroit Mercy
http://udmercy.edu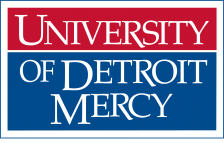 Independent Student of the Day
Matthew Giordano grew up in Livonia, Michigan and currently attends University of Detroit Mercy as a biology and pre-dental major. In high school, Matthew knew he wanted to attend UDM. In fact, it was the only school to which he applied! His interest in dentistry began at a young age after talking with a dentist family friend. Matthew has been shadowing at a dentist office since 10th grade and has even had the opportunity to work in a dental lab.
In addition to his studies, Matthew is involved in numerous extra-curricular activities. He is a brother of Alpha Phi Omega, a national co-ed service fraternity, where he is the chair of the fraternity's largest service project called Sandwich Bus. The service project delivers sandwiches to homeless people across Detroit.
Matthew is also a member of the ministry choir and works with the Alumni Relations Office as a Presidential Ambassador. In 2014, as Orientation Director, he oversaw UDM's orientation sessions for the incoming freshman class.
This year, Matthew will graduate, completing his degree in just three years, and has already been accepted into dental school.
My motivation
My motivation comes from the fact that only I can control my future. Nobody is going to hand me a future if I don't work hard for it. My family has ingrained in me a very strong work ethic, and I want to make them as proud of me as possible. I've never been pushed to graduate in three years, pursue dentistry, or pick up certain hobbies. The fact that these are my own decisions makes me want to work hard at them. If you want something badly enough, you'll do everything within your power to achieve that goal.
My latest accomplishments
My latest accomplishment is getting accepted to dental school in Augusta, GA, as a member of the Class of 2018 at Georgia Regents University College of Dental Medicine. I worked really hard to try to graduate in three years so that I could apply to dental school a year early, and everything has played out really well! I am definitely excited for this next chapter in my life to be able to move pretty far away from home and try something new.
Next big goal
My next big goal is to graduate from dental school and get accepted to a specialty program such as oral surgery, periodontics, or orthodontics. I know I want to get specialty training above my DMD degree, but I have not yet decided on which path to pursue.
Why is choosing your own path important?
Choosing my own path is important because it has truly allowed me to discover myself as an individual. It has allowed me to realize my goals, my dreams, and my morals. Coming to a smaller, independent university has kept me from getting lost in the shuffle. I know all of my professors and they all know me--that is what allows students at small colleges and universities to do so well. We are able to get that extra help, and it makes our school feel like a home. I do not think I would be where I am today if I had gone to a drastically larger university. Having met a lot of like-minded people at UDM has also made my time here great so far. We are a very diverse student body, but we are one big family.
I also am proud to be earning my degree from such a nationally-recognized university. At my dental school interviews, people knew what I was talking about when I said I went to UDM. My degree means something to me, but it also means something to professional school admissions committees across the nation. I am certain that having such a strong degree from a small independent university is part of what helped me get accepted to four dental schools across the nation. Coming to a smaller university gave me the tools I needed for my own success, and I am forever grateful for that.
Favorite place on campus
Fitness Center and the Library
Share this profile
View Previous Honorees
Nominate an Alum or Student