Something went wrong: cURL error 60: SSL certificate problem: certificate has expired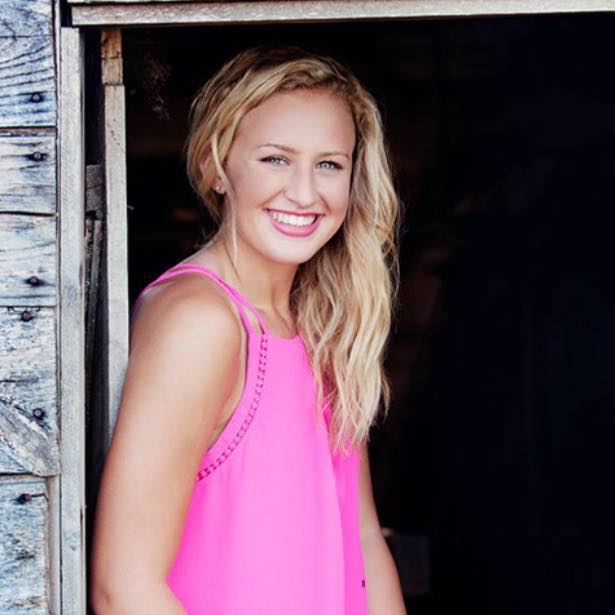 McKenzie Domine
Class of 2021
Independent Student of the Day
McKenzie Domine attended Nouvel Catholic Central High School, a small private school in Saginaw, Michigan. Her upbringing in a close-knit community led her to choose Albion College where she would be greeted with the same kind of personal environment. She especially appreciates recognizing familiar faces and building strong friendships with the diverse population on campus.
As an aspiring veterinarian, McKenzie chose to major in biology. With two dogs and one cat at home, she is truly an animal lover.
On campus, McKenzie keeps active as a member of the Albion College Women's Basketball team. At home, she is family-oriented and loves spending time with her mom, dad and one younger brother. She also enjoys going up north and spending time with her friends and family.
Share this profile
View Previous Honorees
Nominate an Alum or Student

Warning: Invalid argument supplied for foreach() in /app/public/wp-content/themes/mca/sidebar.php on line 69


Warning: Invalid argument supplied for foreach() in /app/public/wp-content/themes/mca/sidebar.php on line 91