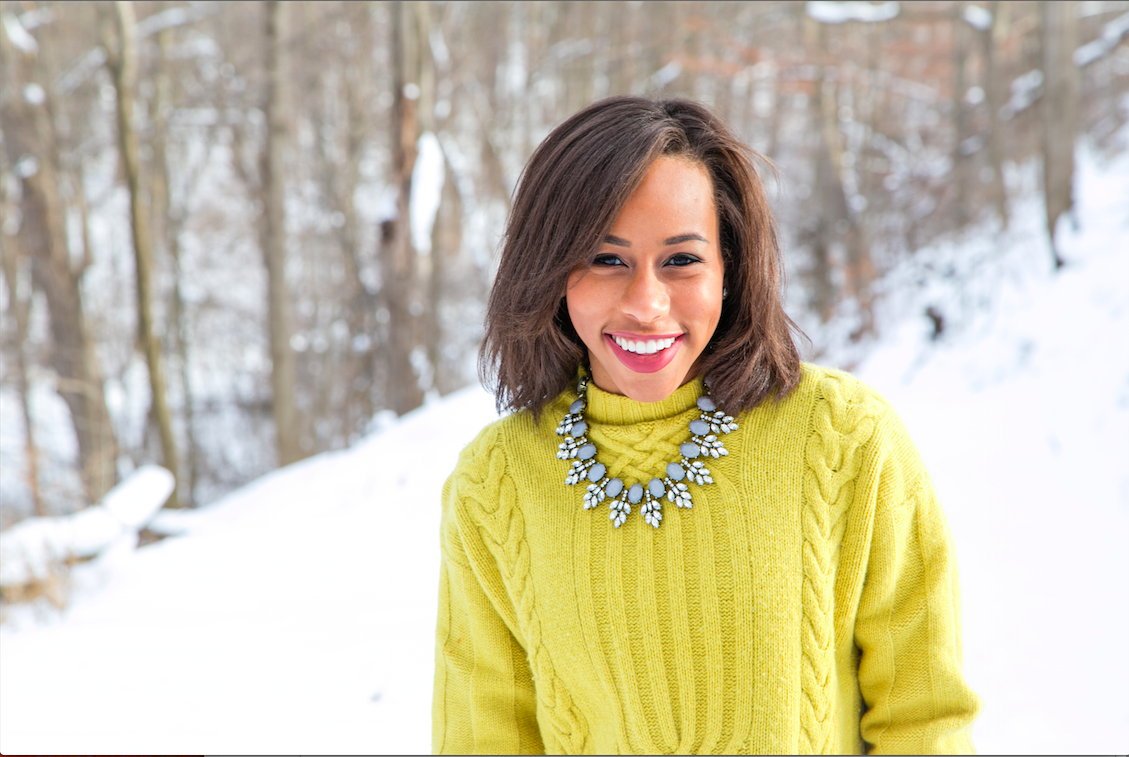 Megan Reed
From Orlando, FL

Highschool: Forest Lake Academy

Class of 2015
Future Alma Mater:
Andrews University
http://andrews.edu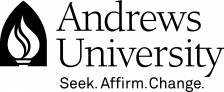 Independent Student of the Day
Megan Reed is a senior marketing honors student at Andrews University.
During her time at Andrews, Megan was Public Relations representative for Andrews University Student Association as well as Enactus Marketing Coordinator. In addition to her campus positions, Megan included a year abroad in Italy in her curricula. Her emphasis was both language and culture. Megan says, "I entered college knowing that I wanted to spend time abroad. I believe immersing myself in a variety of experiences is invaluable."
Megan is graduating this spring. She is thankful for the four years at Andrews University contributed in shaping the passionate and ambitious woman she is today. "I really enjoyed my time at Andrews, I received a stellar education in a Christ-centered community challenging me to be the best Megan I can be." After graduation, Megan plans to move to Pittsburgh in pursuit of a career in marketing.
My motivation
Martin Luther King Jr. in his "Letter from Birmingham Jail" challenges his reader with this statement: "... the question is not whether we will be extremist, but what kind of extremists we will be."
I make it a priority to be an extremist for love and justice. What motivates me is the hope that with my voice in support of love and justice I can make a difference. I am motivated by the belief that my leadership and values can make my community and environment a better place for others.
My latest accomplishments
I am the marketing coordinator for our campus' Enactus team and I had the opportunity to plan, organize, and garner community support for a community health fair. Not only were we able to provide free necessary health screenings, but we also raised funds from local corporations that will supplement the health related curriculum of elementary school students.
Next big goal
My next big goal is to move to Pittsburgh and start my career in marketing. I really enjoy the marketing field and ideally would like to work for a local non-profit or a marketing firm that focuses on community development.
Why is choosing your own path important?
In choosing my own path, I am asserting my right and privilege to shape how I will influence my environment. Everyone is equipped with unique skills and talents that make their path unique. Choosing to maximize those strengths allows me and each person who chooses, to be a person of impact.
Favorite place on campus
I love the trail leading to Beaver Point where there is a bluff overlooking St. Joseph River. It's best on a sunny winter day when the trees are dusted with snow and the sun is shining over the lake.
Share this profile
View Previous Honorees
Nominate an Alum or Student