Something went wrong: cURL error 60: SSL certificate problem: certificate has expired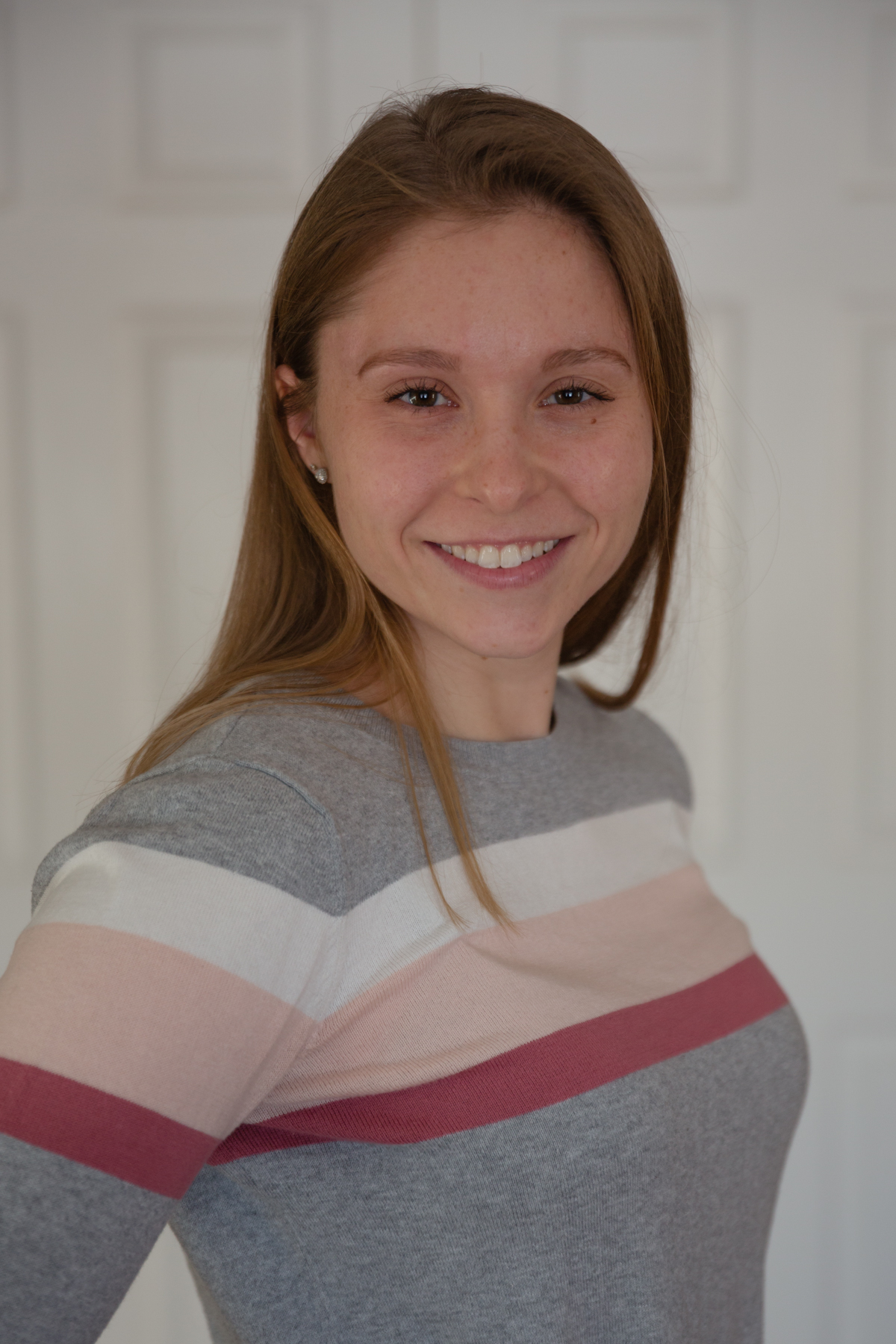 Melissa Bazany
Class of 2018
Independent Student of the Day
Melissa is a senior at Hope College completing a Bachelor of Arts degree in communications and computer science. She is passionate about media production, advertisement, and front-end web development.
Melissa has held several internships in her field. Her current internship at Full Circle Marketing and Design, previous inernship experience at Collective Idea, along with working on video projects for various clients have helped to keep her visual creativity skills keen and growing.
On campus, Melissa is the supervisor of the Dow Center Fieldhouse and an Academic Success Center tutor. She has also worked as an undergraduate research assistant in the Hope Computer Science Department.
Outside of classroom, Melissa says you can find her in the weight room or with her camera in hand.
Share this profile
View Previous Honorees
Nominate an Alum or Student