Something went wrong: cURL error 60: SSL certificate problem: certificate has expired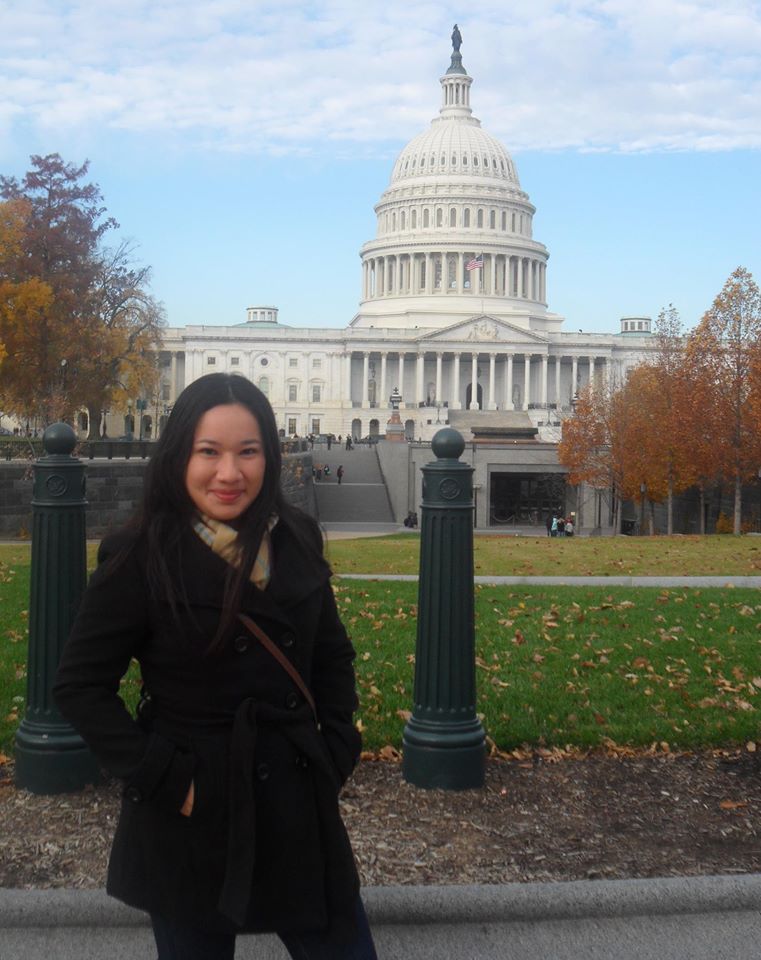 Melissa Guerra
Class of 2015
Independent Student of the Day
Melissa Guerra is an international transfer student at the University of Detroit Mercy from Belize, Central America. She is a senior majoring in economics and political science with minors in philosophy and business. Melissa is grateful to have obtained a generous scholarship from UDM to further her studies here in the United States.
Since enrollment, she has been involved across campus. Melissa works as a Presidential Ambassador for the Office of the President and as a Resident Advisor in the dorms. She is also a writing center consultant and president of the economics club. But, all of this involvement does not stop Melissa from succeeding academically; she won the Dean's Gold Key Award for Academic Excellence and has made the Dean's List.
Melissa also thinks it important to give back to her school and community. She is a member of the Alpha Phi Omega service fraternity and the Hispanic-American Student Association club. She credits these extracurriculars with expanding her perspective on different issues through engagement in community service and cultural awareness efforts. "The University of Detroit Mercy has provided me with ample opportunities to grow in a holistic way, integrating intellectual, ethical, and social aspects," Melissa says.
Share this profile
View Previous Honorees
Nominate an Alum or Student

Warning: Invalid argument supplied for foreach() in /app/public/wp-content/themes/mca/sidebar.php on line 69


Warning: Invalid argument supplied for foreach() in /app/public/wp-content/themes/mca/sidebar.php on line 91