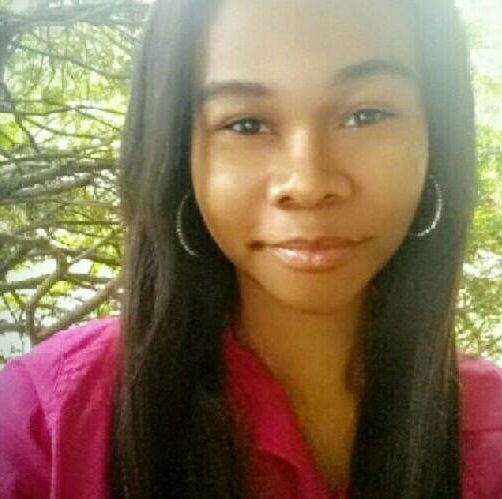 Minyon McCray
From Detroit

Highschool: Detroit Christian School of Excellence

Class of 2017
Future Alma Mater:
Marygrove College
http://marygrove.edu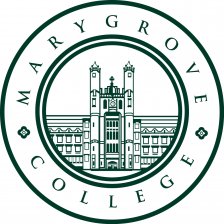 Independent Student of the Day
Minyon McCray is a senior at Marygrove College, and is currently pursuing a double major in psychology and business with a concentration in marketing. While attending Marygrove, Minyon has been involved on campus as a member of the National Society of Leadership and Success (Sigma Alpha Pi), Psi Chi International Honor Society in Psychology, and Marygrove College's Honors Program, having completed over 30 credit hours of honors courses. In addition, she is the secretary of Psi Chi.
Through an internship in the Modern Languages Department of Marygrove College, Minyon was afforded the opportunity to expand on her knowledge of marketing as a market research assistant. This opportunity allowed her to direct and coordinate activities concerned with market research for proposed Arabic language programs. Her work resulted in the establishment of online Arabic courses.
Outside of school, Minyon performs numerous volunteer work including currently volunteering as a tutor at El Centro de San Jose, an education center serving the Latino community in Southwest Detroit. She works with predominately second language English speaking students in grades 2nd through 8th in order to develop academic confidence and self-sufficiency in reading and mathematics. Upon completion of her bachelor's degree, Minyon intends to pursue a career as a fashion buyer.
My motivation
I am motivated by the future. No matter how terrible things may become, the future is still there to be experienced. I believe in making each bad experience a lesson learned in order to move on and make the future brighter. Having family and friends who believe in me and motivate me to succeed only increase my desire to enjoy each adventure and overcome each challenge I may face.
My latest accomplishments
I was recently awarded the Independent Innovators Network Scholarship through the Michigan Colleges Alliance for my idea of a new entrepreneurial venture which encompasses utilizing technology to bring a better quality of life to Alzheimer's patients.
Next big goal
My next big goal is to earn a certificate in Fashion Industry Essentials through Parsons-The New School of Design and Teen Vogue. I am passionate about fashion and I plan to use this opportunity to gain a more in-depth understanding of the industry.
Why is choosing your own path important?
Only I know what will make me happy for the rest of my life. It is important for me to choose my own career path because I only have one life to live and I want to live it happily and to the fullest doing something that I love. Everyone has their own dreams and goals that they want to achieve in life. It's my life and if I don't go for it, no one else will.
Favorite place on campus
Nancy A. McDonough Geschke Library
Share this profile
View Previous Honorees
Nominate an Alum or Student