Nadine Quansah
From Accra, Ghana

Highschool: Wesley Girls' High School, Ghana

Class of 2016
Future Alma Mater:
Calvin University
http://calvin.edu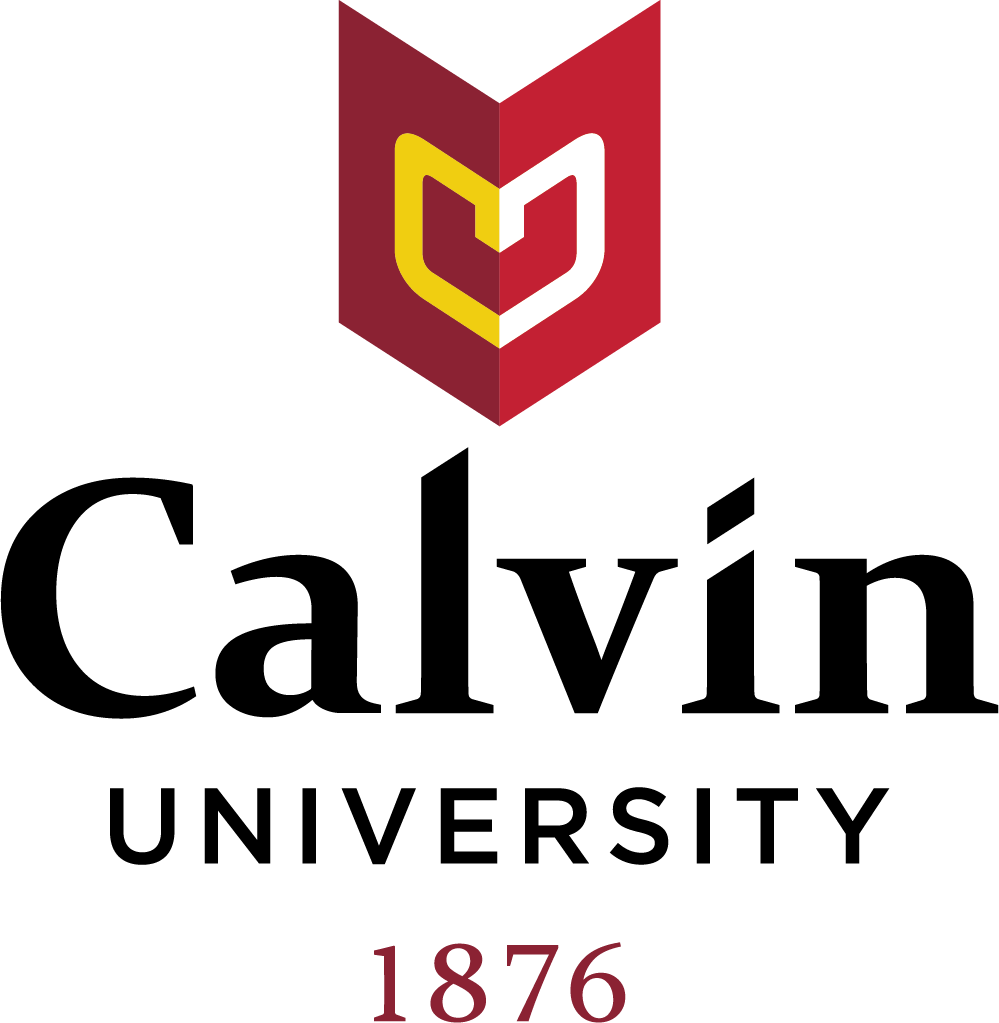 Independent Student of the Day
Nadine Quansah is a senior at Calvin College, majoring in public accounting.
Nadine's goal is to always challenge herself with new experiences. Originally from Ghana, Nadine has embraced life on campus with excitement and a willingness to learn. On campus, Nadine has worked as a receptionist in Calvin's Audio Visual department and as an usher for Calvin College events. She has held accounting internships with Kentwood Community Church and World Renew. Nadine also served as a mentor for Calvin's Young Women's Business Institute, a career in business introduction program for high school students.
Nadine enjoys spending quality time with friends and watching TV shows and movies.
My motivation
My motivation comes from both within and from my environment. The joy and satisfaction of seeing a smile on someone's face is driven by the fact that I want to make the world a better place. My goal is to have a positive impact in the lives of people I meet along the way and that motivates to be a better person.
My latest accomplishments
My latest accomplishment would be an article I wrote for the Christian Reformed Church In North America. Although, this was for a class, it was a challenge for me. First of all, I wasn't required to take this class, but I took it anyway. It was a business writing class and it challenged me in so many ways - academically and socially. I was pushed to move out of my comfort zone and engage with this organization. Although I was an intern, I worked with the finance department and didn't have the chance to connect with others in the organization. I saw this as an opportunity to learn more of their operations around the world and also to have some form of connection with their country agents. It was a great learning experience for me; not only did I develop good business writing skills, but also developed better communication skills.
Next big goal
My next big goal is to graduate from Calvin College at the end of the year and land a job at an accounting firm. This has always been a dream of mine and I hope I to live it soon.
Why is choosing your own path important?
Satisfaction comes from within and following someone else's path will not give you that satisfaction you seek. You are your greatest when you take advantage of opportunities presented to you and follow your heart's desire. Success is not defined in terms of others, but coming up to the best of your abilitiues and pursuing what's important to you.
Favorite place on campus
The seating area next to the Spoelhof Cafe.
Share this profile
View Previous Honorees
Nominate an Alum or Student