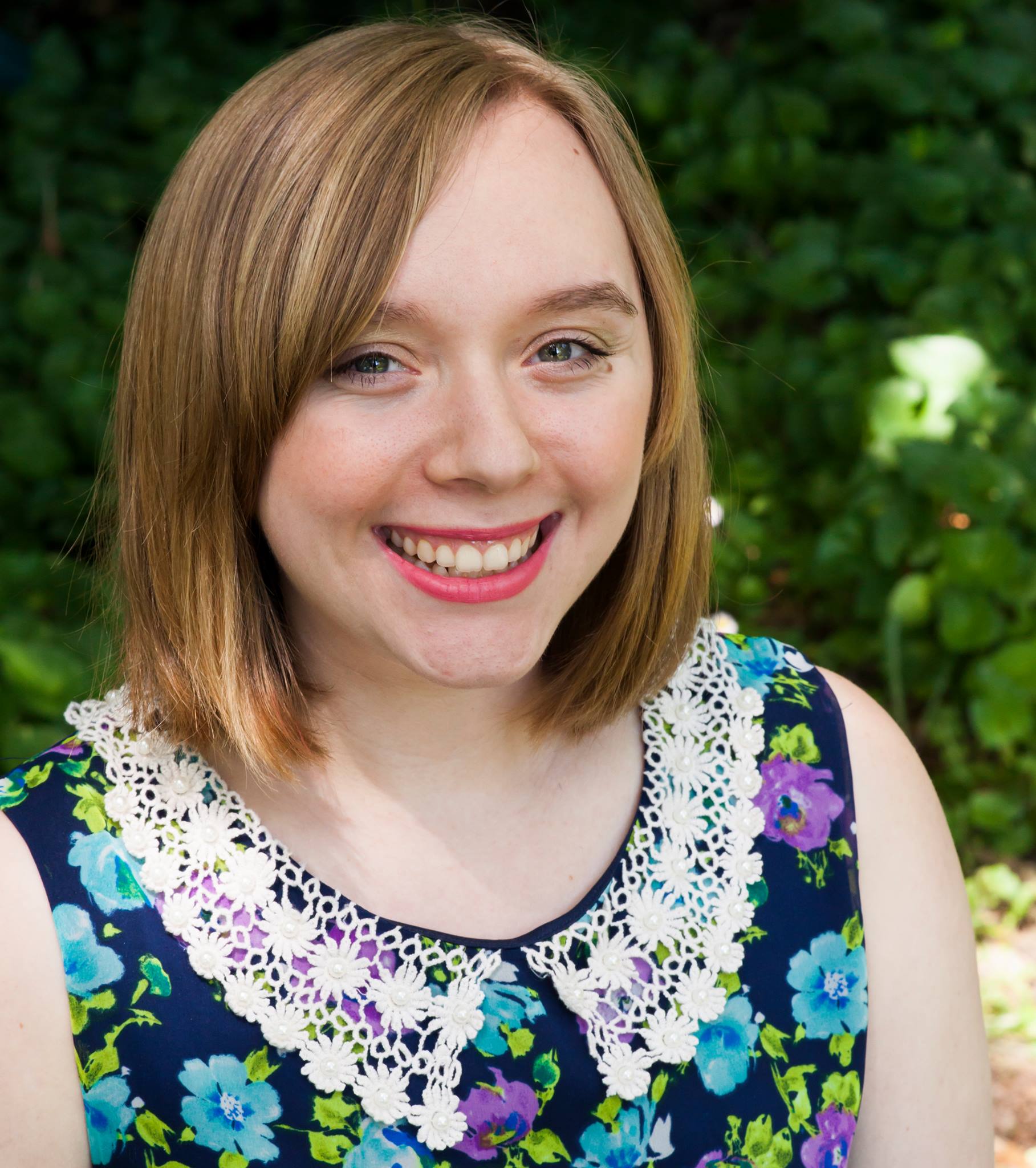 Nancy Boyd
From Highland, Michigan

Highschool: Milford High School

Class of 2017
Future Alma Mater:
Madonna University
http://www.madonna.edu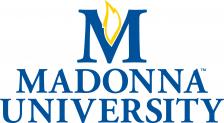 Independent Student of the Day
I have a double majoring in Broadcast and Cinema Arts and Music at Madonna University. I smile more than most, sing almost constantly and find humor in about anything!
My motivation
The longing to leave a mark on the world motivates me. When I die, I want to know that I changed the world, even if it was in a small way! And I think that creating is one of the best ways to do that. When you sing a song, make a movie, or take a picture, you create something in the world that didn't exist before, making the world a little different, thanks to you!
My latest accomplishments
This past year, I was the lead in our university's musical, was a part of my first opera, received second place in a film festival, and was able to be the official set photographer on our university's feature length film that is in production! It has been an exciting year! I can't wait for all the opportunities to come.
Next big goal
My next big goal is to do well at auditions for acceptance into the vocal performance program at Madonna University!
Why is choosing your own path important?
Choosing your own path is important because we need people to think for themselves if we want to have creative and innovative ideas shape the world around us. Without independent thinking, life would be very different because no changes would be made. Everyone has something to bring, and you have to think for yourself to make it come to life.
Favorite place on campus
I like studying outside in the gazebo!
Share this profile
View Previous Honorees
Nominate an Alum or Student