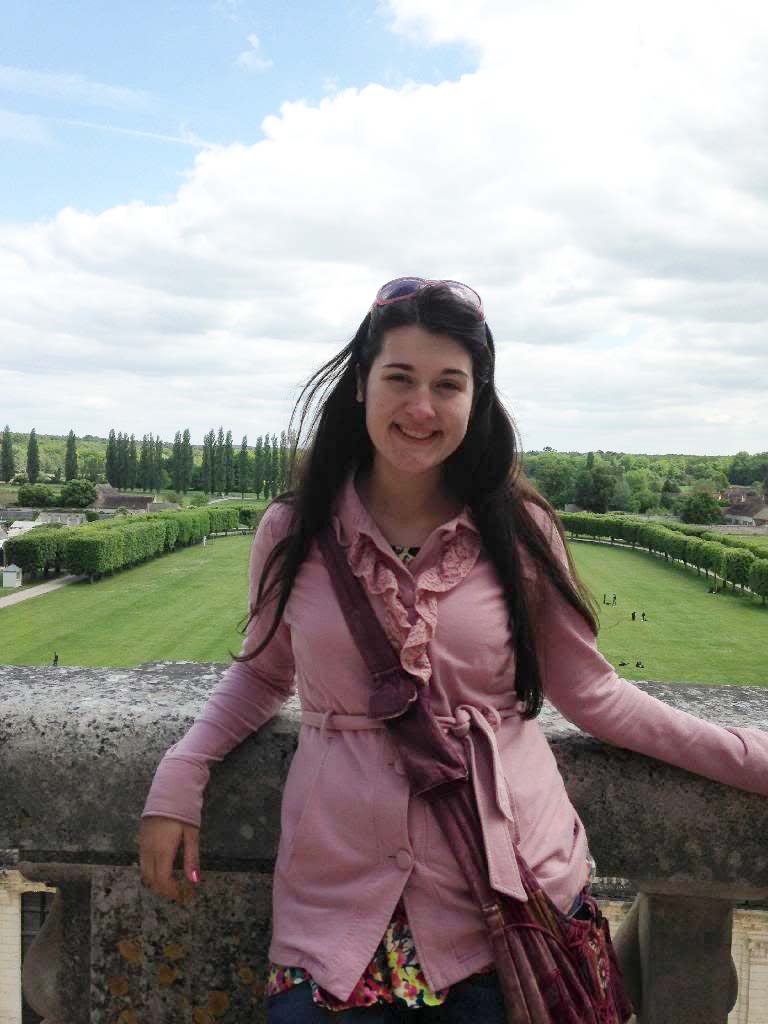 Natalia Cappella
From Southgate, MI

Highschool: Riverview Community High School

Class of 2016
Future Alma Mater:
Madonna University
http://www.madonna.edu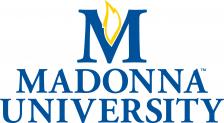 Independent Student of the Day
Natalia Cappella is a full time student at Madonna University, working on her bachelor's degree in theology with a minor in philosophy and biology. The Southgate, Michigan native loves to learn and has an ardent desire to serve and understand the objective truths of creation. After graduation, Natalia hopes to help others do the same throughout her life.
My motivation
I am motivated by the Truth.
My latest accomplishments
I'm really proud that I've managed to keep my priorities straight thus far this year. I care a lot about my grades--sometimes too much--so I'm glad that I've managed to constantly remind myself that God needs to be number one in my life, and everything else will gladly flow from that.
Next big goal
I have one goal in life, and that is to give all glory to God and be the best I can in manifesting His love!
Why is choosing your own path important?
It is very important to choose your own path because it is the only way you can be truly authentic to yourself. Ultimately, I think we can make the most difference in other's lives if we are being most true to ourselves and respecting ourselves for our inherent and intrinsic dignity.
Favorite place on campus
The University Chapel
Share this profile
View Previous Honorees
Nominate an Alum or Student