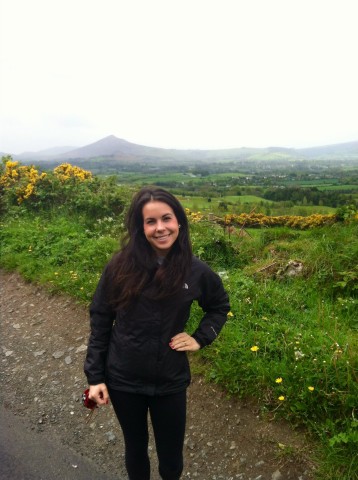 Natalie Dumais
From Trenton, MI

Highschool: Trenton High School

Class of 2015
Future Alma Mater:
University of Detroit Mercy
http://udmercy.edu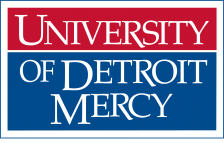 Independent Student of the Day
My name is Natalie Dumais, and I am a senior nursing student at the University of Detroit Mercy. I am currently President of UDM's Student Nurses Association, Philanthropy Chairwoman of the Gamma Phi Beta Sorority, Ford Community Corps Partnership team leader, and have maintained a spot on the Dean's Scholars List for the past three years. I love helping others and volunteering which is why I chose the profession of nursing.
My motivation
The constant encouragement and positive feedback from my family is what motivates me daily. Helping others and seeing the impact that I can make in their lives also is a key motivator in my life. I also have been motivated by my nursing professors at UDM, especially Dr. Kwasky and Dr. Corrigan. They have been such positive mentors and role models for me these past few years at UDM.
My latest accomplishments
My latest accomplishment is the philanthropy project that I recently led as philanthropy chairwoman with my sorority, the Gamma Phive K. This was a 5K run/walk that raised money for our national philanthropy, Girls on the Run (GOTR). We were able to raise over $1,200 to donate to this wonderful organization. This was the most amount of money we have raised in years! The mission of GOTR is to build strong, healthy, confident girls. I have experienced GOTR firsthand as a coach this past season. It was truly a rewarding experience to watch a group of young girls grow into such positive and inspiring individuals.
Next big goal
I plan to graduate from UDM and work in the ICU for a year or two. After gaining some experience, I have plans to go back to school to obtain my master's degree as a Certified Registered Nurse Anesthetist.
Why is choosing your own path important?
Choosing your own path is so important because it empowers you to always stay true to yourself and your beliefs.
Share this profile
View Previous Honorees
Nominate an Alum or Student