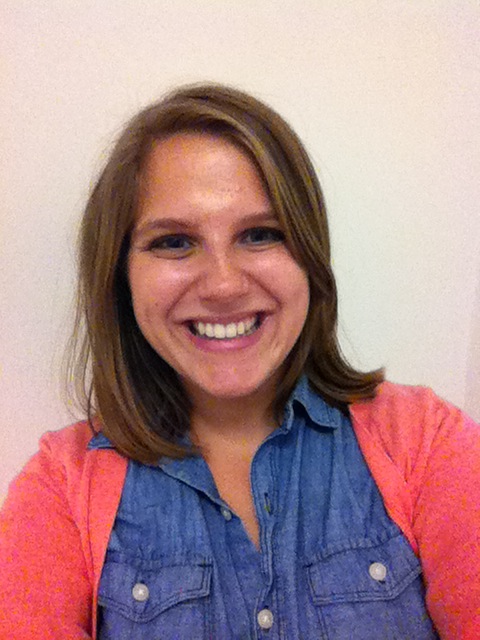 Natalie Melnick
From Pleasant Ridge, Michigan

Highschool: Ferndale High School in Ferndale, MI

Class of 2015
Future Alma Mater:
Kalamazoo College
http://kzoo.edu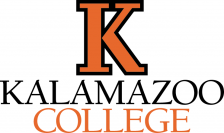 Independent Student of the Day
I am a senior Biology Major with a Health Studies concentration at Kalamazoo College. Some interesting things I have done during my time at Kalamazoo College include: I studied abroad as a junior in Quito, Ecuador for six months, where I lived with a host family, took classes, and travelled. Some of the highlights of the experience were spending two weeks in the Amazon Rainforest and two weeks on the Galápagos Islands doing biology research. I did a week-long externship during the summer of my sophomore year, where I lived with a K alumn who is a family practice doctor. I was able to observe him in his medical practice and learn about the career options in the medical field. On campus during my time at K, I have been involved in a variety of things including the Student Activities Committee, and service-learning both at a bilingual elementary school in the community teaching a healthy cooking class, as well as working with elementary school girls and helping maintain their interest in the science fields by doing weekly science experiments. I am also a Resident Assistant in a first-year residence hall, and a tour guide on campus.
My motivation
I am motivated to help others and make an impact on the world. I am motivated by education and knowledge. Learning is a lifelong journey, and I want to constantly hear different perspectives and thoughts from others. I also want to be engaged with the world and share my thoughts with others and learn from them too, by having important discussions on the issues facing our world today. I am motivated to be a leader and inspire others to reach their full potential.
My latest accomplishments
I am currently working on my Senior Individualized Project (SIP), which every student must complete as part of the graduation requirements here at K. Students choose a topic of interest, and work with their academic advisor to design and complete an independent project that is usually in conjunction with an internship or creative component. This results in a written report, performance, or exhibition, which the student will present to the department of their major. SIPs can be anything from working in a chemistry lab, to doing social justice work in the community, to performing a personally choreographed dance recital. My SIP involves doing a ten-week summer internship in a neurosurgery clinic to get in-depth experience in a medical setting, as well as writing a comprehensive literature review on my chosen topic--the impact of electronic medical records on the healthcare system.
Next big goal
I plan to go to physician assistant school after I graduate. I believe health is a fundamental right. I hope to be able to bring health care access to underserved areas in the population, help individuals learn about their health and promote healthy habits, and work to reduce the barriers to health care access, including cost.
Why is choosing your own path important?
Each of us is unique and has the power to change the world. By choosing your own path, you can tailor your education and experiences to things you are truly passionate about.
Favorite place on campus
Hanging out on the quad (grassy area in the middle of campus) on a sunny day.
Share this profile
View Previous Honorees
Nominate an Alum or Student