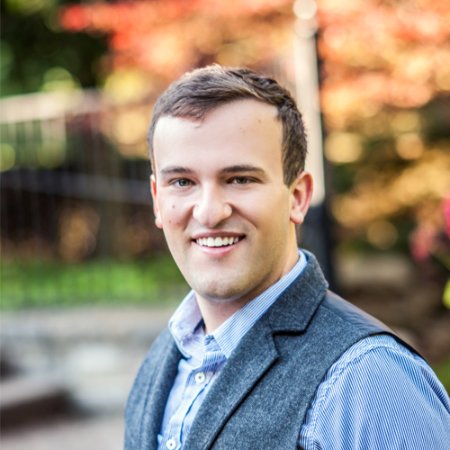 Nick Rudofski
From Commerce Township

Highschool: International Academy West

Class of 2014
Future Alma Mater:
Aquinas College
http://aquinas.edu

Independent Student of the Day
I was born and raised in Metro Detroit for 18 years, and was active in high school through sports and school programs. Being educated in smaller private schools, I understood the immense benefits that came with them. I decided to attend Aquinas College my Junior year of high school; it was the only school I applied to.
Throughout my time at Aquinas, I have participated actively in school clubs, organizations, and volunteer efforts that keep me busy. In my spare time, I even helped create Aquinas' first-ever quidditch team! I am excited for the future even though I know not what it holds; I only know what I hold inside me.
My motivation
The ability to create change motivates me. I firmly believe that people can create change in their lives if they find that spark that ignites them and find others who help them kindle that flame. If you have a great idea, go for it! We have an incredible opportunity in this day and age to spread our ideas far and wide. Knowing that my ideas can truly reach people in some fashion is exciting (and sometimes scary) to me. It's thrilling!
My latest accomplishments
Interning for ArtPrize, the world's largest art competition in Grand Rapids, has been a huge accomplishment for me. Being a part of something so large, yet so connecting has been a rewarding experience. Since I was given great freedom to pursue some of my initiatives, I was able to run with them and see how the public reacted. So far, the reaction has been very positive and people are actually participating in things I had only put down on paper. Seeing my thoughts in action has been a great accomplishment.
Next big goal
Finding a job after graduation is my next big goal. I'm keeping my eyes and options open for any opportunities that attract me. It's coming quick (I graduate in December!), but I know I'm ready for it.
Why is choosing your own path important?
Choosing your own path is important because every decision that you make on your own is one that you can lay claim to. While it's in our nature to not always make the best decisions, knowing that you stuck with a good one you chose that has rewarded you in life is something that helps keep us going. Having the ability to choose our own paths is a great gift, something we sometimes take for granted. I agree with Robert Frost when he says, "I took the one less traveled by, and that has made all the difference."
Favorite place on campus
The Moose, our local coffee shop!
Share this profile
View Previous Honorees
Nominate an Alum or Student