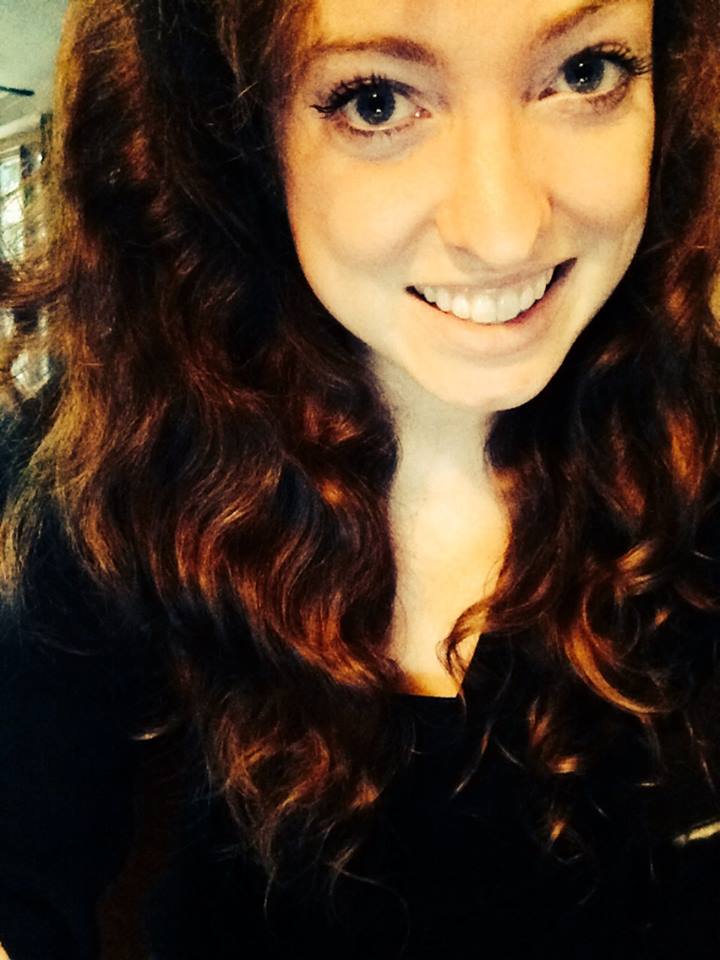 Rachael Steil
From Grandville, MI

Highschool: Grandville High School

Class of 2015
Future Alma Mater:
Aquinas College
http://aquinas.edu

Independent Student of the Day
Rachael Steil is a recent May graduate from Aquinas College. Rachael majored in English with minors in writing and communication.
At Aquinas, Rachael was the President of the LIT Club and a cross country and track athlete. She also is the leader of Rawluck West Michigan (a potluck for people who eat a raw food diet) and a blogger of runninginsilence.com where she writes about her experiences in overcoming an eating disorder while racing collegiately. Rachael explores these experiences more thoroughly in a memoir she has written and is currently working to get published.
Rachael has published articles about running in Michigan Runner magazine, as well as poetry and prose in the Aquinas College literary journal, Sampler.
She is a level 1 USA track and field certified coach, an assistant coach at Grandville High School, and received sixth place All-American accolades in NAIA cross country as well as seventh place in NAIA track nationals. "Achieving such accomplishments certainly took hard work, dedication, and confidence, but I enjoy coaching even more because I love encouraging and helping others to achieve their goals while having as much fun as I did while doing it," Rachael says.
My motivation
I am motivated to make people feel cared for, accepted, and included because I want to help people to see their value and worth. I try to share my own struggles and work through my pain so that others believe they are strong enough to do the same. I am motivated to see others succeed and I love helping to get them there.
My latest accomplishments
I broke my knee a year ago while running (which required two surgeries) and recently came back for my final cross country season to race one last time for my college team. Through this I learned that comebacks don't require racing as fast as you raced before--comebacks require becoming the person you were always meant to be, but just needed this setback in life to get you there.
Why is choosing your own path important?
Life is boring if you're successful all the time, so I decided to make things more interesting by breaking my kneecap (ha!) and talking about my eating disorder instead of hiding it in shame. I did not choose for these strange and unexpected circumstances to pop up in my life, but I realized that I can choose where these struggles take me by deciding how to respond in a way that would make me a stronger person. Choosing my own path is important because I know there are other people watching and I want them to feel they are not alone. It is worth speaking out and conquering our struggles so that we can help others.
Favorite place on campus
Any place outside - it is a GORGEOUS campus, and I love nature!
Share this profile
View Previous Honorees
Nominate an Alum or Student