Something went wrong: cURL error 60: SSL certificate problem: certificate has expired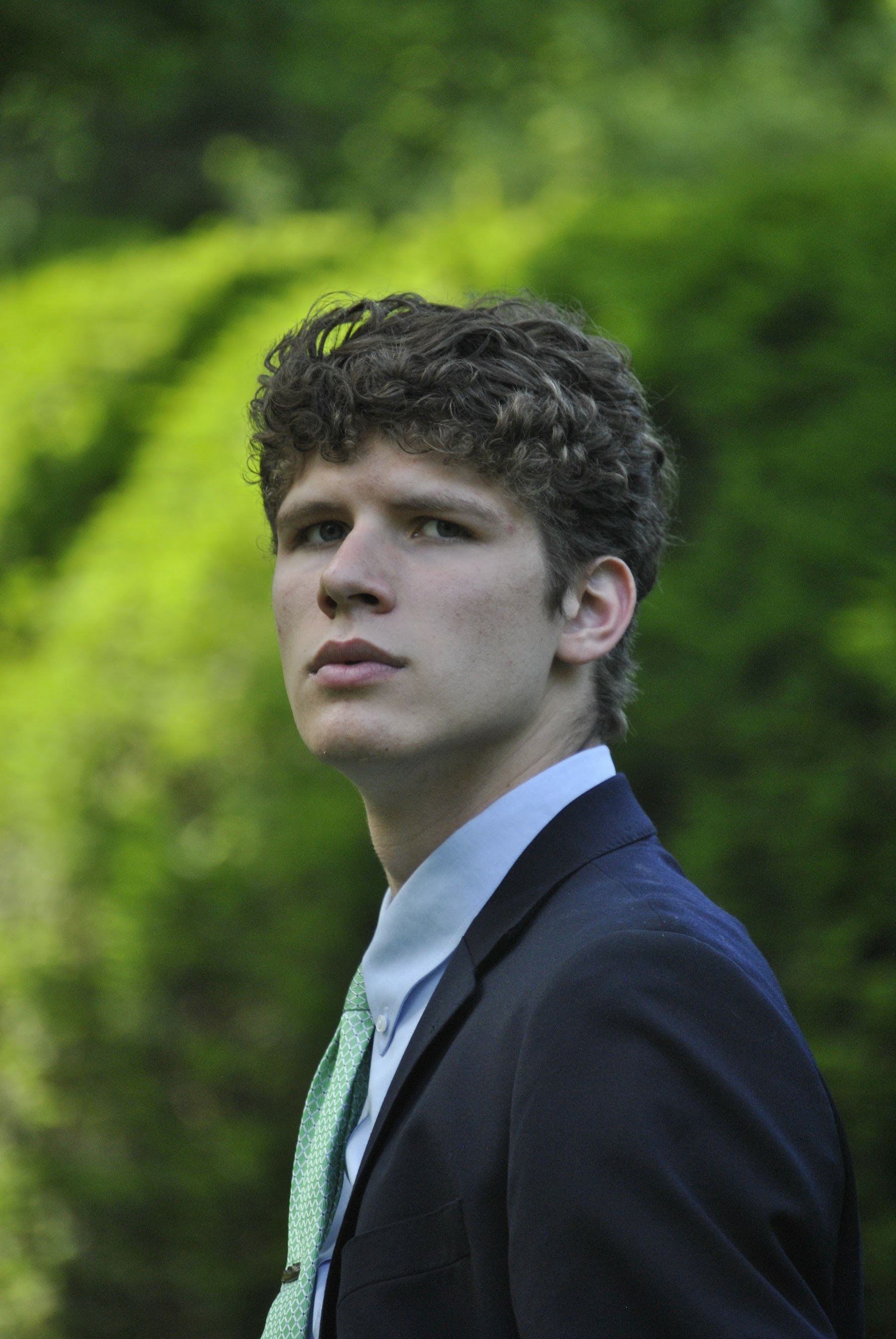 Independent Student of the Day
Sam Swayze is a freshman at Hillsdale College, and while he hasn't declared a major just yet, he is considering philosohy with a specialization in buisiness.
Sam keeps busy on campus as a member of the Beta Kappa Chapter of the Alpha Tau Omega fraternity, and also as a Hillsdale Contact Center agent where he helps to provide customer service to prospective students, generous donors, and the general public. He also participates in InterVarsity, a Hillsdale Christian fellowship. Additionally, Sam is active in the Hillsdale Federalist Society, Consulting Club, and Tennis Club.
Off campus, Sam has voluteered as an equity outreach director for Prichard Committee Student Voice team, as a mentor at the YMCA, and also as an English as a Second Language (ESL) tutor at Lafayette High School.
Share this profile
View Previous Honorees
Nominate an Alum or Student