Something went wrong: cURL error 60: SSL certificate problem: certificate has expired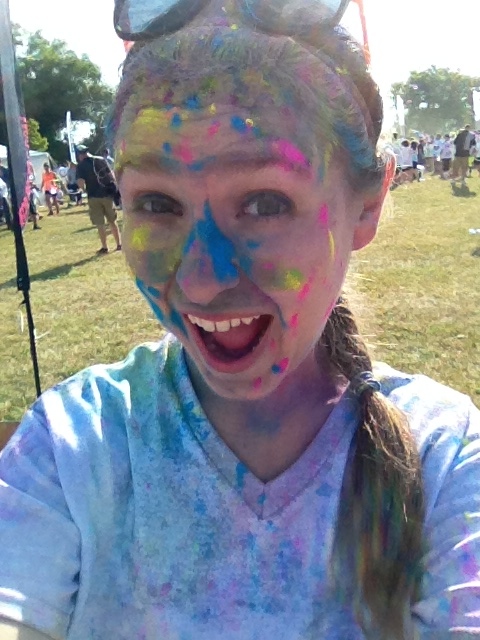 Sarah Casnovsky
Class of 2015
Independent Student of the Day
Sarah Casnovsky is a senior at the University of Detroit Mercy. Sarah is an English major with a minor in philosophy.
Sarah works in the UDM Writing Center, and is the student director of the Campus Kitchen, a nonprofit, student-run organization that helps recover food and give it to those in need. Additionally, Sarah is active in Alpha Phi Omega, the service fraternity on campus, serving as the organization's Vice President of Fellowship. She is a member of UDM campus ministry groups, active in the choir, and is an editor for SIC, the literary arts journal.
Next year, Sarah hopes to volunteer for Jesuit Volunteer Corps, Teach for America, or a similar organization.
Share this profile
View Previous Honorees
Nominate an Alum or Student