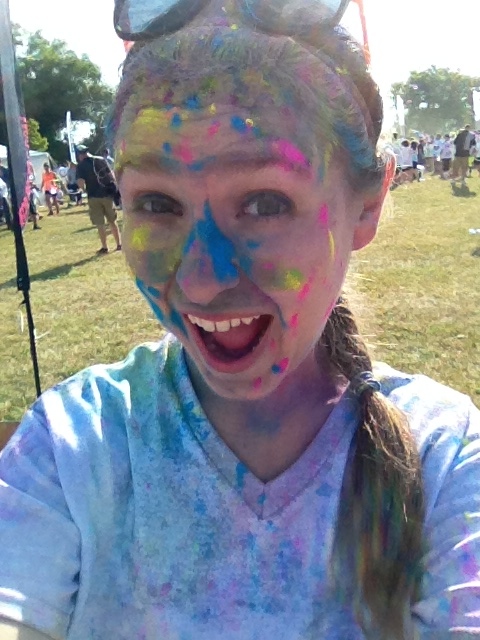 Sarah Casnovsky
From Eastpointe, MI

Highschool: Regina High School

Class of 2015
Future Alma Mater:
University of Detroit Mercy
http://udmercy.edu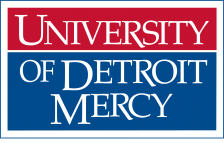 Independent Student of the Day
Sarah Casnovsky is a senior at the University of Detroit Mercy. Sarah is an English major with a minor in philosophy.
Sarah works in the UDM Writing Center, and is the student director of the Campus Kitchen, a nonprofit, student-run organization that helps recover food and give it to those in need. Additionally, Sarah is active in Alpha Phi Omega, the service fraternity on campus, serving as the organization's Vice President of Fellowship. She is a member of UDM campus ministry groups, active in the choir, and is an editor for SIC, the literary arts journal.
Next year, Sarah hopes to volunteer for Jesuit Volunteer Corps, Teach for America, or a similar organization.
My motivation
What motivates me is the potential of how much good I can do for the people I know, for my college, and for the surrounding area, just by putting my whole heart into everything I do and by always striving to be the best person I can be.
My latest accomplishments
I recently was accepted to be a Resident Advisor for the remainder of my senior year in the freshman residence hall.
Next big goal
My next big goal is to volunteer for a year or two, hopefully with local populations on the west side of the country.
Why is choosing your own path important?
Choosing your own path is crucial because not every person has the same gifts and talents; some people are extremely good at math, while others are gifted at writing. Based on these factors, you cannot choose your path based on "what will get you the best job" or "the most money." You must choose something that you love to do the most, and run with that. Then work won't seem so much like work, but will build on the passions you have in life.
Favorite place on campus
I really love our chapel with its hanging candles. It reminds me of Hogwarts!
Share this profile
View Previous Honorees
Nominate an Alum or Student