Something went wrong: cURL error 60: SSL certificate problem: certificate has expired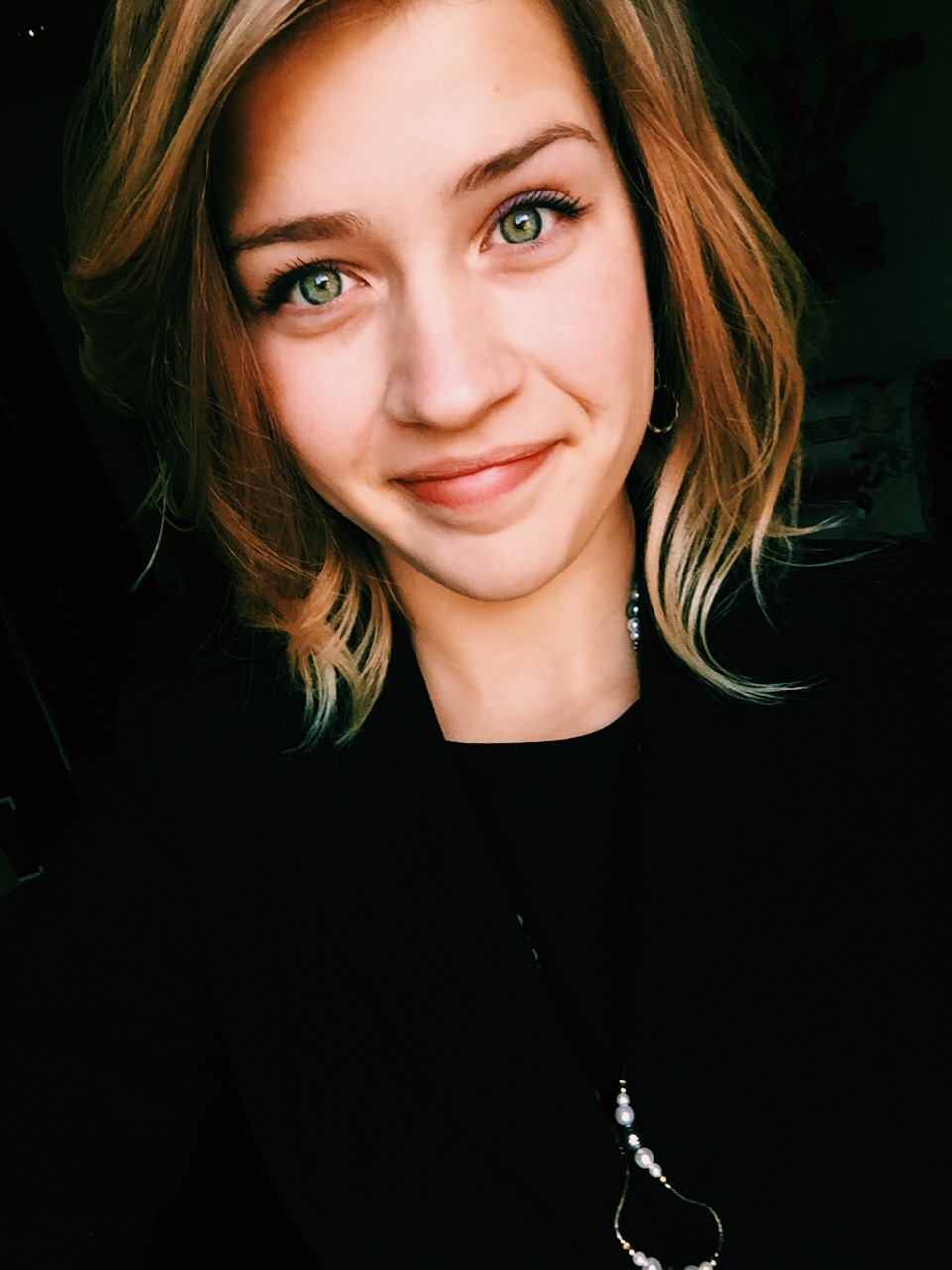 Independent Student of the Day
Sarah Hyer is a senior at Spring Arbor University majoring in marketing.
Selecting a major can be a difficult decision for many students, but Sarah knew marketing was the field for her from a young age. She got her feet wet in both print and electronic marketing by volunteering, beginning at the age of seven, for the Greater Brighton Area Chamber of Commerce. Sarah's engagement with the chamber has continued and she advises on the latest and greatest ways to market to community members.
Sarah has continued her marketing growth through two internships with Stryker. As a Marketing Intern in the summer of 2015, Sarah used her skills developed through the Gainey School of Business to create efficient event communication plans, brand guides and more. She returned to Stryker for a second internship in the fall of 2015, this time as a Business Development Intern.
On campus, Sarah is involved with the Spring Arbor University Forensics and Debate team, where she is a competitive speechwriter and speaker. She also has co-coordinated a history symposium for three years and was previously a member of the Spring Arbor University band. Sarah also works on campus in the Hugh and Edna White Library as a circulation assistant.
Sarah enjoys exercising, playing with her six year old rescue pup, Sammy, and is an avid reader (she owns more than 275 books and reads most of them at least twice).
Share this profile
View Previous Honorees
Nominate an Alum or Student