Something went wrong: cURL error 60: SSL certificate problem: certificate has expired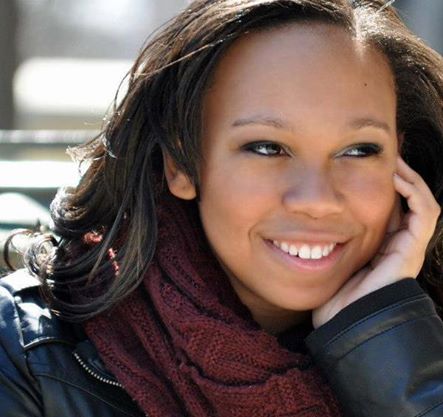 Simone Martens
Class of 2017
Independent Student of the Day
Simone Martens is a senior at Aquinas College. She is majoring in political science with a minor in sustainable business.
During her time at Aquinas, Simone has been involved with on-campus student organizations as both a leader and a participant. She is the treasurer of POLIS, a member of VIBE, a Student Ambassador, and a Diversity Assistant in the Center for Diversity and Inclusion. Additionally, Simone writes articles for The Saint, Aquinas' student newspaper.
"It is both exciting and rewarding to attend a college where I look forward to going to class each day and can easily get involved with any student organization I find interesting. I continue to be challenged both inside and outside the classroom as I explore all of the opportunities this institution has to offer," says Simone.
Simone appreciates the tight knit atmosphere at Aquinas College. "The professors care about helping you succeed both in the classroom and in determining the trajectory of your future career and getting you there. Knowing that you have people there who understand what you wish to accomplish and are willing to do everything in their power to assist you in your path is very comforting."
Share this profile
View Previous Honorees
Nominate an Alum or Student

Warning: Invalid argument supplied for foreach() in /app/public/wp-content/themes/mca/sidebar.php on line 69


Warning: Invalid argument supplied for foreach() in /app/public/wp-content/themes/mca/sidebar.php on line 91