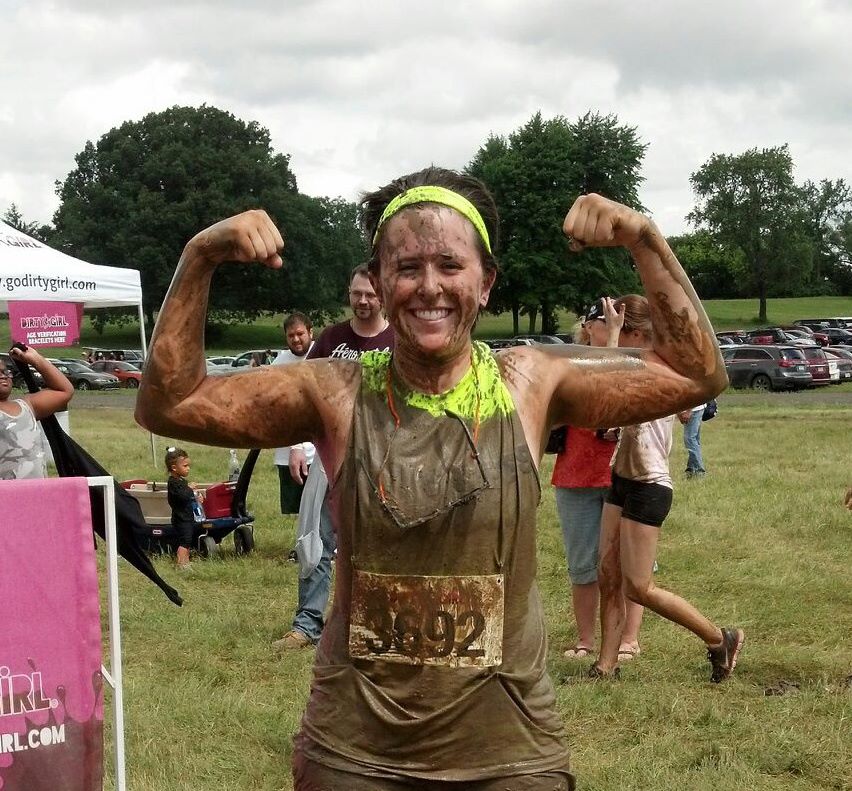 Sydney Gossett
From Royal Oak, MI

Highschool: Royal Oak High School

Class of 2015
Future Alma Mater:
Siena Heights University
http://sienaheights.edu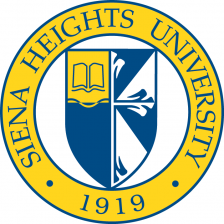 Independent Student of the Day
Hello everyone! My name is Syd. I'm a third year resident assistant, a member of the women's golf team, president of our gender and sexual minorities support group, and a senior at Siena Heights University! I love getting to meet new people, making friends and embracing diversity. On top of those, I am also an intern for our Student Engagement Department on campus. I'm from Royal Oak, Michigan where I played soccer, golf and basketball all throughout high school. I have one little sister with whom I'm very close, and she is studying at massology school.
At Siena Heights, I played one year of basketball, and then began a new path as I cofounded Pride, our gender and sexual minorities support group on campus, and became a Resident Assistant. This is my third year being a Resident Assistant and it is the best thing that ever happened to me. Becoming an RA allowed me to step outside my comfort zone and meet strong, diverse and courageous people who helped me in my search for identity and self-growth. Some things I value are humility, honesty, and optimism. I believe in being grateful for every opportunity, and loving every moment of life. Too often we take our small victories for granted and it's important for us to realize how blessed we truly are.
My motivation
What motivates me is having positive, healthy friendships with people who encourage me to grow, and knowing how much change has to happen in the world for the LGBT community. My faith, though, motivates me the most. Having God in my life, I feel very compelled to educate and that this is the path I am being called to.
My latest accomplishments
I would have to say my latest accomplishment was getting the opportunity to give two speeches at our campus on Common Dialogue Day. I was able to lead a workshop on, "Get Perspective: Coming out LGBTQ in college and how to show support" and being able to educate allies and friends about topics that are important to me was a highlight of this semester. The second speech I was able to give was about my faith and prayer.
Next big goal
I'm getting baptized in a week! But besides that, my next big goal is to graduate, move out of state, become a public speaker and help encourage change in our country!
Why is choosing your own path important?
Choosing your own path is super crucial and important on the journey to finding one's identity. When we become comfortable with who we are, and what we believe in, our message becomes more clear. I am a strong supporter of self-expression and believe that exploring one's path allows us to figure more out about what we like and don't like.
Favorite place on campus
The Labyrinth!
Share this profile
View Previous Honorees
Nominate an Alum or Student