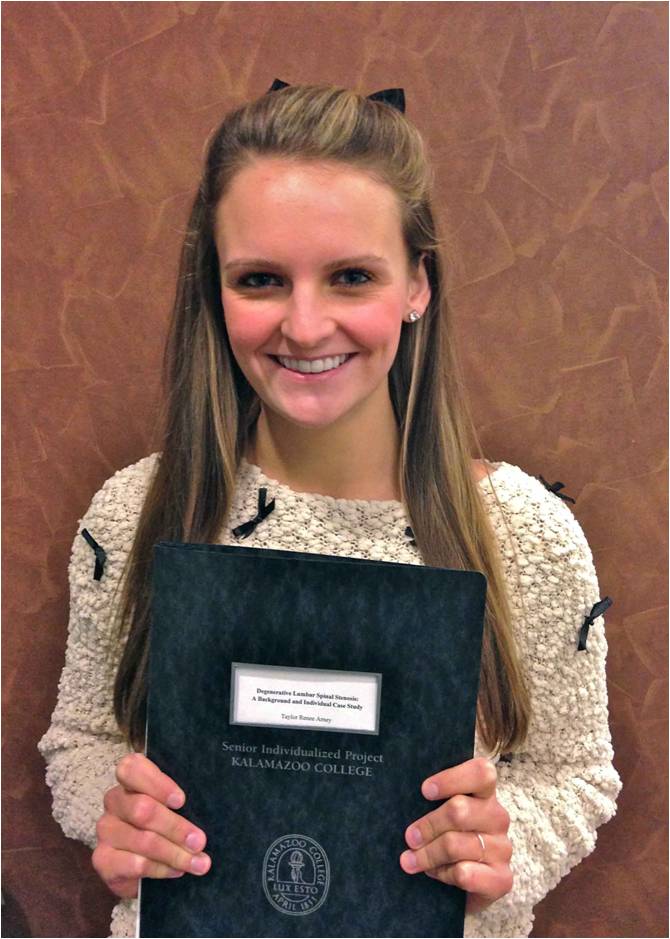 Taylor Arney
From Rochester Hills, MI

Highschool: Rochester Adams High School

Class of 2015
Future Alma Mater:
Kalamazoo College
http://kzoo.edu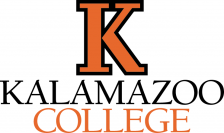 Independent Student of the Day
Taylor Arney is a senior at Kalamazoo College majoring in chemistry and minoring in studio art, with a double concentration in community and global health and environmental studies. As evidenced by her studies, Taylor has very diverse academic interests.
Taylor loves playing sports and was a member of the Kalamazoo College Volleyball team. She is also actively involved in numerous clubs and groups including Sisters in Science, Peer Health Advocates, K-Crew, and the American Chemical Society. She works as an athletic recruit tour guide, showing her campus to potential student-athletes and was selected to be a President's Student Ambassador. Taylor enjoys that involvement through campus organizations allows her to be a part of something bigger than herself.
My motivation
My motivation is my family! My family has a huge impact on my life and I want to make them proud. I want to succeed in life and live it to the fullest with them by my side. Their unconditional love and support has motivated me to accomplish all of my goals thus far.
My latest accomplishments
My latest accomplishment was being accepted as a President's Student Ambassador. Through this I am able to connect with alumni and work closely with the Kalamazoo College president and staff. Additionally, this past semester I completed the credits necessary to fulfill both my major and minor requirements.
Next big goal
My next big goal is, of course, to graduate!!! But after that I would love to travel and explore Europe and take in all the beautiful culture that thrives there.
Why is choosing your own path important?
Choosing your own path is important as it defines you as a person. You are in charge of your life, and can decide to change everything in an instant if you wanted, that is amazing to think about. I can't wait to see where my path leads me!
Favorite place on campus
My favorite place on campus would have to be the Quad; it's a beautiful place during any season!
Share this profile
View Previous Honorees
Nominate an Alum or Student