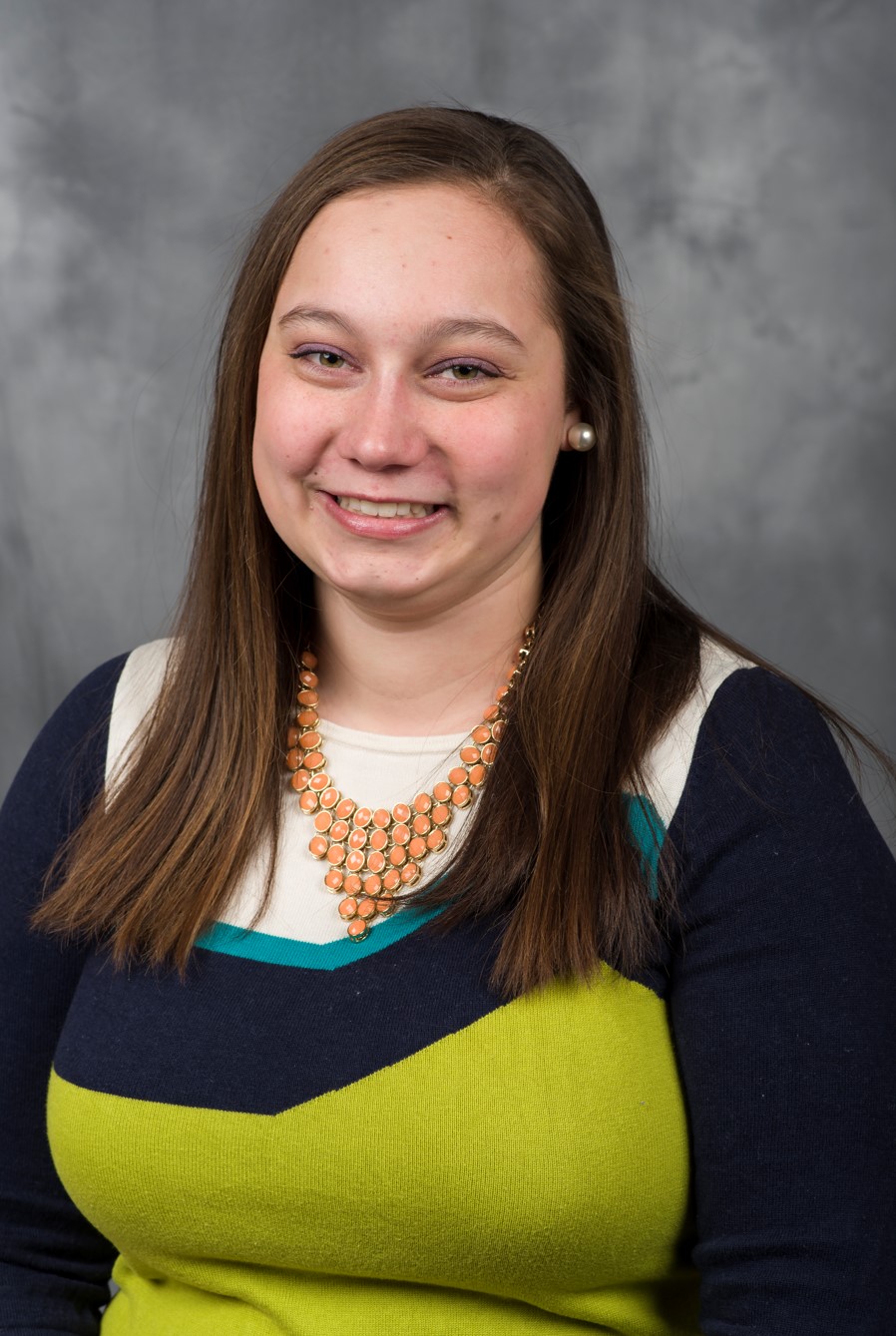 Victoria Fassett
Highschool: Marian High School

Class of 2017
Future Alma Mater:
Hillsdale College
http://hillsdale.edu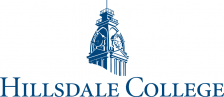 Independent Student of the Day
Victoria Fassett is a sophomore at Hillsdale College. She is currently a Resident Assistant at one of the freshmen women's dorms on campus, where she leads a weekly Bible Study. She has worked as a Lifeguard in the Roche Sports Complex and as a Student Ambassador for the Admissions Department, and is a member of Hillsdale's Catholic Society and Kappa Kappa Gamma women's fraternity.
One of the most transformational aspects of her time at Hillsdale has been her involvement with the College's Great Opportunities for Assistance and Leadership (GOAL) program as a volunteer at the Renaissance School, a local school for children facing unique challenges. "Volunteering at the school has been an eye-opening experience," Victoria says. "I love the ability to take what I'm learning in my classes and carry it out into the world. While I teach these kids, I'm also learning from them as well."
A single question raised by a student during her campus visit prompted Victoria to begin seriously considering Hillsdale. "I remember sitting in on one of Dr. Wolfram's political economy classes. One of the girls in the class asked this amazing, provocative question about whether one could reconcile economic theory and property rights with the evil of slavery. In that moment, I thought to myself, 'I want to be able to ask questions like that. I want to get the same depth of comprehension out of my reading and learning that she must have had in order to be able to ask that kind of question."
Victoria has always had big plans for her life, ranging from pursuing pro-life advocacy, to working in Rome for the Vatican, to practicing Constitutional law. She does not currently know exactly what she wants to do after graduation, but she is confident in the education and college experience that she is receiving at Hillsdale. "What you're learning in college is supposed to make you a better person. Hillsdale College has one of the finest academic programs in the world; the key difference is that the people here take that learning and make it a part of their lives. Looking back, choosing Hillsdale was one of the hardest decisions I've ever had to make. It is also one of the best choices I ever made."
Share this profile
View Previous Honorees
Nominate an Alum or Student