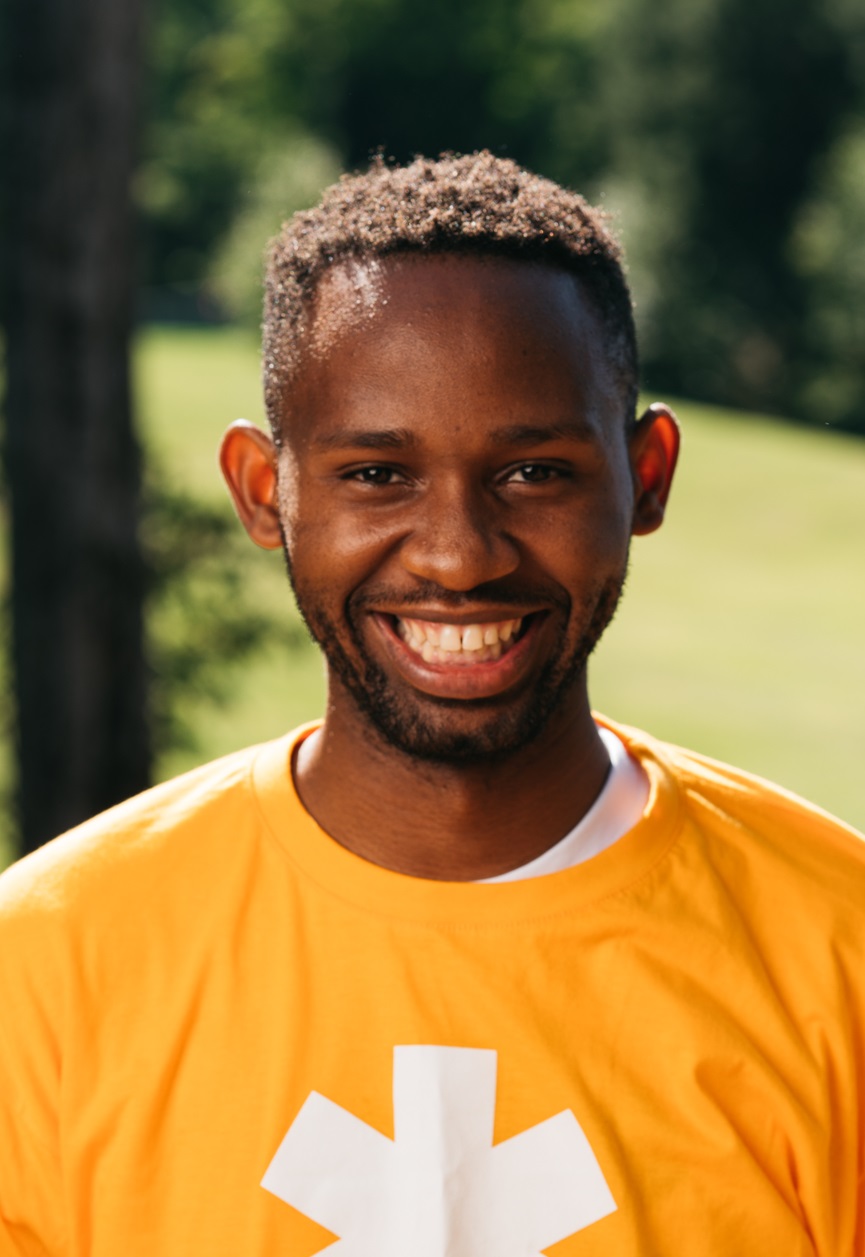 Wandile Mthiyane
From Durban, South Africa

Highschool: Solusi Adventist High School

Class of 2018
Future Alma Mater:
Andrews University
http://andrews.edu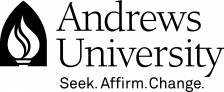 Independent Student of the Day
Wandile Mthiyane is a Master of Architecture student at Andrews University and the founder of Ubuntu Design Group.
Wandile grew up in a shantytown in Durban, South Africa, and believes in using architecture as a vehicle to restore communities' dignity. He is currently working on partnering with shantytown communities to build sustainable, efficient and affordable housing and infrastructure. "I am passionate about a design approach that empowers people by capitalizing upon the creative energy and spirit that they possess, as well as through collaboration with the architects and engineers for their community."
Wandile has had the invaluable privilege of winning The Resolution Project at One Young World with Ubuntu Design Group, and recently was afforded a once-in-a-lifetime opportunity to pitch his half-house project at the United Nations. Ubuntu Design Group also has been shortlisted as a top 6 finalist for the SXSW Place By Design international competition under the "speculative and prototyping category".
My motivation
I am inspired by the exuberant creativity expressed by the people living in shantytowns. The town's people efficiently use their scarce resources to create dwellings for themselves and their loved ones. I am inspired by the optimism, love, joy and hope shown by people who live in inhumane conditions of informal settlements. This is shown in the small things like keeping their mud shack spotlessly clean and painting a flower on their doors. I am inspired by the potential impact architecture has on solving social problems while creating culturally sensitive and sustainable neighborhoods. For example, in the township of Umbumbulu there are many small, narrow passageways, and no street lighting. By working with the local residents to best redesign the streets to open up space, along with redesigning homes to include windows so more eyes are on the neighborhood, and installing street lighting we can instantly reduce crime and rape. Kids in Umbumbulu often miss school due to a light rainstorm. This can be solved by simply improving the design of their schools to protect against rain getting into the rooms and damaging the student's books and learning materials. Making these simple changes, which can drastically alter the lives and experience of people living in the township of Umbumbulu, is very inspirational to me.
Next big goal
I'm currently working on building a house for a handicapped family in Durban, South Africa. My goal is to build this house in such a way that it reflects the family's culture, shared values and love. This house is not just a house to sleep in, but a house that enables growth over time and commerce so that the family can self sustain beyond our existence.
Why is choosing your own path important?
I believe that everyone has a purpose in life and the most beautiful thing is to find your purpose, passion and reason for existance. Why, then should one waste that precious time chasing someone else's dream when you could be blessing others by living your own dreams?
Favorite place on campus
The Chapel
Share this profile
View Previous Honorees
Nominate an Alum or Student