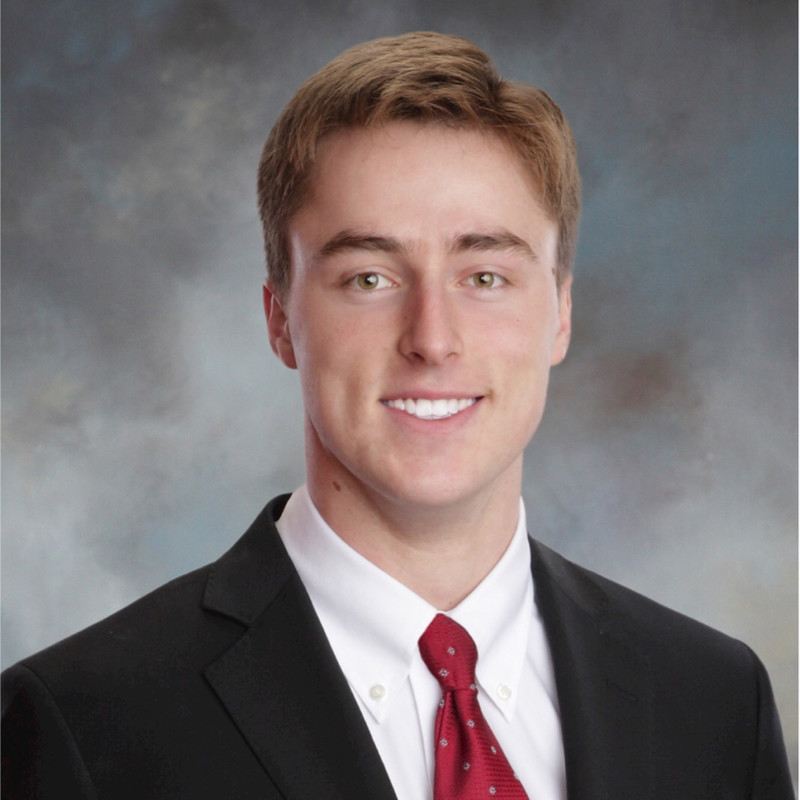 Zachary Van Faussien
From Beverly Hills, MI

Class of 2019
Future Alma Mater:
Kalamazoo College
http://kzoo.edu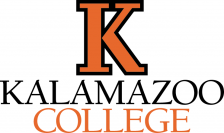 Independent Student of the Day
Zachary Van Faussien is originally a resident of Beverly Hills, MI. He is a junior at Kalamazoo College, majoring in economics and minoring in French.
On campus, Zach is the quaterback of the Kalamazoo College Hornets Football team.
This past spring, Zach took his education beyond the classroom during a ten week study abroad program in Strasbourg, France. He currently holds an internship at Zhang Financial in Portage, MI.
My motivation
As students at K, we are constantly being challenged and forced to think for ourselves. This motivates us to look for ways to innovate and solve problems.
My latest accomplishments
I was recently awarded a $5,000 state-wide innovation scholarship for my collaborative business idea with classmate Robert Goodloe. I was awarded the scholarship by Michigan Colleges Alliance (MCA) through its Independent Innovators Network scholarship program.
As lifelong athletes, Robert and I understand the importance of youth involvement in sports. Our idea aims to level the playing field by allowing kids from all backgrounds to participate in youth sports.
Next big goal
Robert and I believe it's necessary to work closely with athletes, coaches, and leagues to better understand their needs, and how we can create a product that is tailored to their needs.
Why is choosing your own path important?
Choosing the right school for you can be tough. I was attracted by the small class sizes and the liberal arts education that K offers, along with the opportunity to play football. It's important to find the right fit.
Favorite place on campus
The Richardson Room
Share this profile
View Previous Honorees
Nominate an Alum or Student