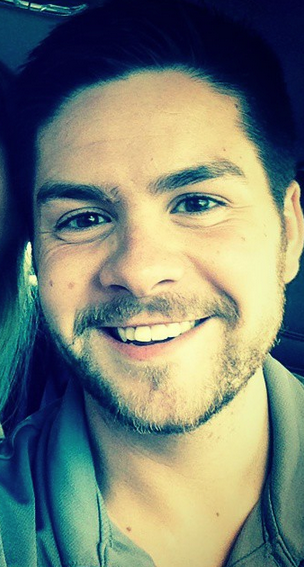 Zak Krug
From Livonia, MI

Highschool: Livonia Churchill High School

Class of 2015
Future Alma Mater:
Siena Heights University
http://sienaheights.edu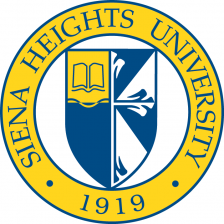 Independent Student of the Day
I am a 21 year old senior sport management student at Siena Heights University in Adrian, Michigan. I am from Livonia, Michigan which is a suburb of Detroit. I am a two-time captain for the men's volleyball team on campus. I find myself to be insanely busy throughout the school year. I am a Peer Mentor for the First Year Experience program, as well as an Orientation Team Leader throughout Welcome Week. Currently, I am in my second semester as the president of the Student Athlete Advisory Board, as well as an active member of the Sport Management Association.
I am the youngest of four boys in my family, to two wonderful parents. All of my brothers have played professional hockey at some point. I have a beautiful niece and an unbelievable nephew as well. Family is my number one priority.
During the summer, I work at Comerica Park in Detroit, which is the home of the Detroit Tigers.
My motivation
My family motivates me. I come from a long line of leaders through sports and other aspects of life. Everything I do, I do with my family in mind. My brothers, sisters-in-law, parents, girlfriend, my niece and nephew all play a major role in my successes.
My latest accomplishments
My latest accomplishment is being nominated for this project. It's not everyday that you have an opportunity to represent your university like this, and I feel very fortunate in being nominated.
Next big goal
My next big goal is to get an internship in a sport organization that will lead to a job after graduation. I'm still unsure of what I want to do exactly, but I have hopes of living on the East Coast.
Why is choosing your own path important?
Choosing my own path is important because it lets me learn while I live. I have never been controlled enough to the point where I wasn't able to do what I want. Following YOUR heart will be much more beneficial in the future.
Favorite place on campus
SHU Fieldhouse
Share this profile
View Previous Honorees
Nominate an Alum or Student