Something went wrong: cURL error 60: SSL certificate problem: certificate has expired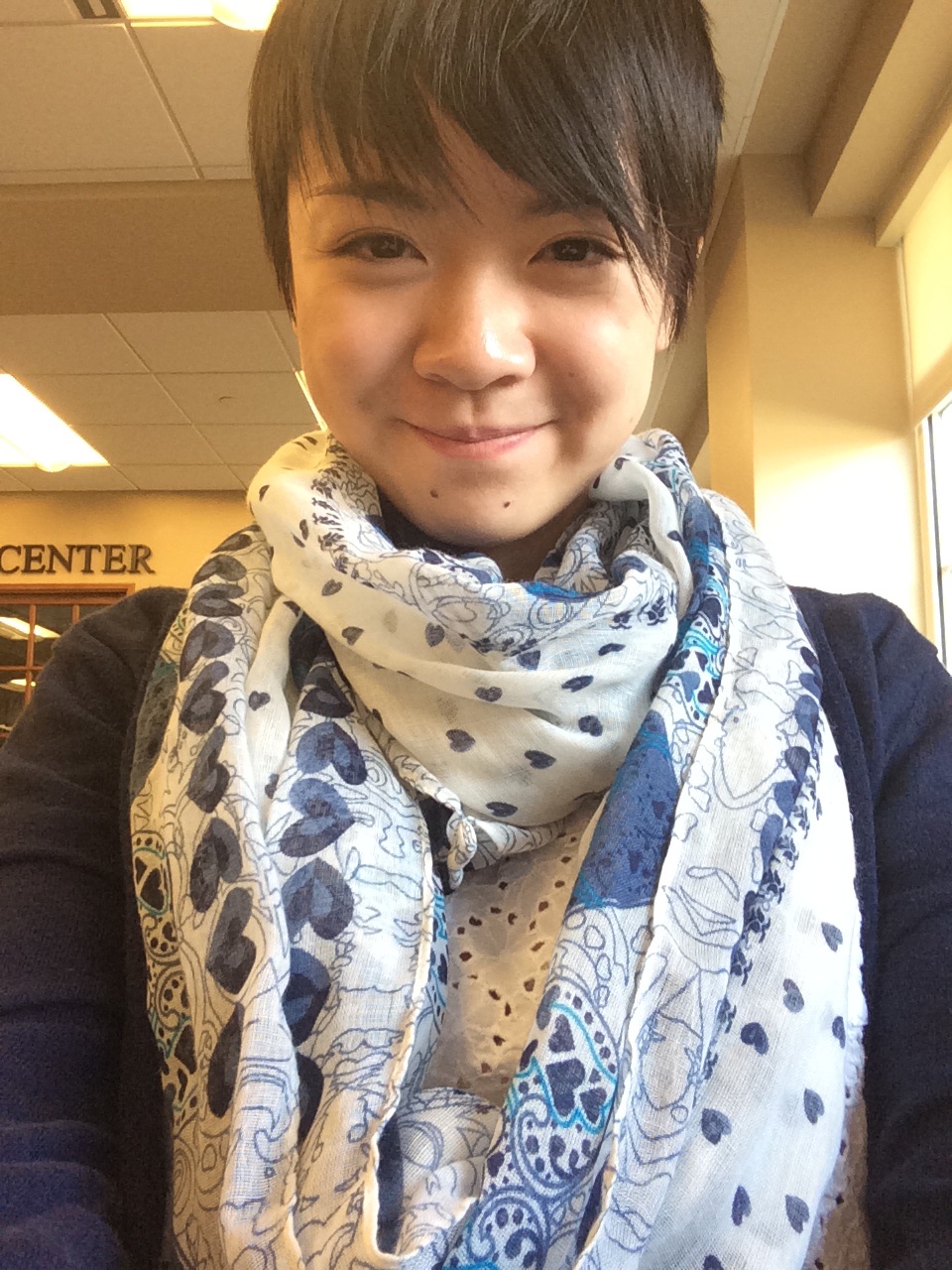 Independent Student of the Day
Abby Lu is a sophomore at Kalamazoo College from Wuhan, China. Abby is majoring in philosophy and minoring in anthropology and sociology.
Abby's journey to the United States started 3 years ago with an exchange trip to Denver, CO. Two years later, with a generous scholarship from K College, she was able to start college.
Soon after she began studying at K, Abby was able to get engaged in many different areas on campus. Through her activities last year, Abby became a peer leader, a President's Student Ambassador, co-president of the Pre-Law Society and secretary for Kaleidoscope, the peer advocacy group for LGBTQ+ folks.
Beyond getting engaged with student organizations, Abby has had other exciting opportunities that she never imagined prior to her experience at Kalamazoo. With the help of a professor, she conducted a research project on the refugees and human rights issues in North Korea. She also recently finished a project called "Faces of Feminism", for which she interviewed and took pictures of current students, faculty, and staff. Abby also received an externship opportunity that allowed her to go to Oklahoma for two weeks and work at a university.
Recently, Abby applied to study abroad in Strasbourg, France for six months and looking forward to the opportunity to experience a new culture.
Share this profile
View Previous Honorees
Nominate an Alum or Student