Blog
School is usually the last thing on a students mind once summer break begins. However, if you're finishing your junior year, that might not apply to you. With college on the horizon, here is a list of (still) fun summer activities that might turn some heads in admissions and help you get into the school of your choice!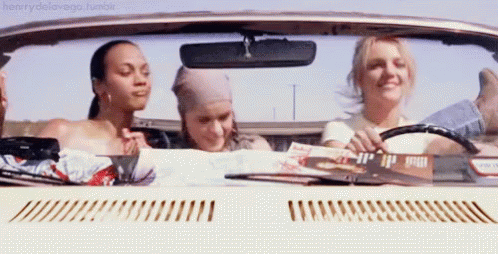 Road trip! Visit a few colleges you are interested in and make some connections at each campus. BONUS: If you visit any of our fourteen campuses and take a picture using the hashtag #WeAreTheIndependents you'll be entered into our scholarship drawing that takes place every month. Four winners are drawn each month and get $2,000 to go to any of our member campuses! If you visit all fourteen schools you'll be entered into the drawing an extra fourteen times! Cha-Ching!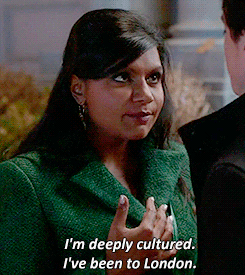 Travel abroad. Learning how to navigate outside your comfort zone shows some serious skills.
Make a website. This could be a website all about you and your interest and accomplishments. When applying for schools this would be a great asset to have.
Volunteer for an outside activity in your community. Gardening, cleaning up trash, and planting trees are all things you can do while still enjoying the nice summer weather. Start a charity! Be that young entrepreneur that runs a lemonade stand and donates the proceeds.
There is already enough to stress about when it comes to preparing for college. These activities ensure that preparing for the next step can be fun!