Archive for August 2016
Community colleges are hot. Nationwide, some 7.3 million students attend them and, all told, they comprise nearly half of all undergraduates in the United States, according to the American Association of Community Colleges.
Too often, though, they're a final destination instead of a starting point. That's in part due to misperceptions that credits are difficult to transfer to four-year colleges to obtain a bachelor degree.
Like a lot of stereotypes, it's far from the truth, especially at Michigan's top 14 colleges and independents.
Some of the best schools in Michigan, the independents are also some of the most welcoming to community college students, with specially trained admissions counselors who make what can be an intimidating transition a smooth one.
The difference between an associate and bachelor is huge. Start with pay: It's $400 per week higher, on average, for those with bachelor degrees, according to the Bureau of Labor Statistics.
And that's just on average. The gap grows wider as careers progress. Within 10 years, the difference between an associate and bachelor pay grows to $25,000 per year on average.
And the Michigan independent colleges make it easier than ever to transfer. With that in mind, here are a few tips to consider.
Plan ahead. Know which courses transfer for full credit. Check guides such as the ones operated by the Michigan Transfer Network or the Michigan Department of Education.
Call ahead. Hook up with a counselor at one of the Michigan Colleges Alliance member colleges and universities.  If you are early in your community college career, they can offer advice on classes to take, which to avoid and how to ease transfers.
Get ahead. Meet regularly with advisers, keep them informed of transfer plans and make sure they are in touch their counterparts at transfer institutions. They get paid whether you use them or not. Use them.
No doubt. Transferring is a big endeavor. But it's well worth it and will change your life for the better.
That's because Michigan's top 14 independent colleges are national leaders in education that help students chart a path to rewarding careers.
With low class sizes and award-winning faculty, the schools are proud that students forge lifelong bonds with professors.
Often comparable in price to public institutions, the independents boast higher four-year graduation rates for a truly unique and affordable experience.
Be bold. Be different. Go independent.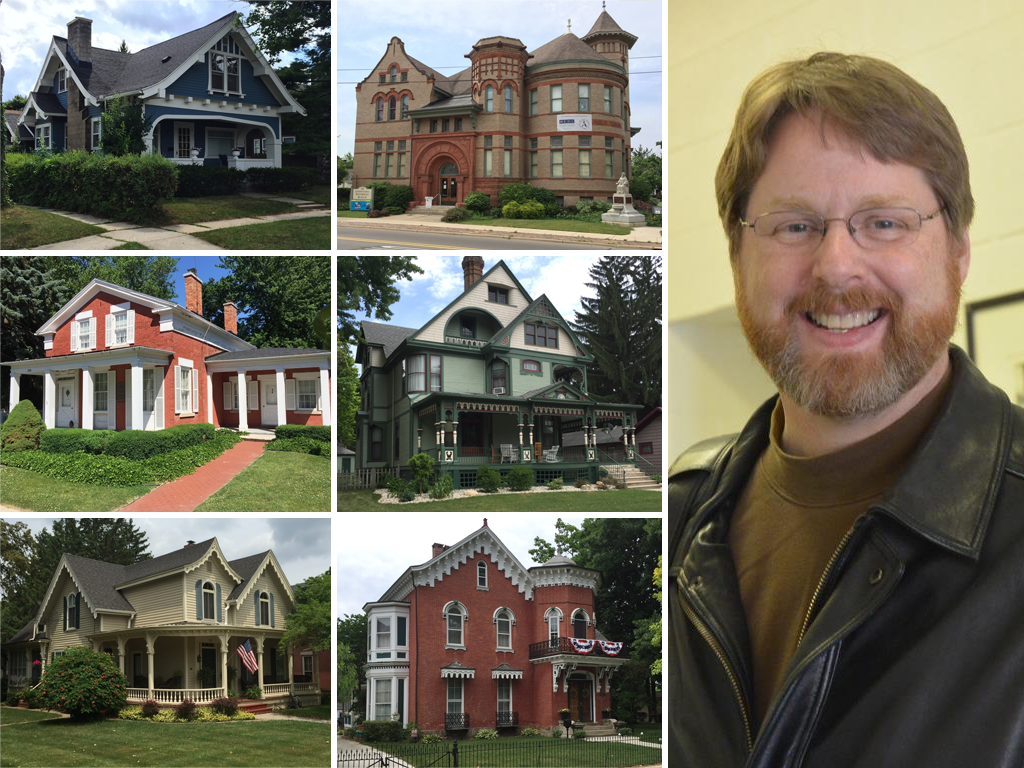 Passion isn't just a vogue buzzword at Siena Heights University and Michigan's top 15 independent colleges and universities.
It's a way of life, infusing everything from cafeteria menus that don't taste like dorm food to professors whose love of their fields is absolutely contagious.
So when Siena Heights broke for summer, art history professor Peter Barr didn't hit the beach. He hit his backyard, walking the streets of Adrian and cataloguing its rich architectural history for a website, adrianarchitecture.org, that offers "walking tours" of its downtown.
A quintessential small Midwestern college town, Adrian offers a periscope through a century of style. Homes built from the 1850s to 1960s are lovingly preserved and showcase more than a dozen architectural styles, from Greek revival to Colonial revival.
"It's compact, remarkably well preserved and wonderfully serene, away from the hubbub," Barr told told The Adrian Daily Telegram.
His website offers incredibly rich descriptions of all architectural styles and city history, along with photos, essays and other information about dozens of houses. Even for those with only a passing interest in architecture, it's easy to lose track of time perusing the site.
"If you want information on a building, you have to come to archives and look in four, five places for all the information," Jan Richardi, archivist at the Lenawee County Historical Society Museum, told The Telegram.
"Peter's information is so comprehensive."
Barr got interested in the town's history after beginning to teach at Siena Heights 19 years ago. It's since become a passion — and of course he's involved his students who helped him research the homes and neighborhoods.
Such close collaboration is a hallmark of Siena Heights and Michigan's other top 15 independent colleges and universities. Students don't merely sit in lecture halls. They work closely with award-winning faculty, who help students find their own passion and chart their own path.
It's a sense of community and cohesion that simply isn't available at big state schools.
And despite what you may have heard, independents are often less expensive and boast higher four-year graduation rates that big universities.
Be bold. Be different. Go independent.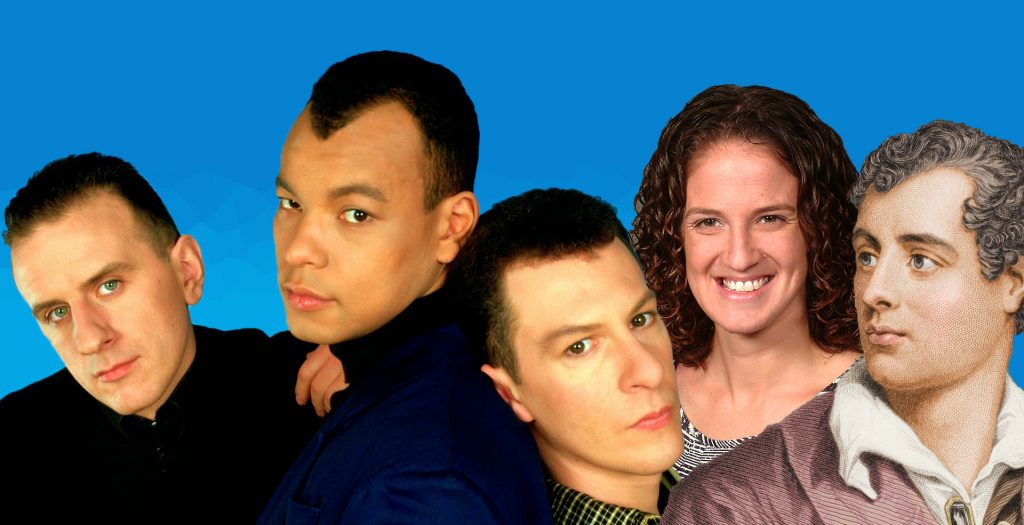 It's a question as old as love itself: Ever fallen in love with someone you shouldn't have?
That's a mystery that's haunted poets and inspired killer pop songs for time immemorial. Now, it's getting the full academic treatment, courtesy of Hope College Assistant Psychology Professor Carrie Bredow.
She's no stranger to love research. In years past, she's studied the market value of the singles' pool and science of first hookups. Now, she's spent nearly two years studying the "fundamental disconnect" between what we say we want in a spouse and what we get.
"We're trying to go beyond what they say that they want," Bredow told MLive.
"Maybe it's because part of what is guiding our behavior is unconscious. What we're most interested in is whether they can actually predict future behavior."
Bredow and her students are developing and testing questions that measure people's unconscious preferences for spouses — rather than what they say they want. So far, the results are "exciting" and have the potential to predict how relationships will work, she said.
The work follows her study last year, "Chasing Prince Charming" that found that unrealistic expectations may make people delay marriage.
She's hoping to expand the project for 10-20 years to get a better glimpse into how relationships evolve and what happens after, as the song says, fools fall in love.
Is it fun? Sure. But it's another kind of marriage — mixing real-world and serious academics — that sets Hope College and Michigan's 15 independent colleges and universities apart.
Students are a vital part of Bredow's research, which is common among Michigan's independents. Class sizes are small, allowing students to form lifelong bonds with award-winning expert as well as a nurturing network of alumni who help after graduation.
All the schools emphasize community over crowds and help students forge their own paths.
It's an experience that simply doesn't exist at big state schools.
And despite what you may have heard, independents are often less expensive and boast higher four-year graduation rates that big universities.
Be bold. Be different. Go independent.