Archive for November 2018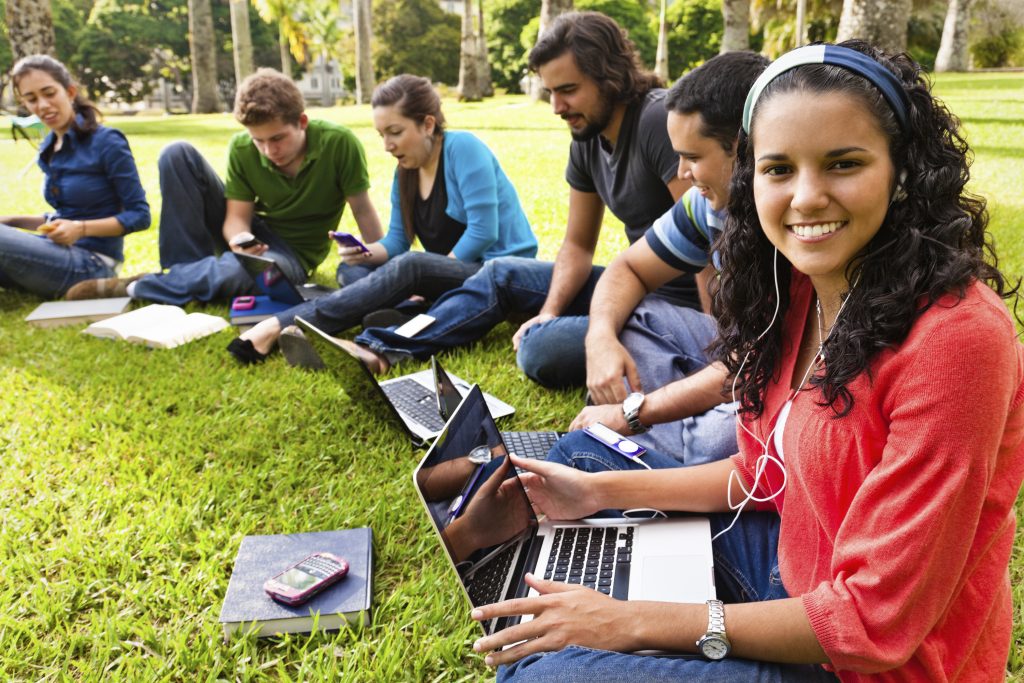 We've said it before.  The best way to choose your own path is to visit a college campus… or three.  Breathe the air.  Wander the student center.  Sit in on a lecture.  Chat up a few professors.  Grab a meal in the dining hall.  Stroll through the quad.
But the college search doesn't usually start with a visit to campus.  You might begin by looking at websites or admissions booklets, or attending a college fair to learn more.  Pixels and pages are a start, but nothing beats talking to a person, and college fairs can be time consuming to attend.  Now, there's a solution!
Enter the Virtual College Fair.  It's never been easier to connect with a college admissions office and get your big questions answered.
The Virtual College Fair offers free access to video recordings and live streams from Michigan's top private colleges and universities.  Watch the recordings, pick your favorites (or pick them all!), and then register – individually or with your family – to attend a live and interactive web-based Q&A session with admissions and other college representatives.  Learn more here.
Like what you hear?  Reach out to the college to continue the conversation and maybe even schedule a visit!
Upcoming Live Q&A Sessions
December 4, 2018 at 7 PM:  Alma College
December 4, 2018 at 8 PM:  Aquinas College
December 5 , 2018 at 7 PM:  Madonna University 
December 6, 2018 at 7 PM:  University of Detroit Mercy 
December 6, 2018 at 8 PM:  Calvin College
December 11, 2018 at 7 PM:  Albion College 
December 12, 2018 at 7 PM:  Spring Arbor University
December 13, 2018 at 7 PM:  Hillsdale College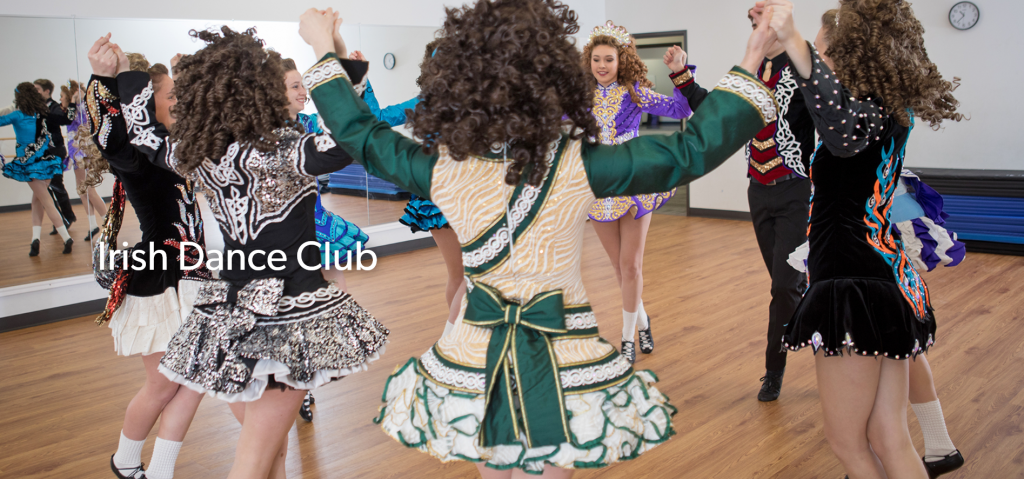 Aquinas College loves Irish culture!  Since the early '70s, Aquinas has embraced Ireland. As the only college in Michigan to offer an Irish Studies minor, Aquinas' interdisciplinary program offers a comprehensive understanding of Irish culture in both historical and contemporary contexts. For more than 40 years, students and faculty have studied in Tully Cross, Ireland, to gain a unique perspective of Irish history and culture.  And new in fall 2018, Aquinas students can now join the only Michigan collegiate Irish Dance Club to offer scholarships to dance athletes!
Trained Irish dancers enrolling with previous experience will have the opportunity to continue their love and study of Irish dance, music and culture. Eligible students can earn annual scholarships to join the club team. Dancers will collaborate and choreograph dances under the direction of Liz Heinzman, TCRG, and showcase these dances at performances and competitions against other teams.
The club will also offer workshops to non-experienced students who would like to learn the basics of Irish dance.
" Aquinas has embraced Ireland, providing three signature programs that allow students to immerse themselves in the culture through study, experience and dance."
– President Kevin G. Quinn
Learn more at aquinas.edu/irish-dance.
For information about Aquinas' Irish Studies program, visit aquinas.edu/irish.