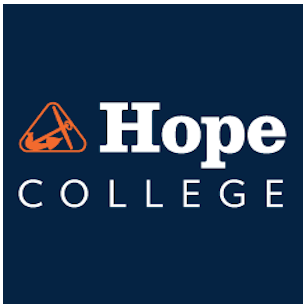 Hope.edu
616-395-7000
Visit College
Apply
Undergraduate Students:  3,150
Average Class Size: 17
Student-Faculty Ratio: 11:1
Students Receiving Aid: 95%
Average GPA: 3.8
Average ACT: 26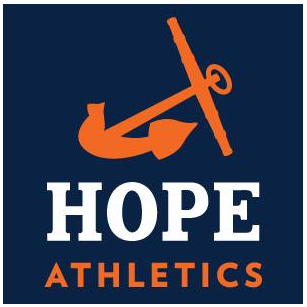 Hope College
Hope College is a four-year, co-educational, Christian liberal arts college located in Holland, Michigan.
Hope graduates are educated to think about life's most important issues with clarity, wisdom, and a deep understanding of the foundational commitments of the historic Christian faith. They are agents of Hope who live faithfully into their vocations, prepared for lives of leadership and service in a global society.
Academic excellence and vibrant Christian faith join to strengthen each other in a supportive and welcoming community at Hope. Hope is ecumenically diverse and values open discussion of matters of faith and respect for the opinions of others.
More on Hope College on the independent blog

Warning: Invalid argument supplied for foreach() in /app/public/wp-content/themes/mca/single-college.php on line 138