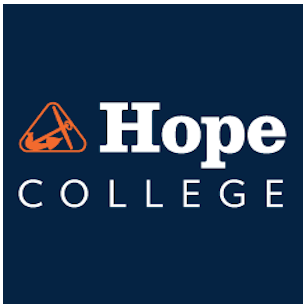 Hope.edu
616-395-7000
Visit College
Apply
Undergraduate Students:  3,150
Average Class Size: 17
Student-Faculty Ratio: 11:1
Students Receiving Aid: 95%
Average GPA: 3.8
Average ACT: 26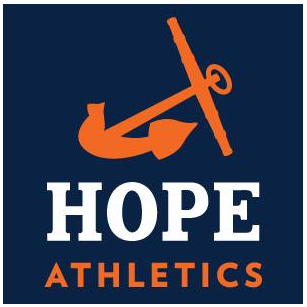 Hope College
Hope College is a four-year, co-educational, Christian liberal arts college located in Holland, Michigan.
Hope graduates are educated to think about life's most important issues with clarity, wisdom, and a deep understanding of the foundational commitments of the historic Christian faith. They are agents of Hope who live faithfully into their vocations, prepared for lives of leadership and service in a global society.
Academic excellence and vibrant Christian faith join to strengthen each other in a supportive and welcoming community at Hope. Hope is ecumenically diverse and values open discussion of matters of faith and respect for the opinions of others.
More on Hope College on the independent blog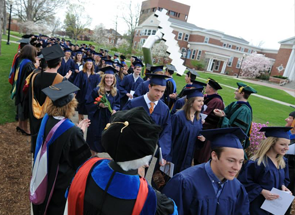 Hope College offers 83 academic majors including Psychology, Business, and Education.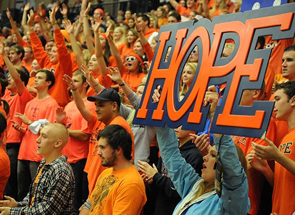 As a member of the MIAA and NCAA Division III associations, Hope College sponsors 22 varsity sports for men and women. The college is home to the 2018 NCAA Division III National Championship men's hockey team.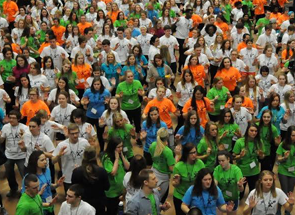 Students participate in more than 80 clubs and organizations on campus.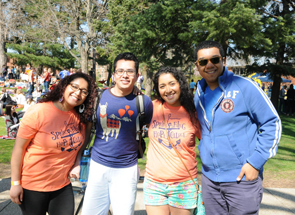 With charming downtown Holland, historic on-campus buildings, state-of-the-art facilities, and energetic student spirit, each visit to campus brings you closer to fully understanding what the Hope lifestyle is all about.