uolivet.edu
800-456-7189
Visit College
Apply
Undergraduate Students:  978
Average Class Size: 16
Student-Faculty Ratio: 15:1
Students Receiving Aid: 99%
Average GPA: 3.14
Average ACT: 20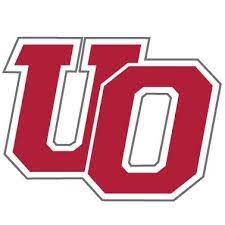 The University of Olivet
At The University of Olivet, it's about who we include, not who we exclude. Creating opportunities for building inclusiveness is not only key to your success, it's part of who we are. The University of Olivet "Comets" encompass a strong mix of urban, rural and socioeconomic backgrounds, and many are first-generation college students.  
Graduates become responsible, global citizens capable of creating change in the world and making a difference in the marketplace. They are sought-after leaders with a degree representing the confidence to be more and the conscience to do good. Students develop leadership skills through robust athletic teams, clubs, honor societies, leadership development institutes and more. All Comets receive a form of financial aid and are guaranteed the UO ADVANTAGE to help students maximize their return on investment. 
More on The University of Olivet on the independent blog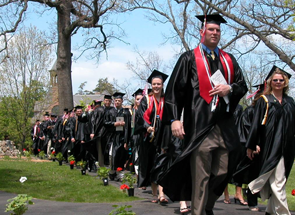 The University of Olivet offers 32 academic majors including Exercise Science, Criminal Justice, and Business Administration.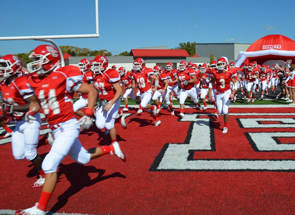 The UO Comets compete in NCAA Division III athletics in the MIAA Conference.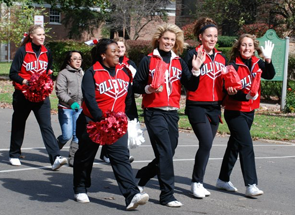 Students participate in 30 clubs and organizations on campus.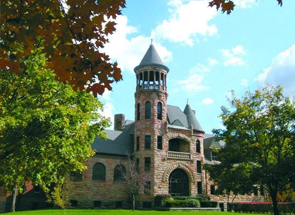 The historic campus is located atop a gentle hillside just 30 miles southwest of Lansing.